These are the new Homey Developer Award winners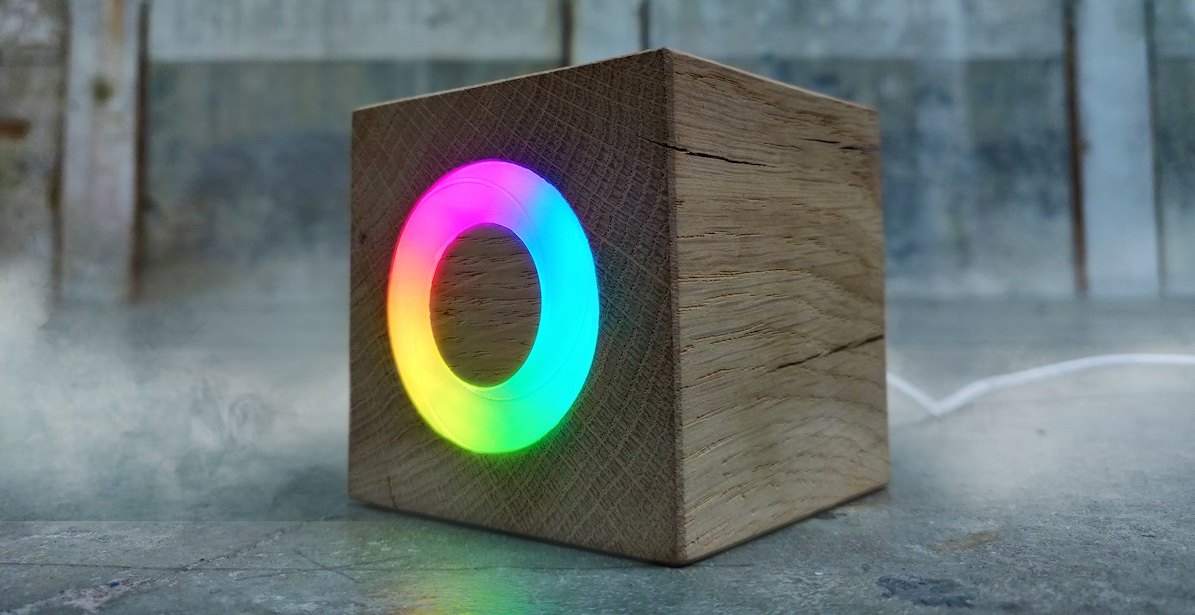 When a Homey Community Developer reaches the magical 10,000+ app installs, it means they've done an outstanding job for the entire Homey Community. Their contributions make Homey Pro the best smart home platform in the world, because other Homey Pro users can enjoy their apps every day.
In the past few months, five new developers have joined the ranks of the Five Digits Club. We've sent them a Homey Developer Award as a trophy for their brilliant contribution.
Jamie Peake
All the way from Australia, Jamie's four apps have reached 10,000+ installs very quickly.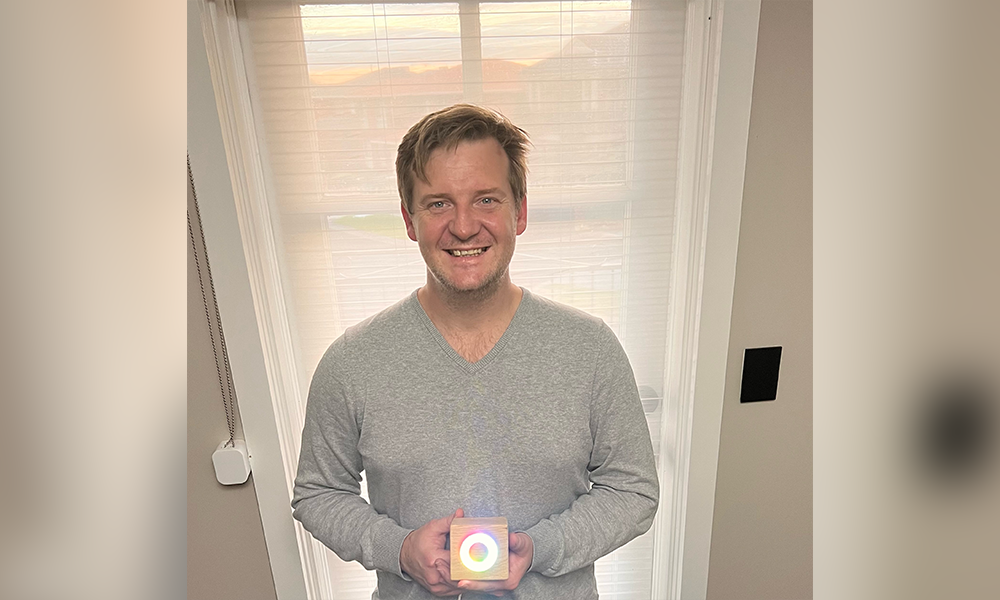 With the popular (yet we must say, transferred from another community member) app Groups, Homey Pro users can create device groups to control all at once. Another diamond is Amazon Alexa —not to be confused with the official Alexa integration, which talks directly to your Echo devices, by starting Flows based on their status, and our favourite, let them talk. Smart, Jamie!
Dennie de Groot
Dennie's eight apps are as popular as they are varied. Ring adds unofficial support for Ring doorbells on Homey Pro, Google TTS broadcast a text-to-speech message to Google Cast-enabled devices and Hyperion controls your DIY-Ambilight on a Raspberry Pi. And did we already mention the beautiful Luke Roberts smart lamp app? Way to go Dennie!
Martijn Poppen
Martijn has already published a total of ten apps in the Homey App Store since only 2020.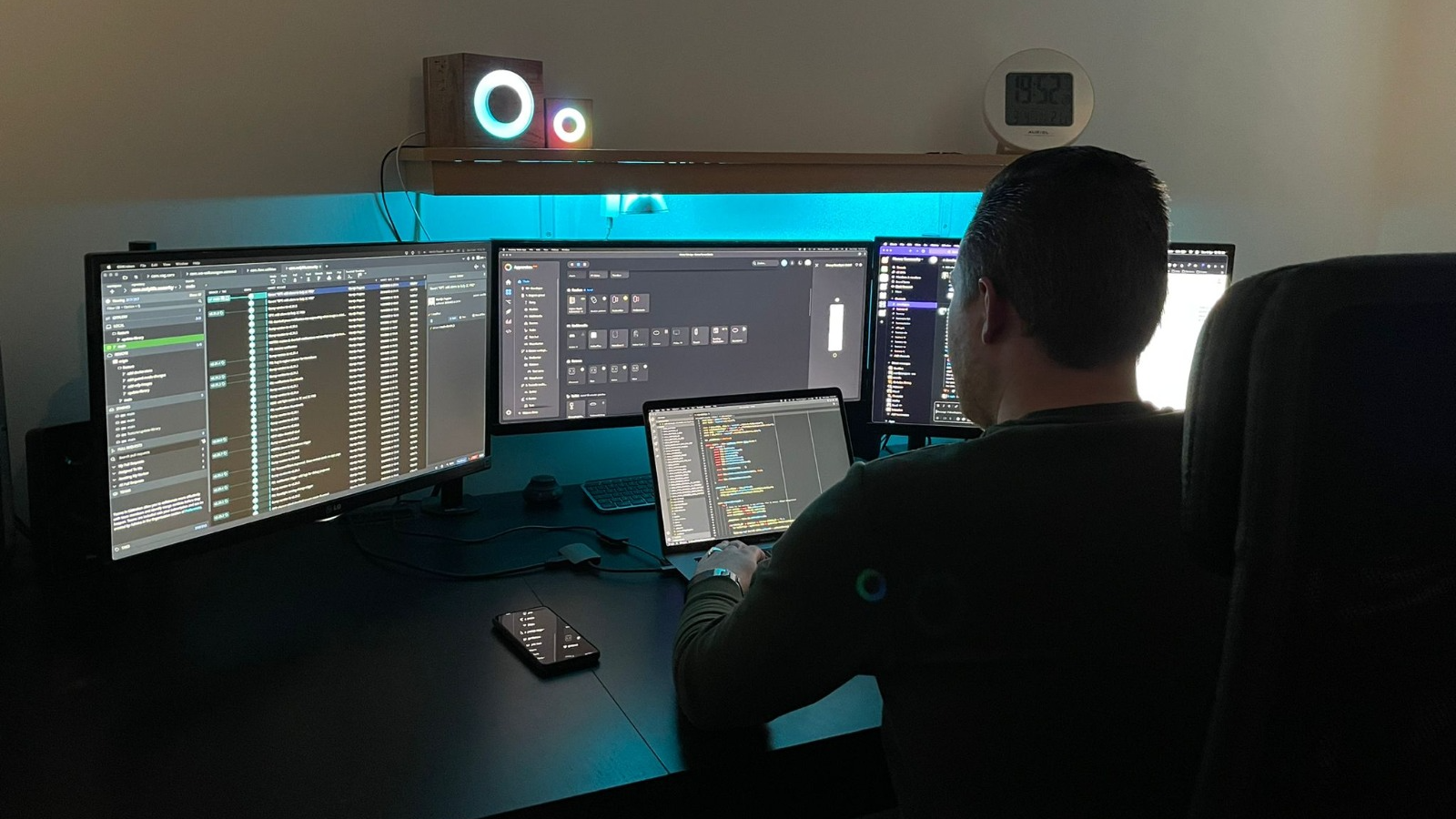 His most popular app, LED-Ring collection, has made many living rooms light up in beautiful patterns. Eufy Security lets you connect your Eufy cameras, and Synology connects your NAS to your Flows. We also guess Martijn enjoys a good relaxation, because of his brilliant ControlMySpa app. Thank you Martijn!
Marcel Timmermans
With eight published apps, Marcel Timmermans has created a wide portfolio of useful apps for Homey Pro.
From apps that support devices such as Atag One, FritzBox and Smart Gateways to internet apps such as Holidays, AirQuality and Connect Life360, his apps have a solid 4-to-5 star rating. Thank you for your great contribution, Marcel!
Robin de Gruijter
Robin definitely wins in the 'Most Apps' department with his 18 published apps. Wow!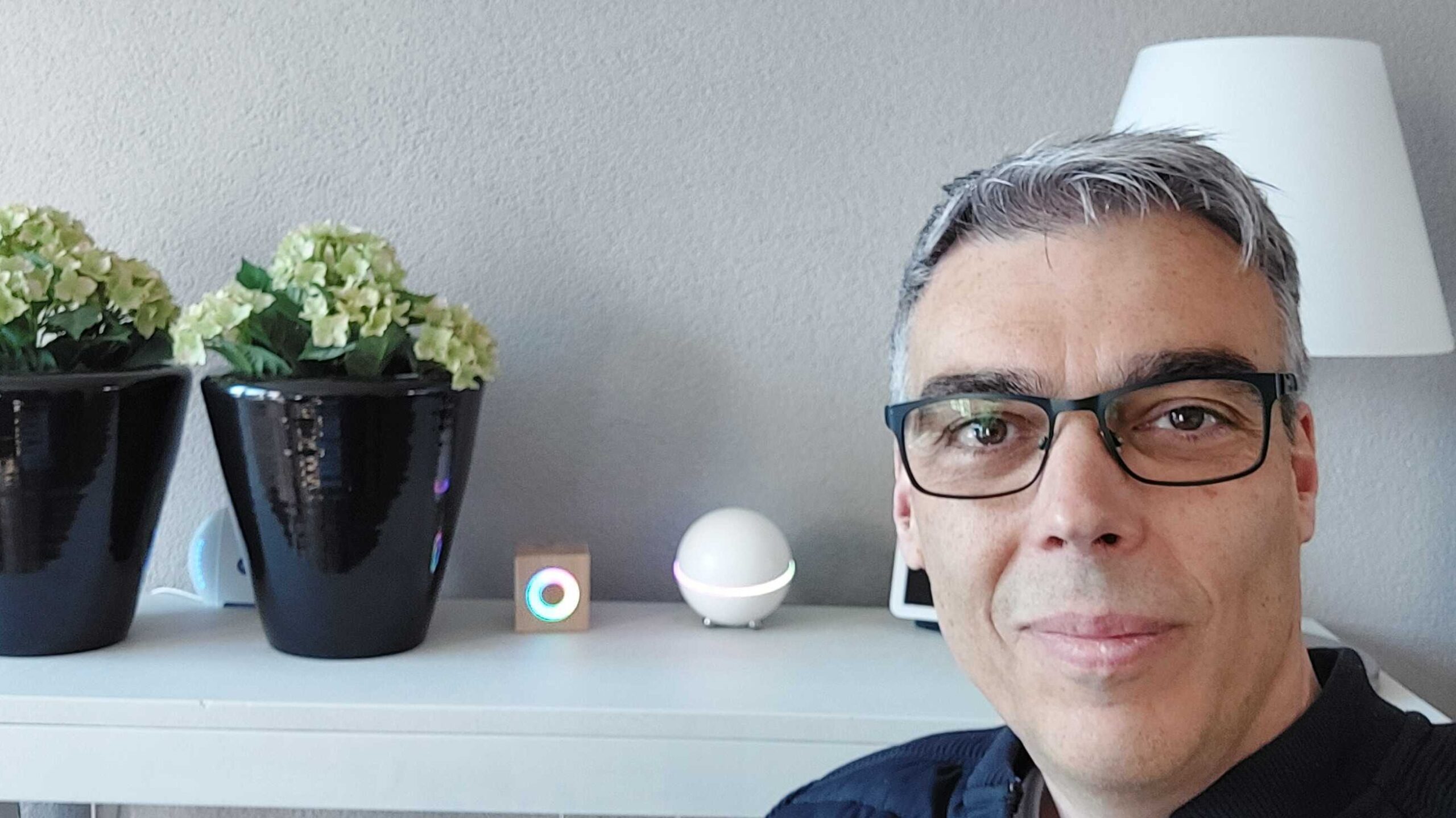 Among his most popular apps are Power by the Hour (that calculates your energy's usage over time), Netgear Router, Face++ (face recognition for any camera), Send SMS and License Plate Recognition. These are the kind of apps you didn't know you needed, until you see them and start dreaming about the possibilities.
Just reading your app's reviews makes us smile, Robin. Absolutely heartwarming to see what you've done for so many Homey Pro users!
---
Maybe this post inspired you to develop your own apps for Homey Pro.
Visit the Homey Developer website to get started!