Homey for Installers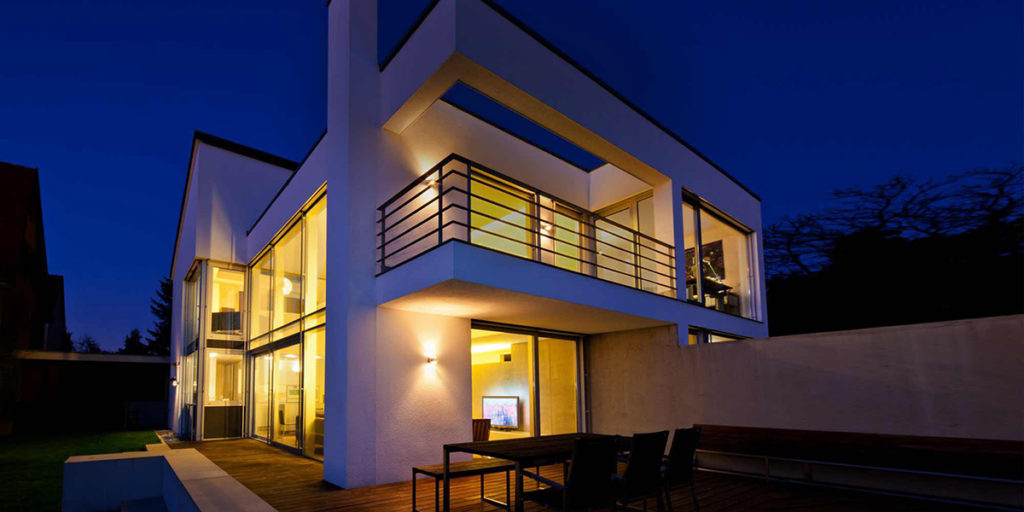 Homey is the most versatile Smart Home platform in the world. With six wireless technologies, more than 1000 integrated brands and over 50,000 supported devices, Homey is the ideal basis for every installation. This makes Homey also very attractive for installers like you.
Save time on every installation thanks to simple and fast interfaces. Easily combine your favorite solutions for home automation, entertainment, motorization, security and more. Explore some of the interesting possibilities.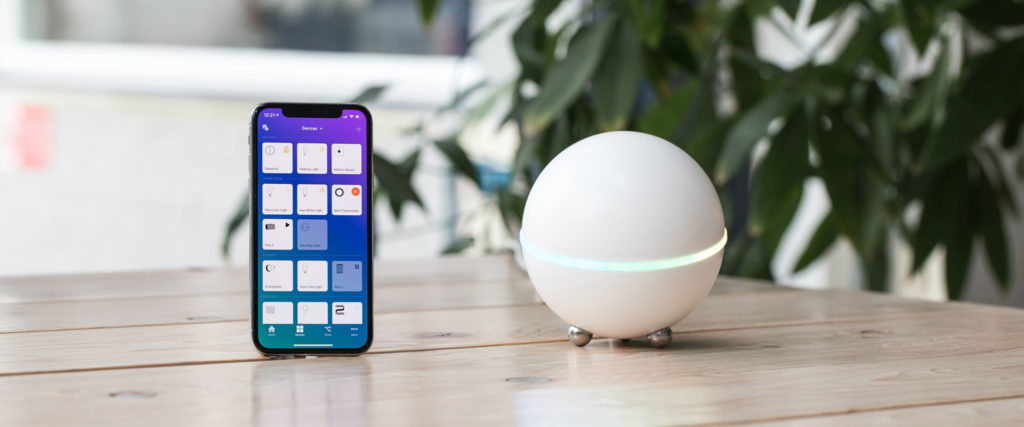 Become Homey Authorized Installer
Are you interested in using Homey in your installations? Become Homey Authorized Installer and enjoy some great benefits. For starters, you are allowed to use and leverage our trademarks in your communications. You will also be featured as installation partner on our Where To Buy-page for free new leads, ánd you receive installer pricing.
Excited? Simply apply to become Homey Authorized Installer through our application form. After your application has been reviewed, we will train and certify you. This process is completely free of charge. Obviously, we do require your commitment to pass.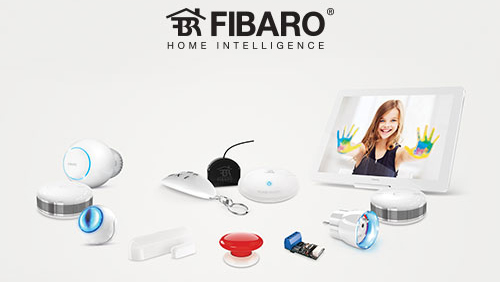 Homey + Fibaro
Homey works perfectly with all the Z-Wave modules of Fibaro. Fibaro modules link directly with Homey, so the Fibaro Home Center is not necessary anymore. Use Homey as the heart of your installation, and combine Fibaro products with all the other possibilities of Homey. These include full-featured connections with Sonos, Philips Hue, Somfy, Qubino, Aqara, Gardena, and even IKEA and KNX.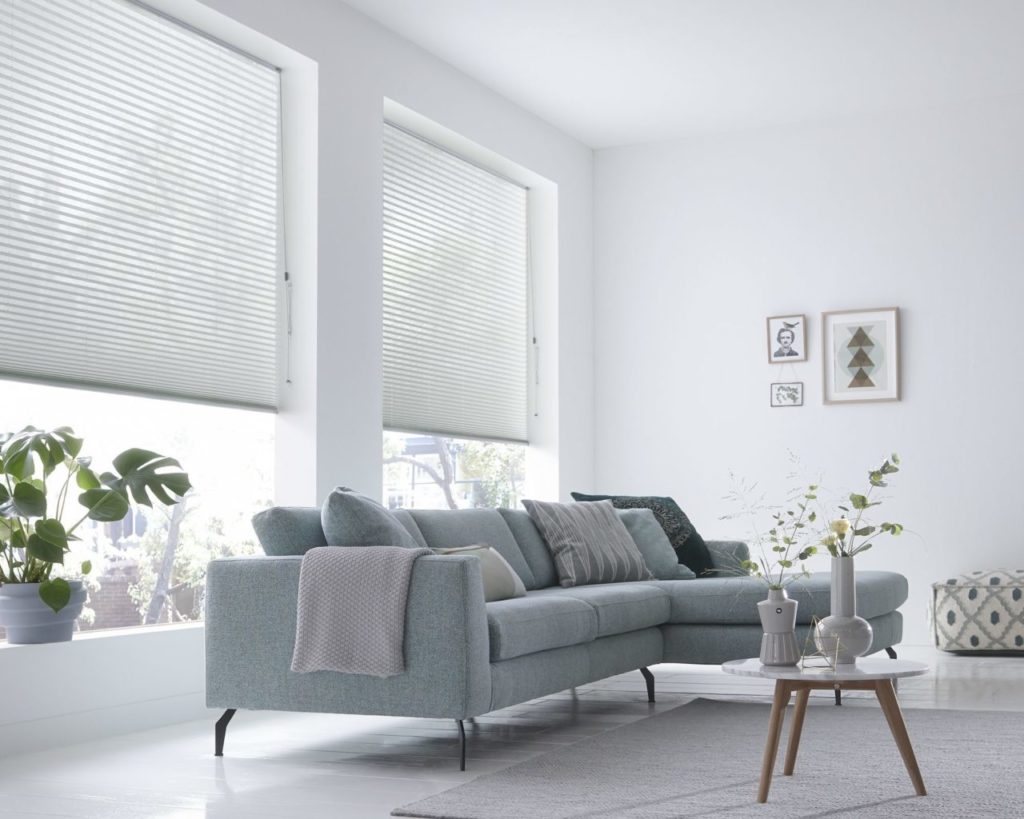 Homey + Somfy
Somfy RTS motors can be directly controlled from Homey. Simply add the roller blinds, curtains, garage doors and other motorized products from Somfy in the Homey app. Now, you can control these devices directly from the Homey app, and include them in Flows. Combine Somfy with the 1000+ other brands Homey works with for beautiful and practical scenes. Even Somfy io-homecontrol devices can be controlled through Homey when you connect a Somfy Connexoon io box.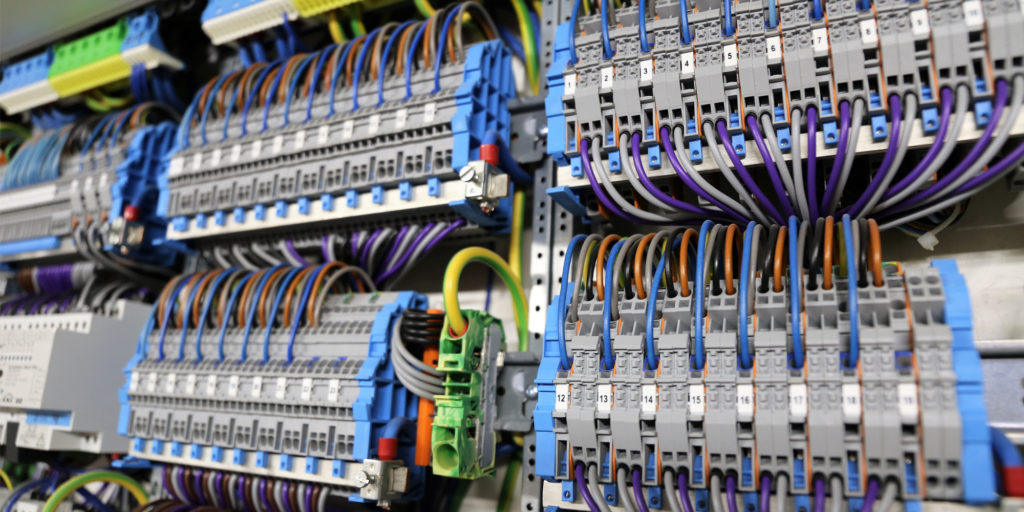 Homey + KNX
Wired KNX systems can be linked to Homey too. Homey can visualize the entire KNX installation when connected to a simple KNX/IP gateway. After linking, the entire installation can be controlled from anywhere in the world, included in Flows, and is available for Amazon Alexa and Google Assistant voor voice control. Read more about Homey + KNX.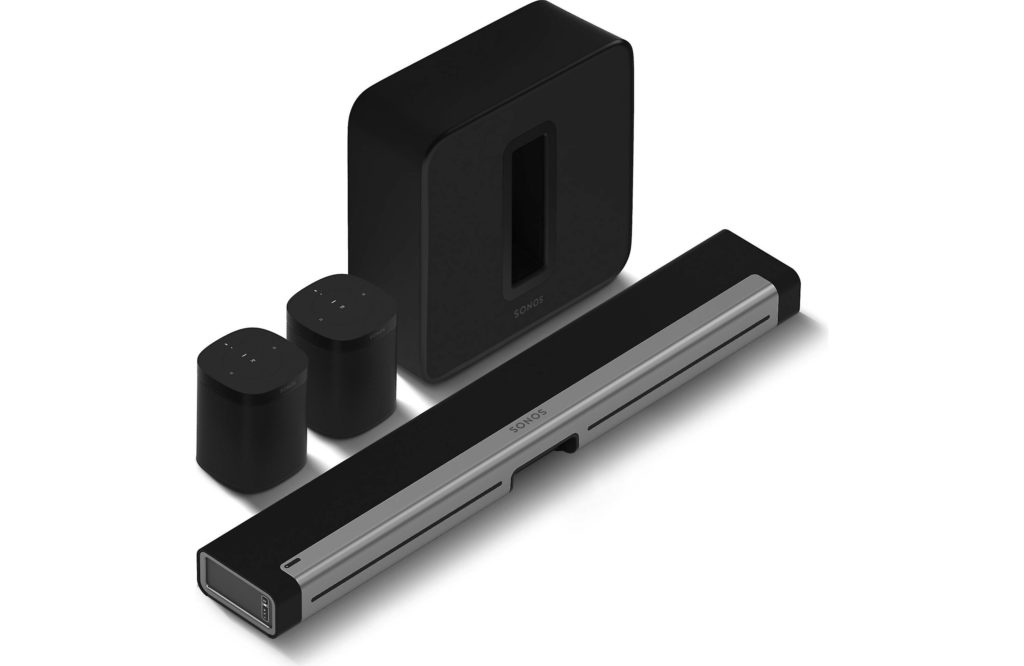 Homey + Sonos
Entertainment systems of Sonos are seamlessly integrated in Homey. With the tap of a button Homey can scan the local network for Sonos devices, after which they will be added automatically. Control Sonos from anywhere in the world through Homey, together with the rest of the home. Use Flows to automatically play music based on your rules. You can even configure wall switches and other inputs to control Sonos.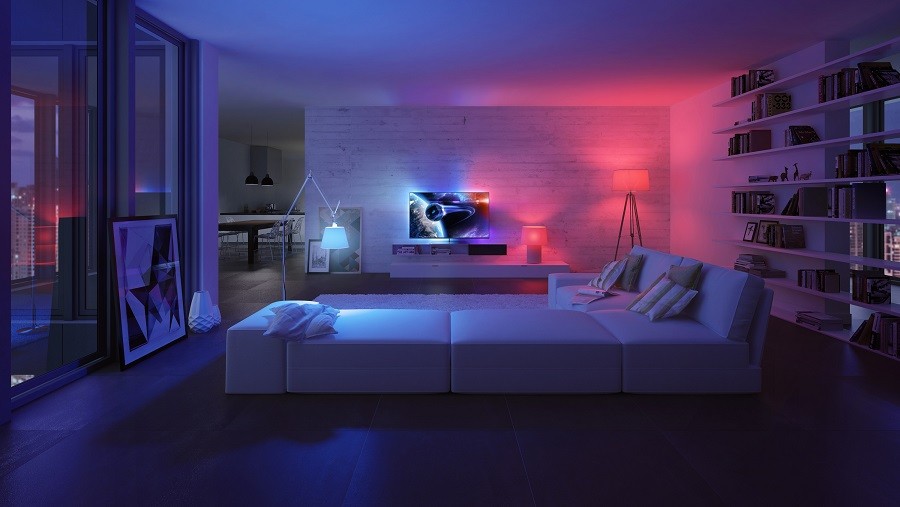 Homey + Philips Hue
Light up your installation with Philip Hue. The extended smart lighting range of this famous Dutch bulb brand is fully supported by Homey. Choose from a huge array of options to create the perfect lighting in the homes you cater. Tune and color automatically by combining Hue lighting with the other 1000 supported brands in Homey Flow. Homey makes it effortless to create an installation where Z-Wave sensors, built-in modules, Somfy motors, Philips Hue and even KNX work in sync.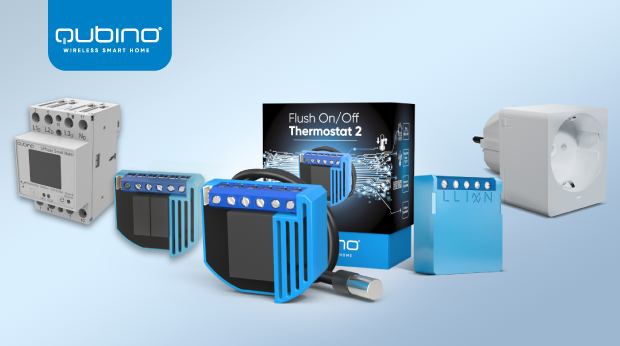 Homey + Qubino
Qubino provides wireless smart home modules that are fully compatible with Homey. Specialized in LED dimming, thermostat modules and power metering, Qubino has a wide range of options for installers, including the smallest dimmer module in the world - which also works in a two-wire installation. Qubino modules link directly to Homey using Z-Wave Plus. Through Homey, they can be set up, controlled and included on Flows for complete automation, combined with the fifty thousand other devices Homey works with.

Homey + 1000 other brands
Over 1000 different brands work with Homey, on one of the seven wireless technologies and numerous communication protocols Homey features. From television sets or receivers via infrared to the latest sensors on Z-Wave and lighting sets on Zigbee - with Homey you can combine them all in the perfect setup. By virtue of Homey's open app platform, new brands and devices are added daily. Ease-of-use and versatility: meet Homey.