The Homey Developer Award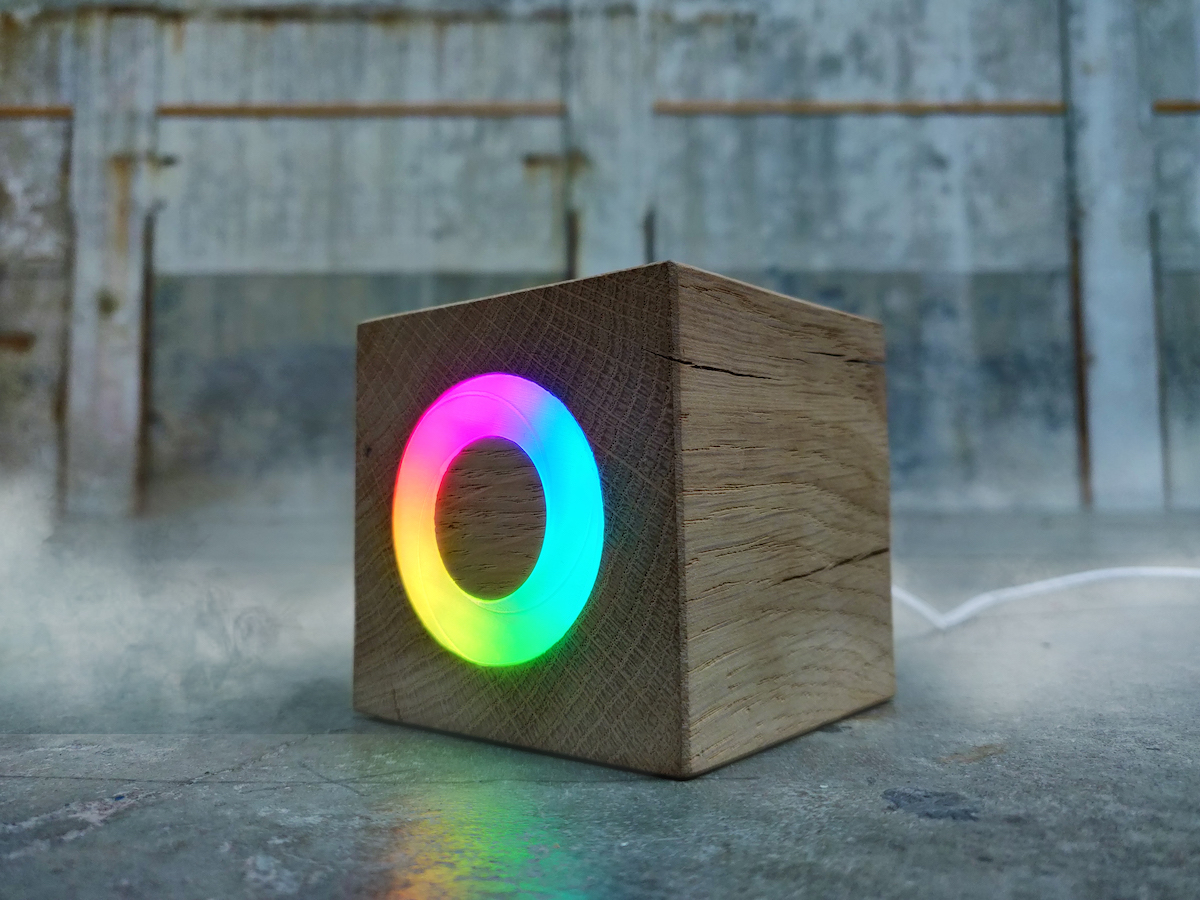 Homey has always thrived because of the active developer community. Those are the people that make your devices work, so we all owe them a great deal.
We've created the Homey Developer Award as our token of gratitude for the hard work of our Homey community developers. It's a piece of art that reminds the developer of their contributions — literally. The glowing rainbow ring lights up white every time someone installs one of their apps. Damn, that's cool.
Today, we have sent the first Homey Developer Award to Ted Tolboom, because his apps have broken the 10,000 active installs barrier. Additionally, Geurt Dijker has also received a Homey Developer Award. While his apps did not surpass 10,000 installs, his amount of work as community developer, moderator and alpha tester is unmet so this was the least we could do to repay him.
Again, thank you to all the fantastic developers out there that have helped and still make Homey come alive! We're excited to see who's next to receive their award...
And of course, the Homey Developer Award can be controlled with Homey.