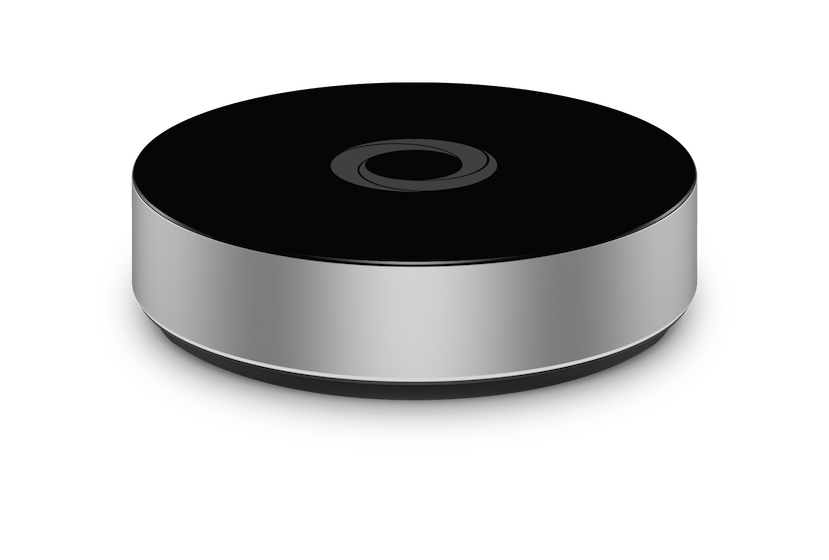 The last smart home hub you'll ever need.
Extend Homey with all wireless technologies you need for only $69.
Add to Cart
An active Homey Premium subscription is required to connect more than 5 devices with Homey Bridge. Learn more →
All smart home protocols you need.
With all relevant smart home protocols built-in, Homey Bridge lets your devices talk effortlessly with each other.
Wi-Fi
Homey Bridge connects to the cloud using your home's Wi-Fi network.
Zigbee
A popular mesh-enabled protocol mainly used for lights, remotes and plugs.
Bluetooth
Low-energy protocol for many smart home devices.
Z-Wave
A mesh-enabled technology used mostly for smart sensors and plugs.
433 MHz
One-way communication often used in smart devices that are a bit older.
Infrared
Control your TV, Stereo tuner and speakers with this classic protocol.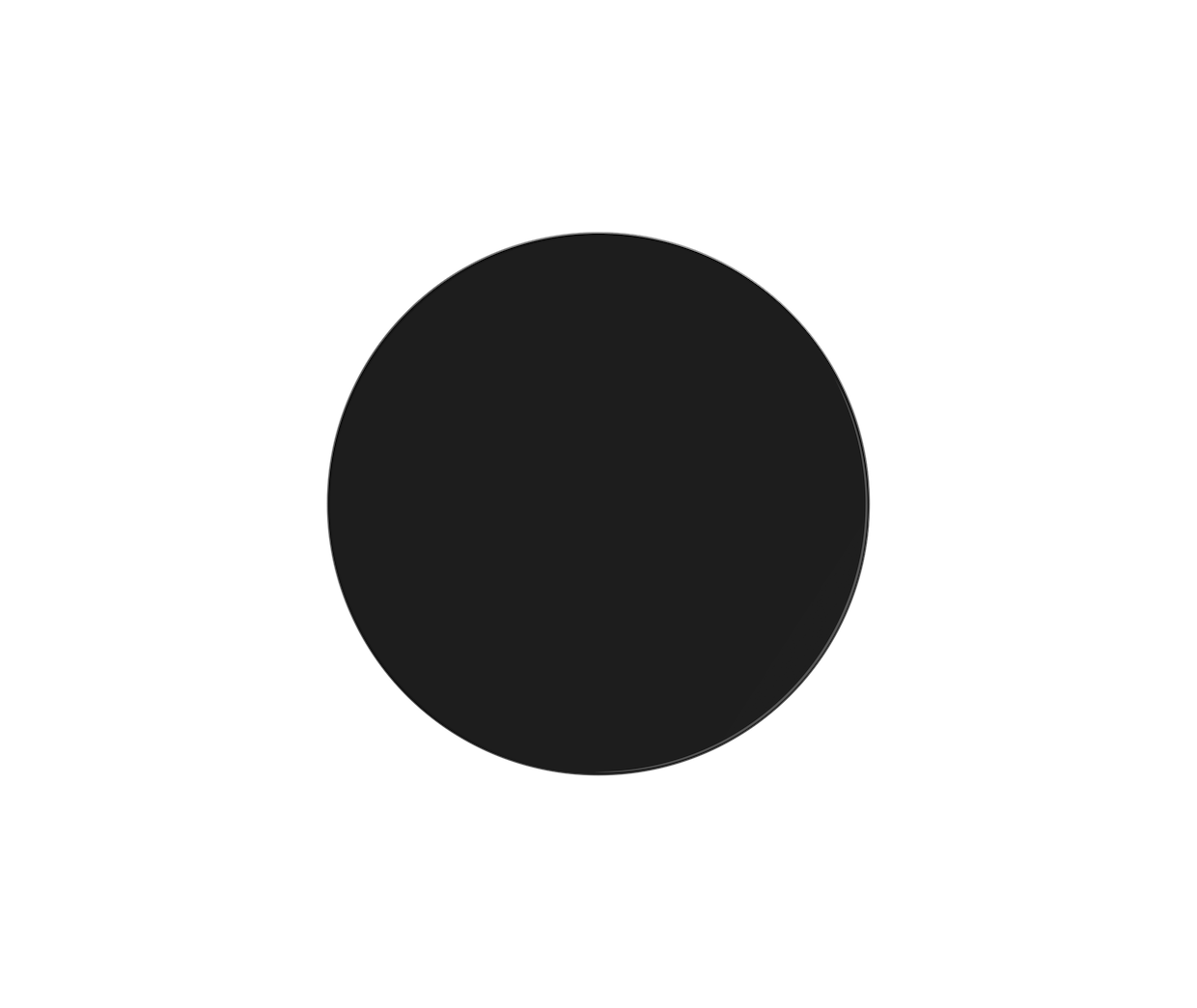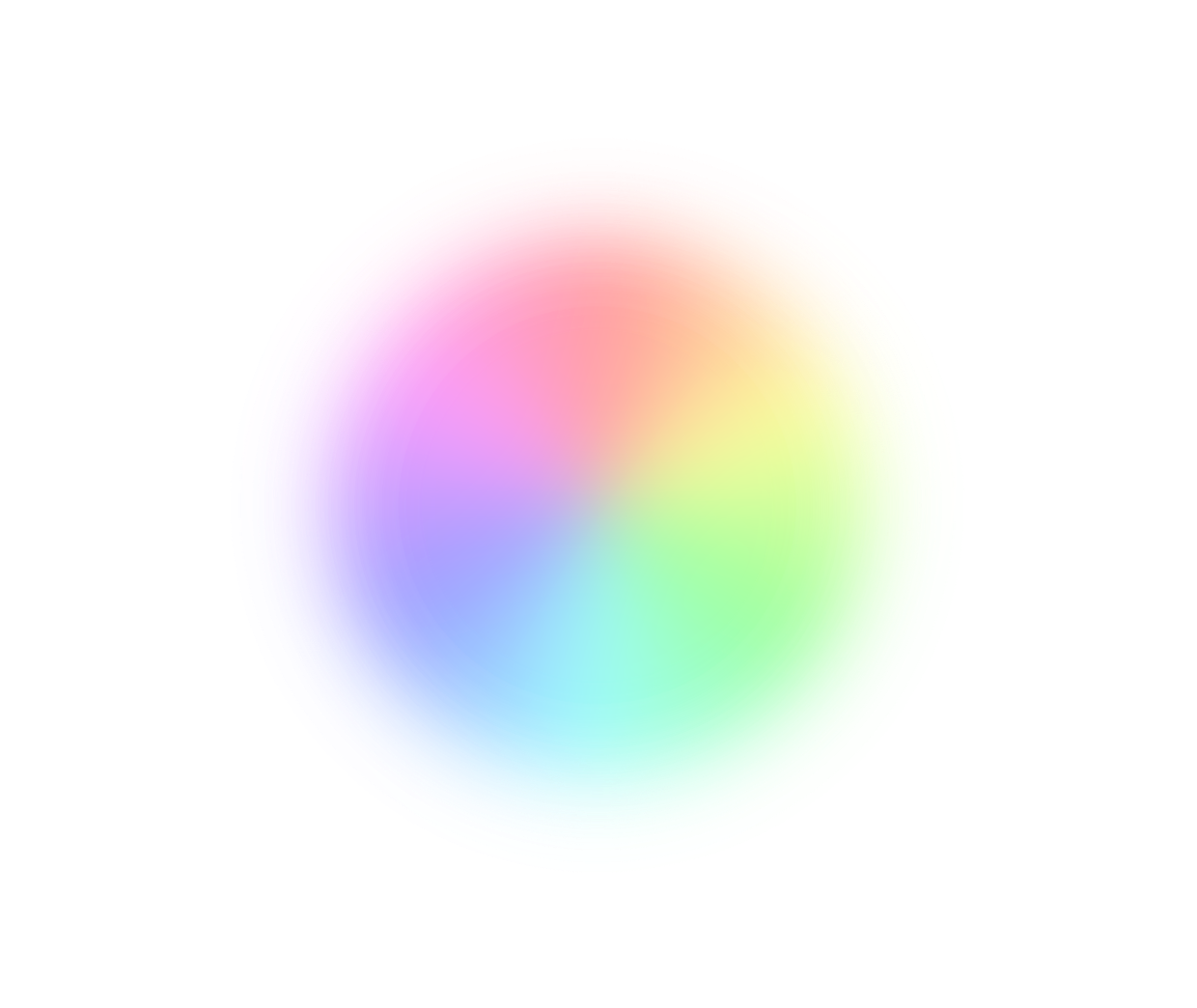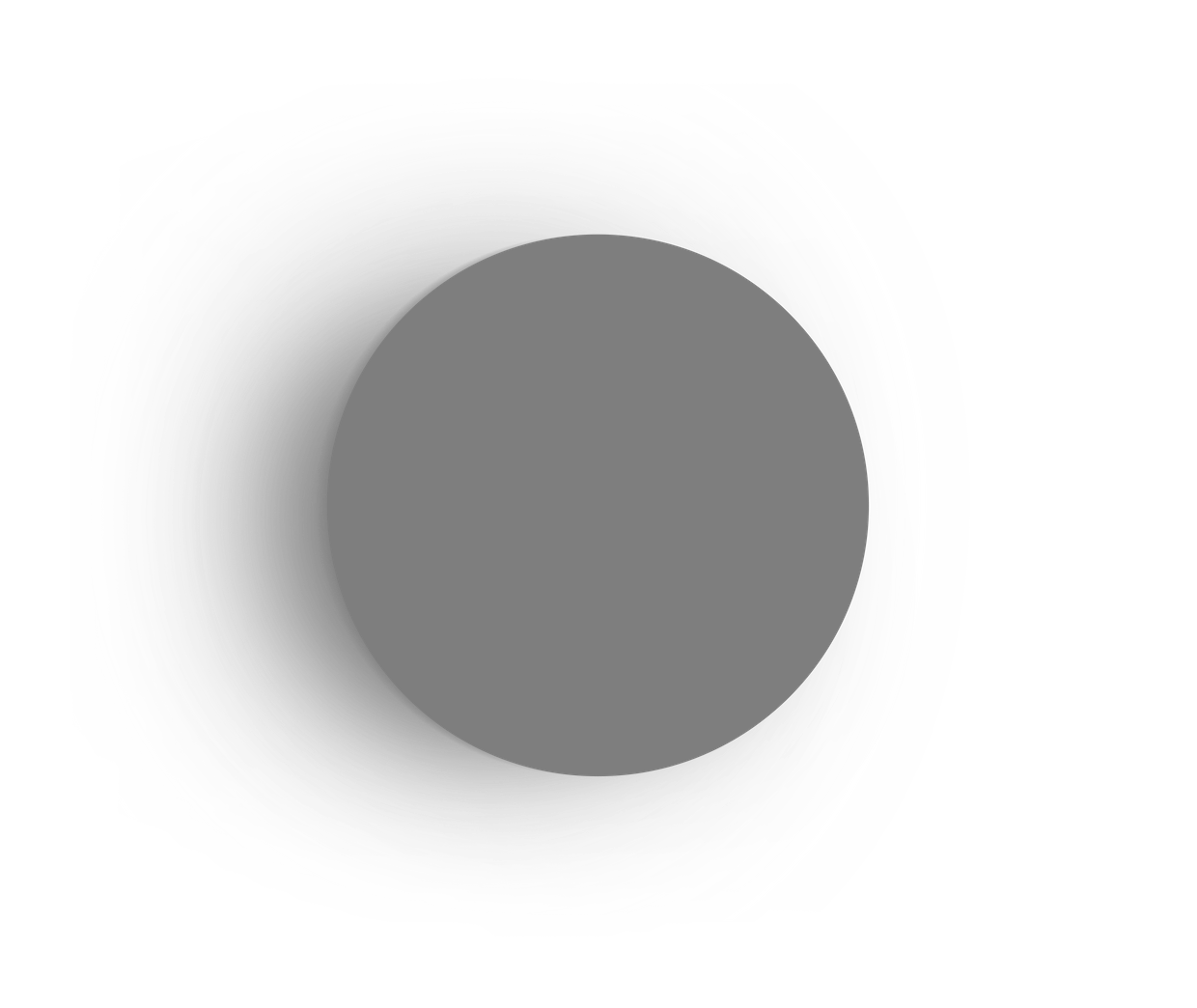 Designed to fit in your home.
With its elegant and functional design, Homey Bridge forms the perfect center piece of your smart home.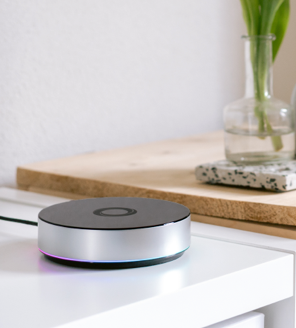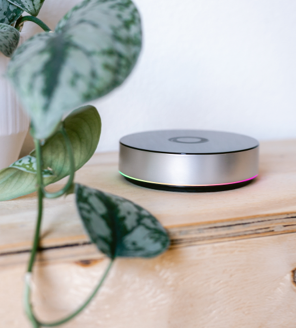 Easy to connect.
Connects to everything.
Plug it in, tap to connect and you're ready to play.
Homey Bridge is so fun to setup, it's too bad you only have to do it once. What's in the box?
The box includes everything to get started with your smart home — Homey Bridge, a Power Adapter, a USB-cable and a Getting Started Manual.

Upon activation, you'll also get 3 months Homey Premium for free.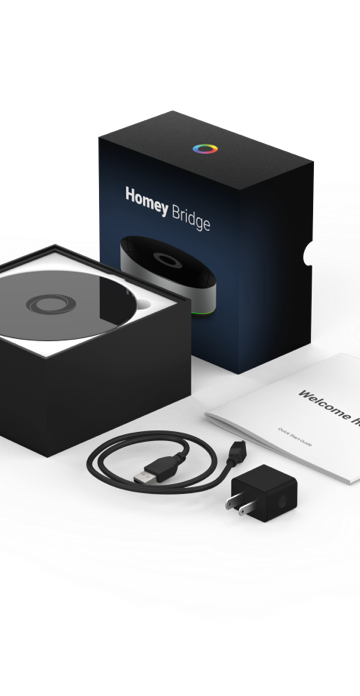 Works great with Homey Premium.
Without subscription, you can add up to 5 devices for free — with or without Homey Bridge.

Subscribe to Homey Premium to unlock an unlimited amount of devices, and get access to Homey Insights, Logic & Variables.
Unlimited Devices
Connect all of your devices with Homey to enjoy the ultimate smart home experience.
Homey Insights
Your devices gather a lot of info. Homey Insights neatly displays their data in beautiful charts.
Logic & Variables
Boost your Flows to the next level with variables and powerful Flow-cards such as webhooks.
FAQ
Do I need Homey Premium to use Homey Bridge?

While Homey Bridge includes three free months of Homey Premium, Homey Bridge works fine without an active Homey Premium subscription. The usual limits, such as 5 devices, still apply. Note that Homey Bridge itself does of course not count as one of five devices.
In which regions does Homey Bridge work?

Homey Bridge automatically detects the country it's in, and switches the Z-Wave antenna based on local regulations. In the USA and Canada, transmitting on the 433 MHz band is not allowed and therefore disabled automatically.

The hardware is similar everywhere, except for the power adapter, which is region-specific.
How many devices can I connect to Homey Bridge?

Homey Bridge allows you to connect approximately 240 Z-Wave devices and 50 Zigbee devices. There is no hard limit on the amount of Bluetooth Low Energy, Infrared and 433 MHz devices.

Please note that an active Homey Premium subscription is required to connect more than five devices.
Are my Flows still working when the internet is offline?

Homey Bridge requires an active internet connection to function. When the internet in your home is offline, Flows that make use of Homey Bridge (e.g. a Zigbee light bulb) won't work until the internet is back online. If you need an always-on solution, consider purchasing Homey Pro.
Can I control my devices when I'm not at home?

Homey Bridge is always connected to the internet, so you can access your home from anywhere in the world from the Homey iOS/Android app or the Homey Web App.
Can I connect multiple Homey Bridges to my account?

At this time, it is not possible to connect more than one Homey Bridge to a Home.
Can I use Homey Bridge without a Homey account?

A Homey account is required to use Homey, and thus Homey Bridge.
What's the best position to place Homey Bridge?

Homey Bridge is best placed in a central, open space in your home, such as the Living Room, next to the TV. Note that infrared signals travel from the top, and cannot penetrate walls.
Can Homey Bridge's LED ring be turned off?

The LED ring can be turned off by navigating to the device settings of Homey Bridge, and selecting Screensaver → Off.