Behind the Magic – February 2019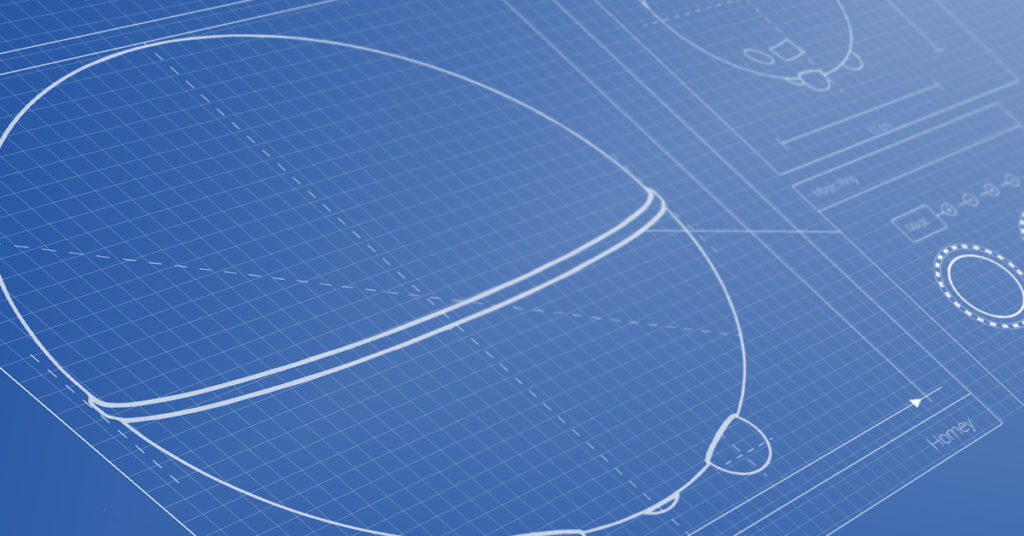 In these Behind the Magic series, we give an overview of what we worked on the month before. Please be warned that the contents might get a little technical now and then.
The shortest month of the year has just ended so it's time to look back what we did last February. Spoiler: quite a lot!
Let's start with the thing you probably didn't miss: Homey Flow for Web. A complete desktop experience to create and manage your Flows.
When you visit Homey Insights or HomeyScript, you might notice that there's definitely consistency between these web apps.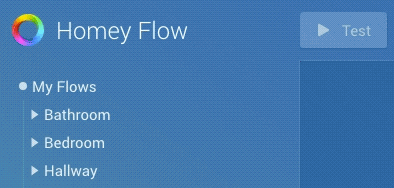 Personally, I think we found a great balance between Homey's features and which surface they work best on, both mobile and desktop.
In Homey v2.0.4, which has reached stable in February, we've added a Z-Wave region selector for Homey users outside of the European region, e.g. Russia.
We've also been working on Homey v2.0.5, an update which fixes some issues and adds new features. The most interesting highlight would be the Power user experiment, which adds a few Flow cards and system diagnostics in Insights. Another useful feature is automatic loop detection of Flows, to keep Homey fast.
Homey v2.0.5 is currently being tested by our internal alpha group and will be released to users that have enabled experimental updates shortly after.
The Homey smartphone app has received many updates as well, mostly fixing smaller issues. We're still investigating why Home/Away Detection is working poorly for some users and without problems for others. Homey v2.0.5 and the recent app updates have us more tools to do so, so please update to the latest versions.
We've also updated the accounts page so you can —yes, finally— change your account's e-mail. This update will be rolled out next week.
For our German friends I have good news: Homey has been translated to German and we'll release it shortly. Ganz geil! 🇩🇪
For our UK friends I also have good news: we've created a brand new Lightwave RF app for you.
That was February. In March, we'll have a few more surprises. I'm looking forward to it!
— Emile