Google Chromecast Homey App - Discover the possibilities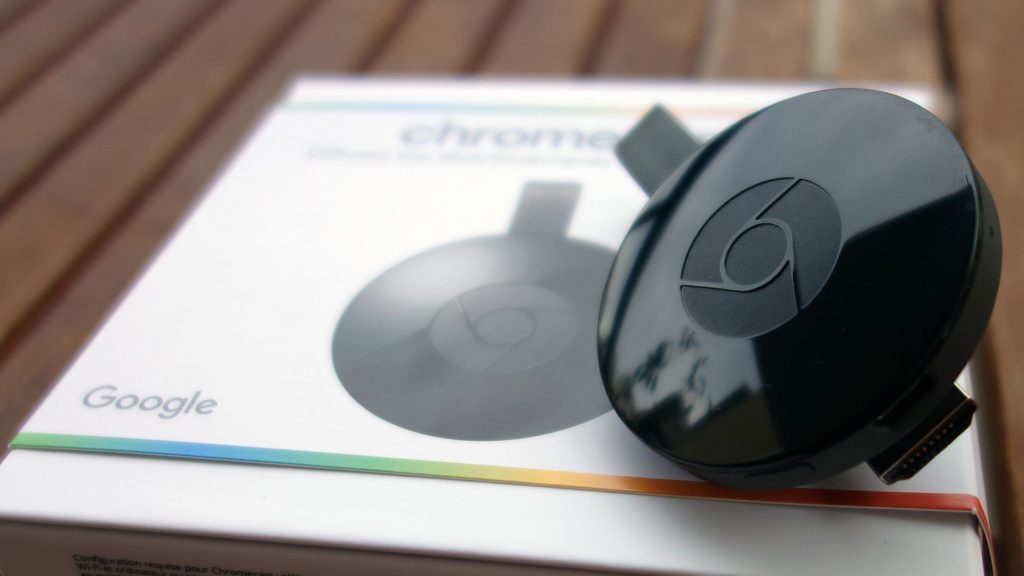 Stream audio, video or even a webpage super easily via Google Chromecast; that is possible with Homey. The Google Chromecast Homey App on Homey allows you to make optimum use of Google Chromecast devices in your home.
Video or webpage streaming with Google Chromecast Homey App
Besides audio you can also stream video and even webpages with the Google Chromecast Homey App. Streaming of video and webpages is nothing new, but controlling everything from a single app or even automating the streaming of audio, video and webpages on your connected devices with Chromecast is unique! Homey makes this possible. Online livestreams, webinars, presentations, favorite music; everything is possible to stream with the Google Chromecast Homey App.
With Homey Flows you can easily and quickly automate this process. Stream an online course or webinar directly on your television or go into party mode with the livestream of your favorite dj? No, think bigger. When you are done cooking and you want to relax in front of the tv, Homey let you dim your lights ánd watch your favorite stream with just one click.  Or imagine the doorbell ringing, while you're enjoying a playlist with your headphones on. Let Homey automatically pause your playlist and send you a notification that somebody is at the door. The possibilities are endless - gain more from your Chromecast with the Google Chromecast Homey App.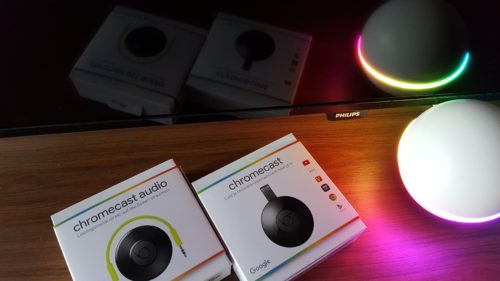 Get the Google Chromecast app for Homey
Homey gives you, in combination with the  Google Chromecast Homey App, the potential to maximize your Chromecast device. Download the Google Chromecast Homey App, simply set up flows with the Homey Flow Editor and take your Chromecast to the max!