Turn KNX into a real smart home: Homey as KNX homeserver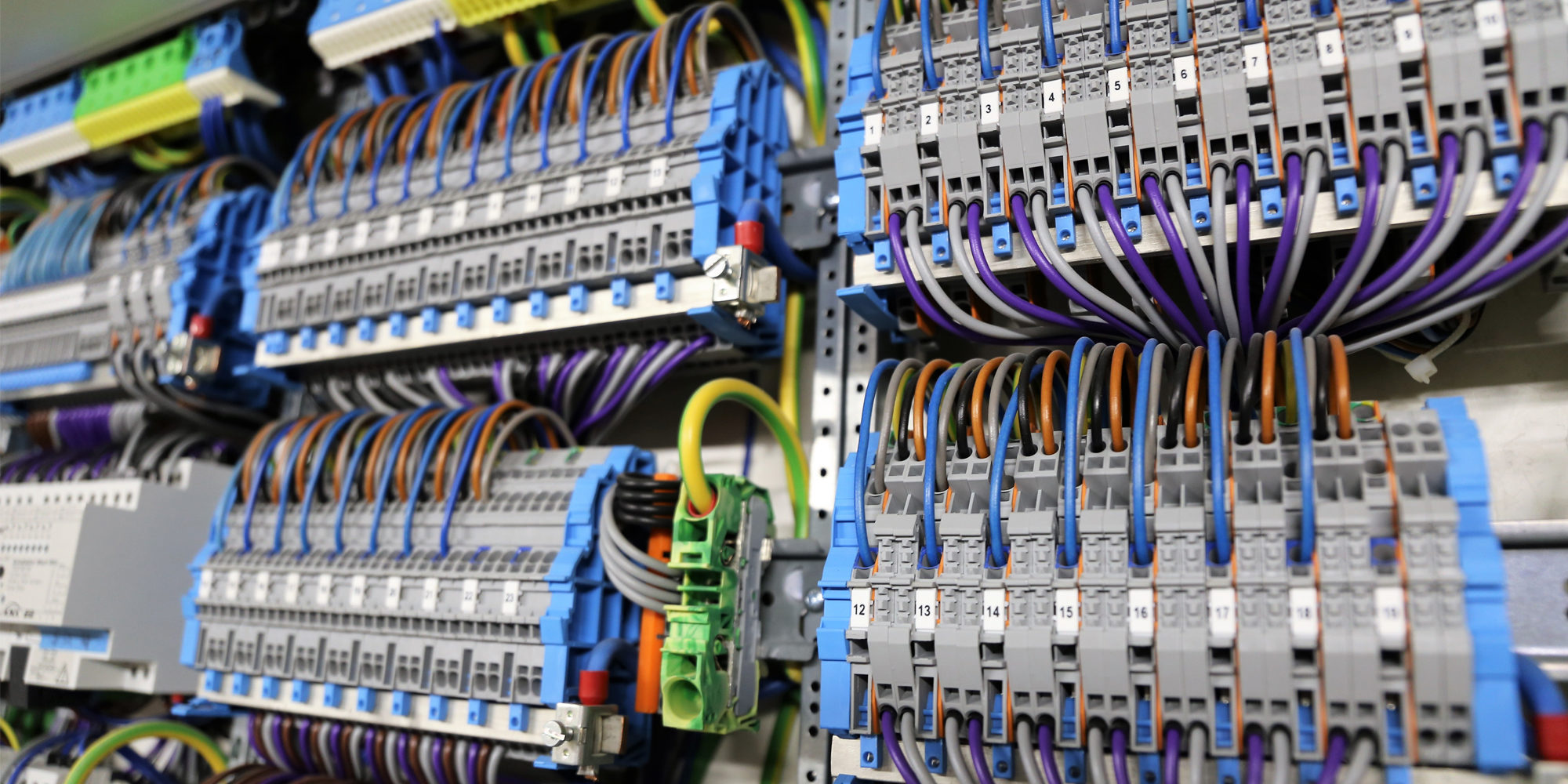 KNX has been a long-standing standard for wired home and building automation. Because of that, lots of homes are equipped with an (expensive) KNX system controlling their home. With the rise of smart home, KNX systems might seem left out: they don't feature fancy smartphone apps, are hard to extend or automate, and can't easily be integrated with Alexa, Google Assistant and other new smart home devices like Philips Hue, Sonos or Fibaro. However, with Homey Pro and a simple KNX-IP Gateway, you can easily combine your KNX home with the latest smart home possibilities.
KNX smart home at a glance:
Connect your existing KNX system to Homey Pro through a simple KNX-IP Gateway

Enjoy a full visualisation of your KNX home on your smartphone, tablet and web in the Homey apps

Combine your KNX system with 50,000+ smart home devices
Control your KNX home via Alexa, Google Assistant, Siri Shortcuts
Easily add Flows to your home for extra automation without the need for an installer
You're all done with Homey Pro + KNX Kit for Homey: a €569 combo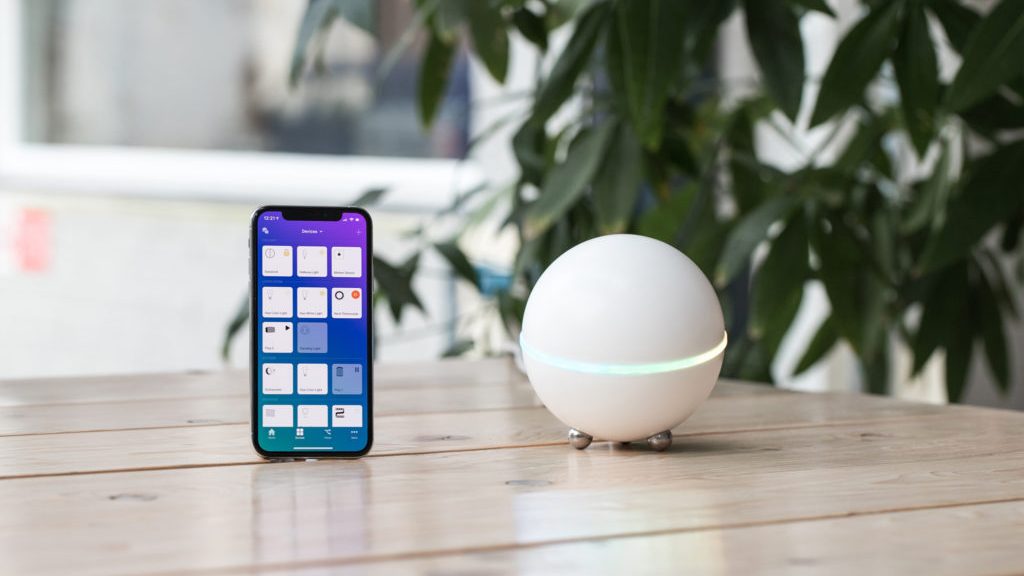 KNX smart home functionality
When you turn your KNX system into a smart home, what can you expect?
1. Smartphone control from anywhere in the world
Homey acts as a 'visualisation' for KNX. This means that your KNX system will be incorporated in the Homey app. This means that you can control all your KNX devices on your smartphone (and tablet and Web App) from anywhere in the world. Have all your devices at your fingertips at any time, on your favourite device. The iOS app even lets you control your devices from your Apple Watch.
2. Combine your KNX system with smart home devices
Homey is compatible with 50,000+ smart home devices from over 1000 different brands. Some examples are Philips Hue lights, Spotify Connect speakers, smart thermostats like Tado, Luxaflex, Fibaro, Sonos and many more. All these devices can be combined with your KNX system in the Homey app. This means that you can easily expand your KNX system with smart home devices, and still control them in a single place. Discover all brands in the Homey App Store.
3. Homey Flow automation
With Homey Flow, it becomes child's play to automate your home. This includes KNX devices. Add new automations that integrate your KNX devices with the rest of your smart home. For instance, you can turn on your KNX lights based on a Fibaro motion sensor you've just added.
4. Voice control for KNX
With a KNX smart home through Homey, your KNX system gets voice control! Homey can make your connected KNX devices available in Amazon Alexa, Google Home / Google Assistant and Siri Shortcuts. This means you can use your favourite voice assistant to control your KNX system. With Homey Pro + the KNX Kit for Homey at a combo price of €569, this makes Homey one of the most affordable solutions to get KNX with voice-control, while you get so much more!
5. Energy management, Insights and so much more
Homey is an incredibly versatile smart home hub. When making a KNX smart home with Homey, you get all that functionality. This ranges from the hardware antennas in Homey Pro on Zigbee, Z-Wave, 433MHz, 868MHz, BLE, Wi-Fi and Infrared to the Homey App Store, energy management with Homey Energy, Homey Insights for historical graphs and so much more. All while maintaining your KNX basis. Want to know more about all the possibilities? Get to know Homey.
How to make a KNX smart home
Turning your KNX system into a smart home has become very simple with Homey. The only things you need are the KNX Kit for Homey (or another KNX-IP Gateway, if you already have one) and a Homey Pro. Then, the steps are simple:
Connect the KNX Kit / KNX-IP Gateway to your KNX bus system and your LAN network
Set up Homey Pro and connect it to your Wi-Fi network
Open the Homey App on mobile, tablet or web and add a new device
Search for 'KNX' and choose the type of device you want to add first
Follow the pair instructions: enter the group address of the KNX device OR control the device using your current KNX system
All done: Homey Pro will learn the KNX device and add it to your Homey environment.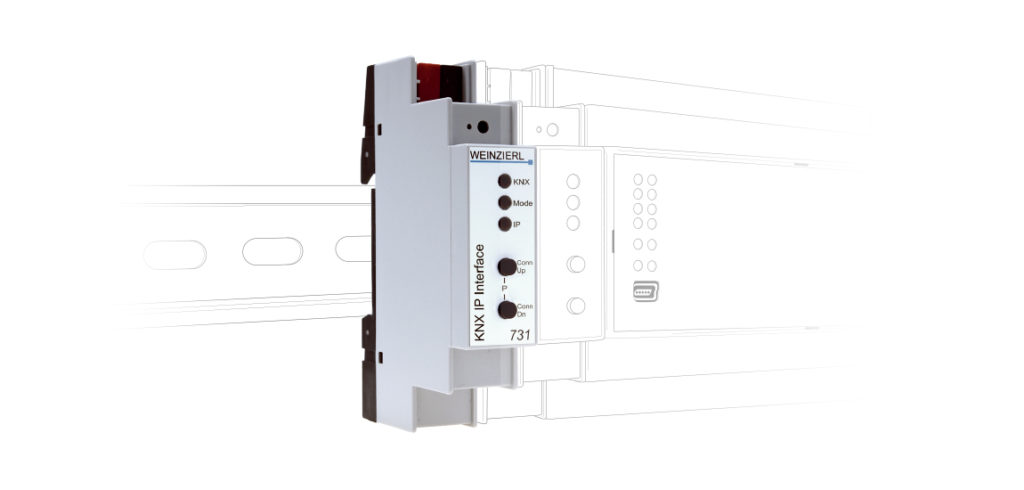 Conclusion: KNX in the 21st century
With KNX for Homey we have opened the world of wireless and fun smart home towards everyone who has already invested in a KNX system. We want to combine the best of both worlds in a package everyone can afford. Visualisation, world-wide acces, easy automation, and control via voice, watch, phone, tablet and web. A KNX smart home based on Homey combines your current, solid KNX system with the very best of smart home and IoT. Explore more about Homey, or get started with the KNX Kit for Homey and Homey Pro.