Homey Mobile App Changelog
Welcome to the changelog of the Homey app for iOS & Android. Our commitment is to continuously improve the app, aiming to deliver the best smart home experience for you.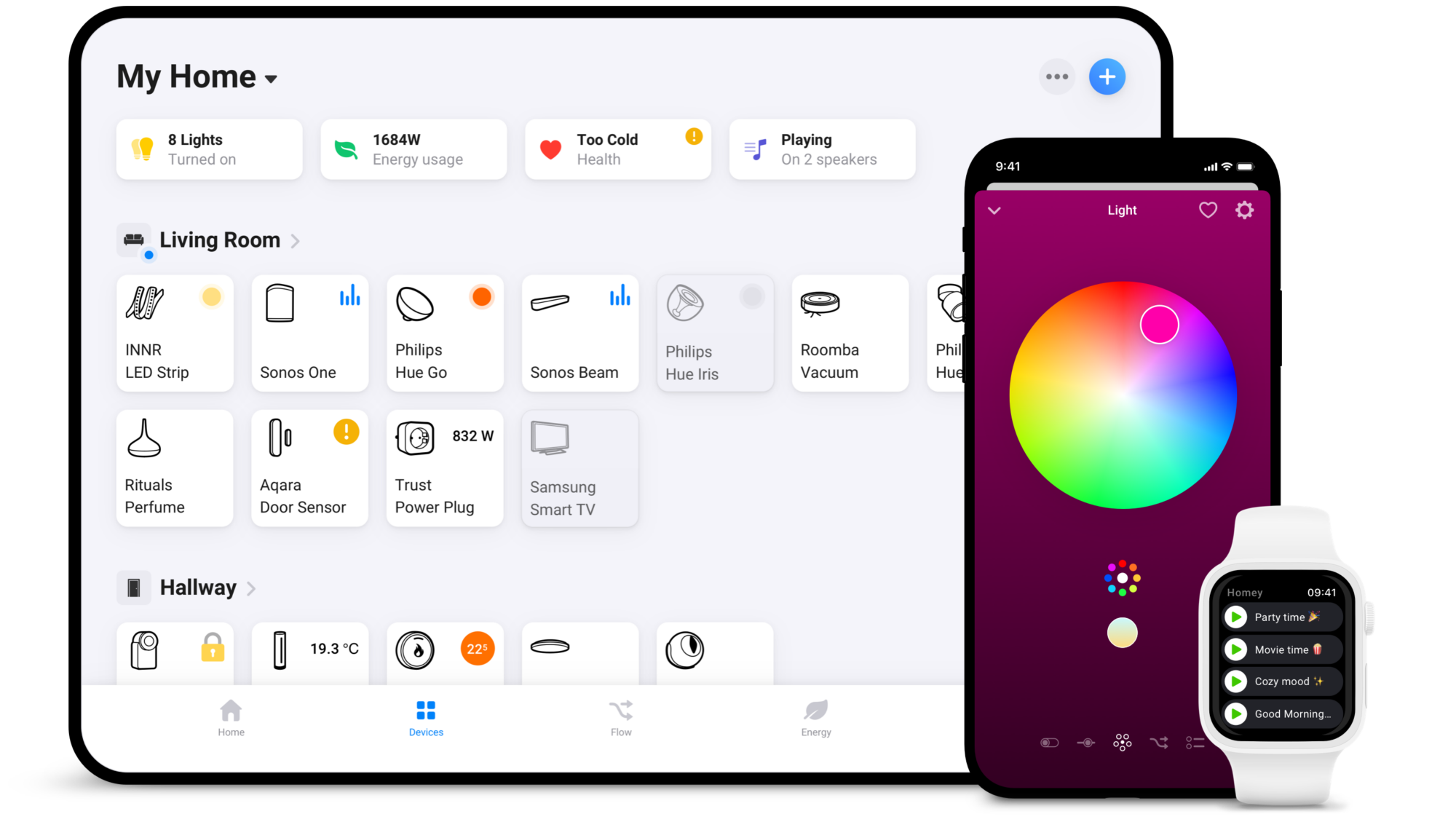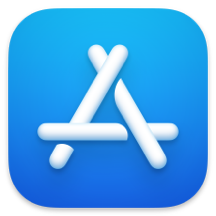 Get Homey for iOS •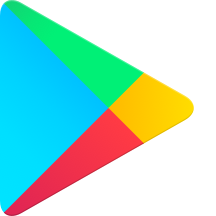 Get Homey for Android
v7.4.0
Homey Backups now features a comprehensive list of previous backups, allowing selective removal. We've also resolved new backup creation issues for improved functionality.
Redesigned device settings layout for improved usability. Alongside this redesign, a notes field has been integrated to facilitate better organization, while also incorporating app-related information for added context.
Creating new Flows is now easier, when you create a new Flow from within a device, it shows a new screen with Flow cards specific for that device.
For a more inclusive and accessible experience, minor yet impactful improvements have been made, including the addition of voice over support to the Flows and About section.
The Homey Premium dialog has undergone a series of improvements.
Stability Enhancement: Addressed app crashing problems on Android and improved startup time.
v7.3.0
We're constantly improving Homey to be easier and more fun, our recent update takes device control to new heights. Discover new widgets in the Devices tab, starting with Lights, Activity, Speakers, and Energy – with more to follow.
🔗 Learn more about this new feature on our blog: https://homey.app/en-us/blog/new-ways-to-control-your-home/
Improve overall user experience and accessibility for users using Voice-Over on iOS.
Resolved a bug causing incorrect logout behavior for users.
Addressed various issues that affected the usability of the application on devices with small screens.
Fixed a specific problem encountered during the initial setup on Android, which hindered scrolling and text input.
Rectified an issue that hindered proper zoom functionality within map views.
v7.2.3
Fixes an issue with starting advanced Flows from Siri shortcuts
Fixes crash in adding zones in setup, and push notifications.
v7.2.0
We've added Dark mode! Many of you have been asking for this, and now you can enable Dark mode in the app or let it automatically follow your operating system's appearance settings. Simply go to "More → Appearance" to customize your preference.
An option to select text (string) capabilities as custom device capability for devices which support these, also has been added.
v7.1.0
Added support for Matter on Homey Pro (Early 2023), note that your device should also be on iOS 16.5+ or Android 8+ with the latest Play Services and that Homey Pro should be updated to at least firmware v10.0.0-rc114.
Updated the Android app icon.
Added a "Homey Pro Found" popup for Cloud users in the Devices section.
Fixed an issue with apps not being sorted correctly.
Updated the account and "My Homey" selection for improved usability.
Updated the layout of push notifications for a better visual experience.
Enhanced the layout of the home "header" for improved aesthetics.
Updated the layout of the presence popup and fixed an issue with it autoclosing.
Added device images to the "add device" feature in the Devices section.
Updated the "My Homey" selection screen with an added animation.
Fixed an issue with "empty" notifications in the timeline settings.
Implemented a potential fix for missing favorite flows on iOS/WatchOS.
Fixed a device-related issue that caused the app to crash when adding a device.
v7.0.3
Resolved padding and text clipping issues, improving the visual layout and readability.
Implemented a potential fix for the problem of missing favorite Flows, ensuring they are now properly displayed.
Updated zone icons to provide a refreshed and updated look.
Fixed an issue related to the display of "Homey Premium" text in the Energy section.
Fixed an issue with the opacity of the header when opening a device.
v7.0.2
Improved the readability of device sensor values for easier interpretation.
Fixed an issue in the settings where the save action was not functioning correctly.
Corrected the locale settings for time (AM/PM) to ensure accurate time representation.
Made improvements to the Homey setup process specifically for tablet devices.
Resolved a crash that occurred when searching for devices.
Fixed a bug in Flows where replacing an 'Else' card caused it to revert back to a regular 'Then' card.
Addressed an issue where saving a Flow to another folder was not working as intended.
Fixed folder creation issues: selecting the wrong location when creating a folder within another folder, and inability to choose a newly created folder as the location when saving a new Flow.
Resolved an issue where canceling the "Replace card" action removed the existing card.
Updated the closing Flow text for clarity.
Fixed issues with text clipping in advanced device settings and Flow card help text.
Fixed an issue where a text field could not be emptied.
Fixed an issue where canceling color selection in Flows was not working.
Resolved an issue where negative numbers could not be entered in Flow cards.
v7.0.1
Improved error reporting settings in Sentry for better error tracking and analysis.
Enhanced the ability to switch between or remove Homeys even when they are offline.
Replaced the play/pause icon in device indicators with an equalizer.
Made improvements to the layout for adding drivers on tablets, enhancing the user experience.
Fixed an issue that caused the app to crash when viewing the Empty energy view.
Resolved a problem with app tile backgrounds that caused flickering or unnecessary rerendering.
Added a missing error message for cases where app installs fail.
v7.0.0
The all-new Homey app is here! We've refreshed the design, increased the performance, and made everything feel smoother — all for a better smart home experience.