A Smart Lock to keep your Home Secure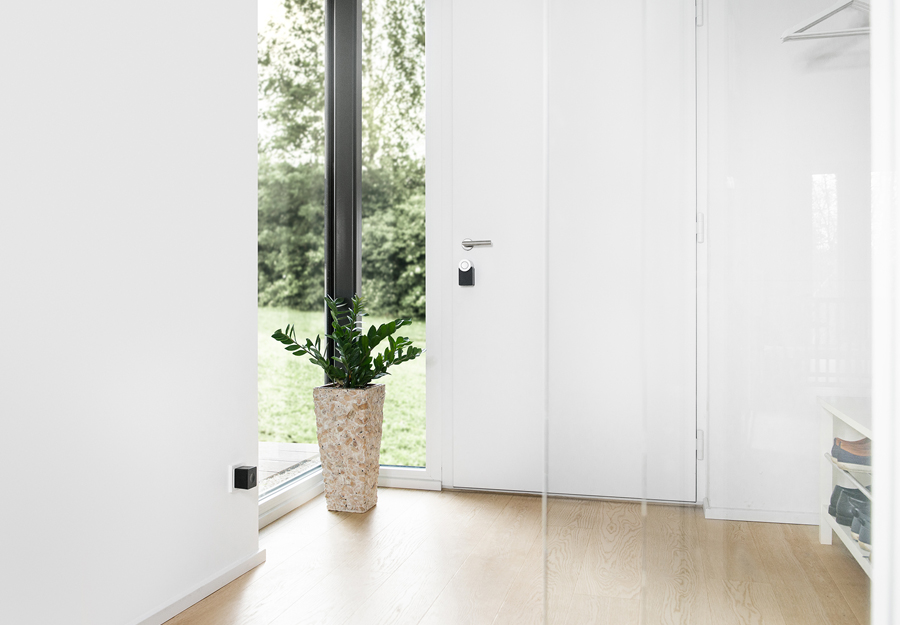 Smart Locks are quickly taking the Smart Home market by storm. We can't help but wonder what interesting use cases would be possible when Homey gets involved. Time to find out!
PS. Have you seen that we're currently giving away a free Nuki Fob when you buy a Nuki Smartlock + Bridge starter kit in the Talks with Homey Store? Limited supply, so be quick!
Before we start
The Talks with Homey Store offers a selection of easy-to-use products that perfectly work together with Homey. While Homey supports various brands of smart locks, such as Yale Smart Locks and Samsung Z-wave Locks, there are two that stand out. The Nuki Smart Lock and the Polycontrol Danalock V3. These are very popular. Curious to find out more about their pros and cons, we put them to the test.
A smart approach to security
A smart lock is arguable the most important part of a truly smart, connected home. Next to Homey, of course! Not only will it allow you to come and go as you please, it will also monitor who is entering and leaving your home while you're away. Some models simply let you use your phone to open and close doors. Others, like Nuki, also let you assign special privileges to friends and family members.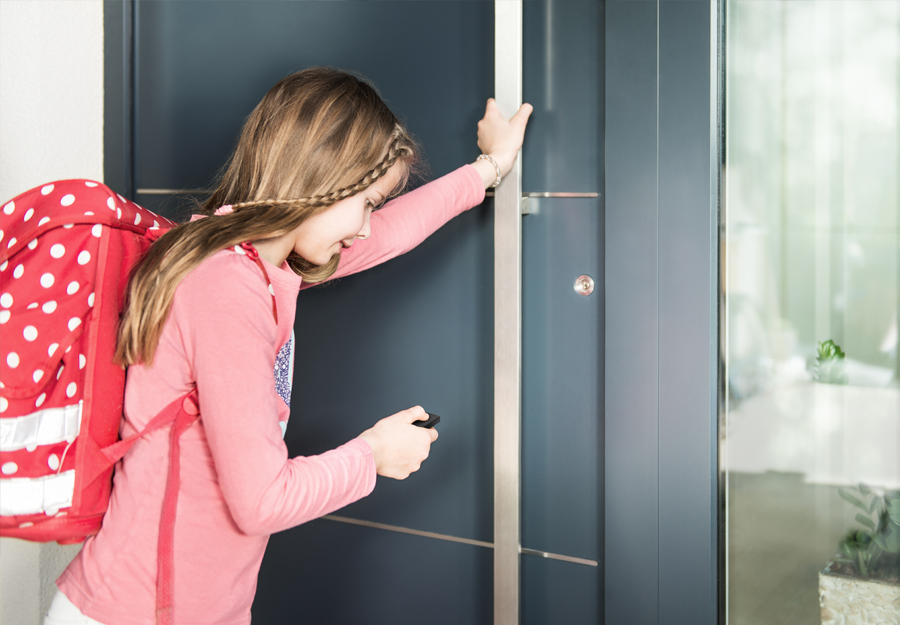 Most smart locks offer a set of key features. Nuki and Danalock are no different. What sets them apart from the other supported smart locks, is the fact that they really add value to the experience of having a smart lock. They don't have clunky keypads, they are safe and easy to use and relatively easy to install. And, they're mounted on the inside of your home!
Mental step
Actual installation of a smart lock is easier than overcoming the mental step of saying goodbye to your 'regular' lock. You're so used to the idea of a regular lock: don't have the key? Then you can't get in. With a smart lock, you'll probably worry about "what if?". What if my smart lock doesn't work? What if I get locked out because of this?
Don't worry. We wouldn't recommend these smart locks if they didn't work. They will always connect to your smartphone and the other smartphones you connected to the lock. Sort of like handing out 'digital keys' to your friends and family. Every key is unique and end-to-end encrypted. Nuki even offers the possibility of sharing 100 unique keys, which - most likely - will be more than enough!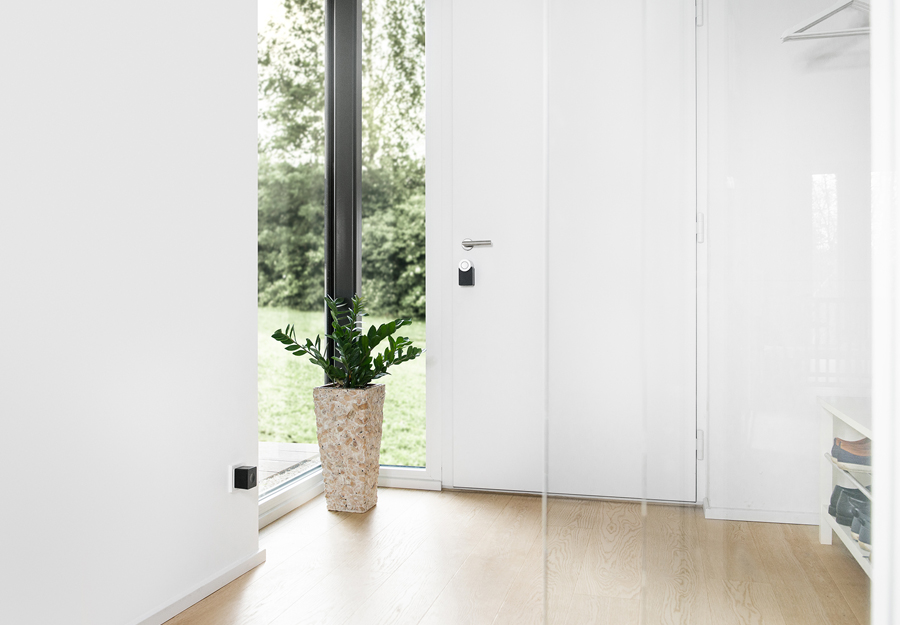 Furthermore, Nuki and Danalock work on batteries. So in the case of a power failure, you're still able to get into your home. Through their respective Smartphone Apps the devices will let you know when it's time to replace the batteries - weeks in advance. Next to that, because of these locks being mounted on the inside of your door, it's still possible to open the lock with your actual keys.
Practicality
Depending on your home automation setup, you can pair your lock with all kinds of devices through Homey. It's easy to come up with numerous practical use cases. For example, you can have your doors unlock when a smoke or CO alarm is triggered, or have certain lights turn on when a door is unlocked.
Because of Homey's connectivity, you can control your front door from literally anywhere in the world. Forgot that your neighbour is dropping by to water the plants during your holidays? No worries! Open the door when you're expecting them, or grant them temporary access privileges.
You've probably witnessed this itchy feeling: you've just curled up in bed, and suddenly it hits you. You're uncertain. Did you or did you not lock the door? Now you'll have to get up and check the doors. Not with a smart lock! Hit the sheets and lock down from the comfort of your warm bed.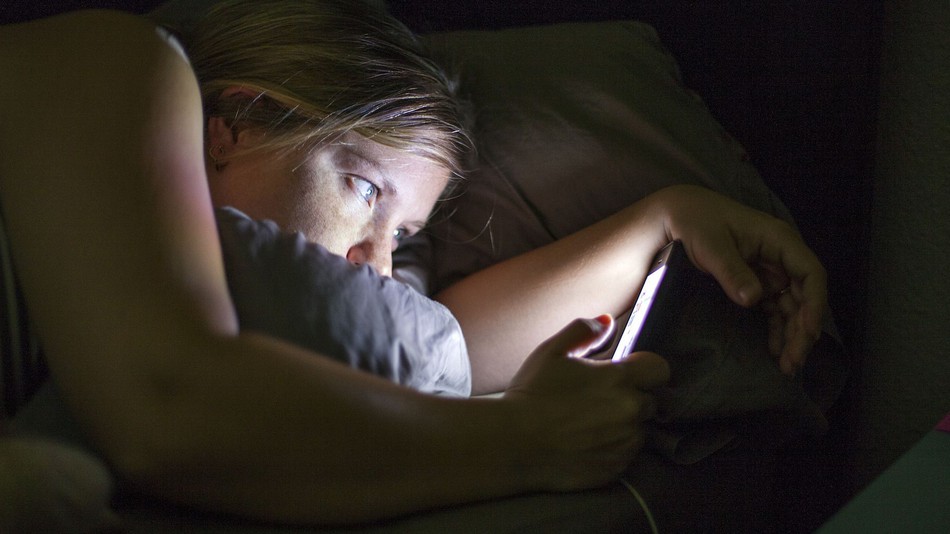 Smart Lock Fun
Devices should also be fun. Create cool Flows that trigger your devices to do something when using your automated lock. Coming home? With just one simple Flow your thermostat is set to a comfortable temperature, the lights turn on in the living room, a cosy fireplace is cast to the TV and your favourite music is playing on the sound system. That ought to brighten up your day! Of course, you can also automatically turn these devices off when you're closing up.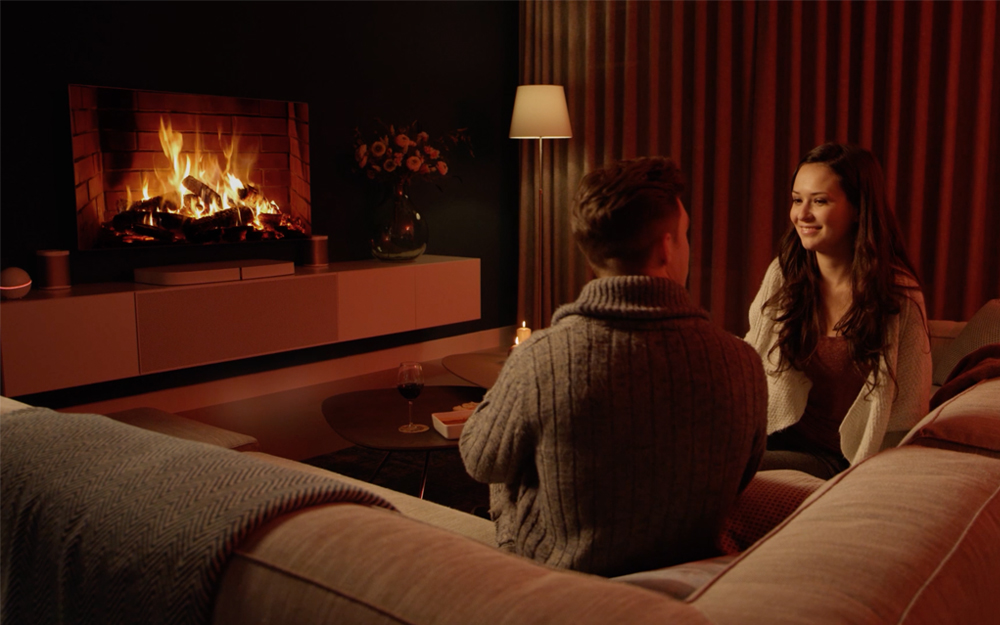 Nuki and Danalock
Nuki and Danalock aren't the first brands of Smart Locks to enter the Smart Home market. However, they arguably offer the most user-friendly products in this category to date. Check out the table below for an overview of the main features of both devices.
| | Polycontrol Danalock V3 | Nuki Smartlock |
| --- | --- | --- |
| Price | € 248.99 + new cylinder | € 299 (incl. Bridge) |
| Connectivity | Z-Wave, Bluetooth | Bluetooth, Wi-Fi (via Bridge) |
| Installation | By changing cylinder | Easily mount on top of existing lock |
| Power Supply | 4 * CR123A Battery | 4 * AA Battery |
While Danalock offers a lock that's a little more compact, and a little less costly, it does offer a somewhat less ideal user-experience. You see, Danalock requires users to exchange the current cylinder on the inside of the door with that of the Danalock V3, which adds additional costs.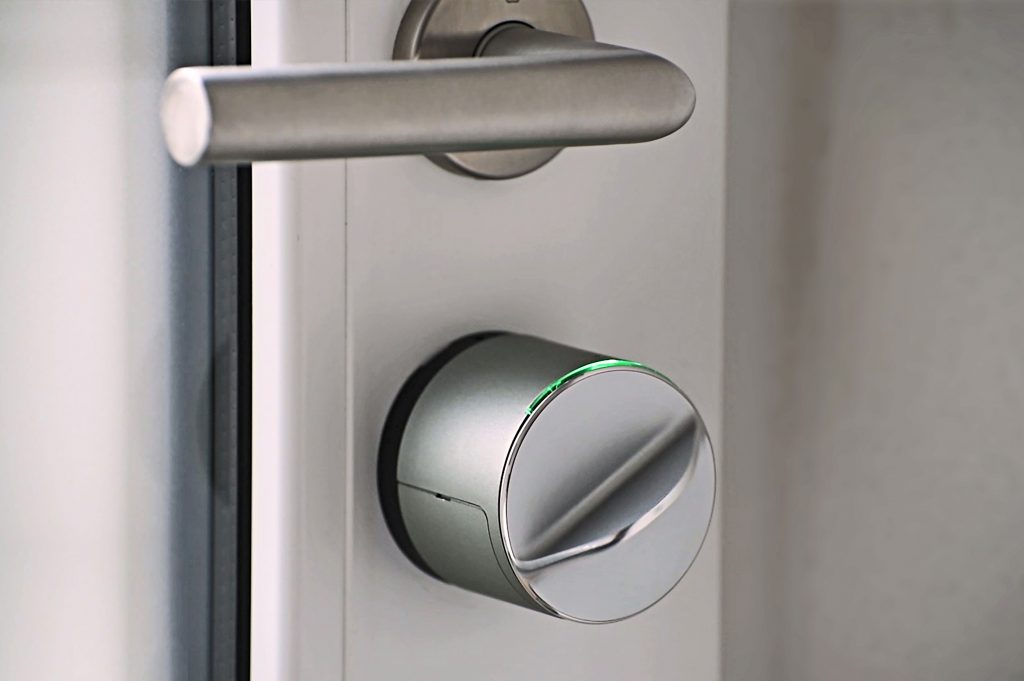 Nuki, on the other hand, found a way to make their user's lives even easier! Five minutes is all it takes to smarten up your door. No tools required. Just mount it on top of the existing cylinder on the inside of your door and you're the proud owner of the smartest door on the block. And with its powerful onboard geofencing functionalities, the whole experience feels very smooth.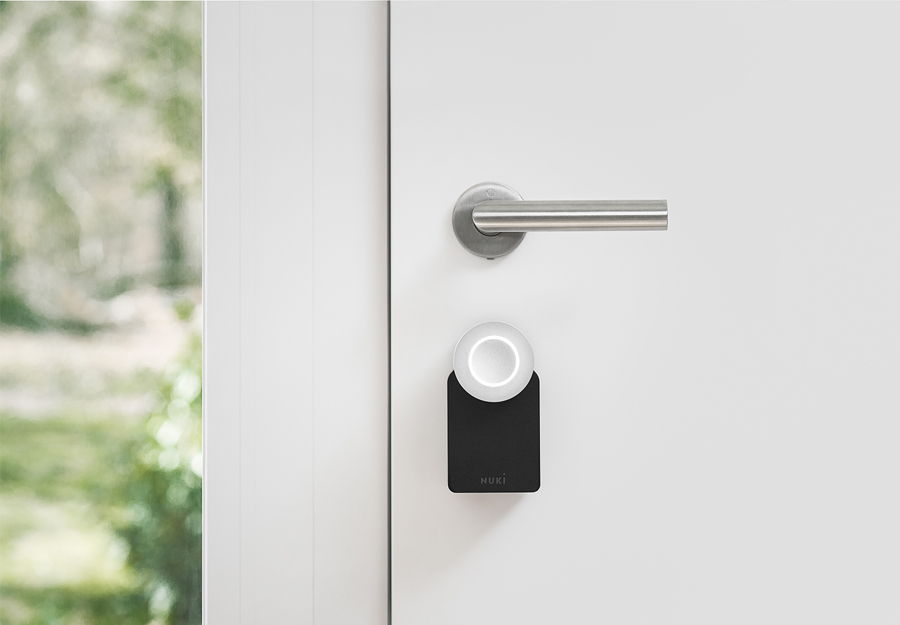 One important note for our Scandinavian readers: Due to the size of Nordic door locks, a Nuki smart lock won't always fit your lock.
If manufacturers offer such a user-friendly and reliable experience, a smart lock feels like the perfect fit for your smart home.
Have you seen that we're currently giving away a free Nuki Fob when you buy a Nuki Smartlock + Bridge starter kit in the Talks with Homey Store? Limited supply, so be quick!