Mother's Day made a bit better with these last-minute tips!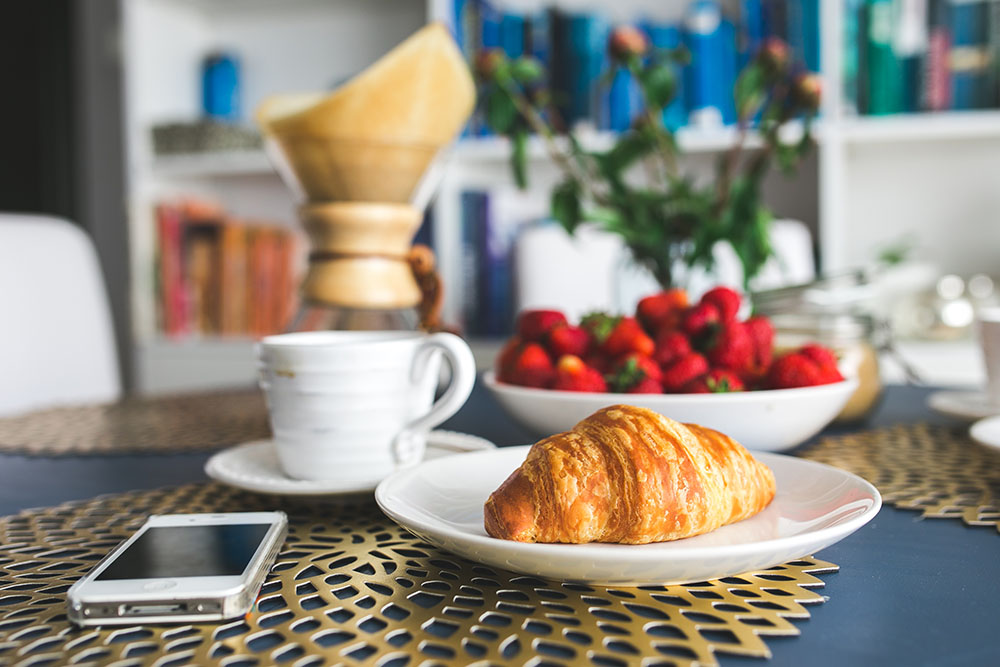 Mothers are great. Mother's Day is a time to show your appreciation to the women who have done it all: change diapers, wipe snotty faces. A day to celebrate the mother of your children, or the one who raised you. They probably should get a lot more appreciation all year long. However, today, let's try to give a little bit extra.
Usually moms are happy with everything you get them on Mother's Day. I've thought of a few things you can do - assisted by Homey - she'll really love. Of course, Homey can only do so much for you, so try to make the best of it.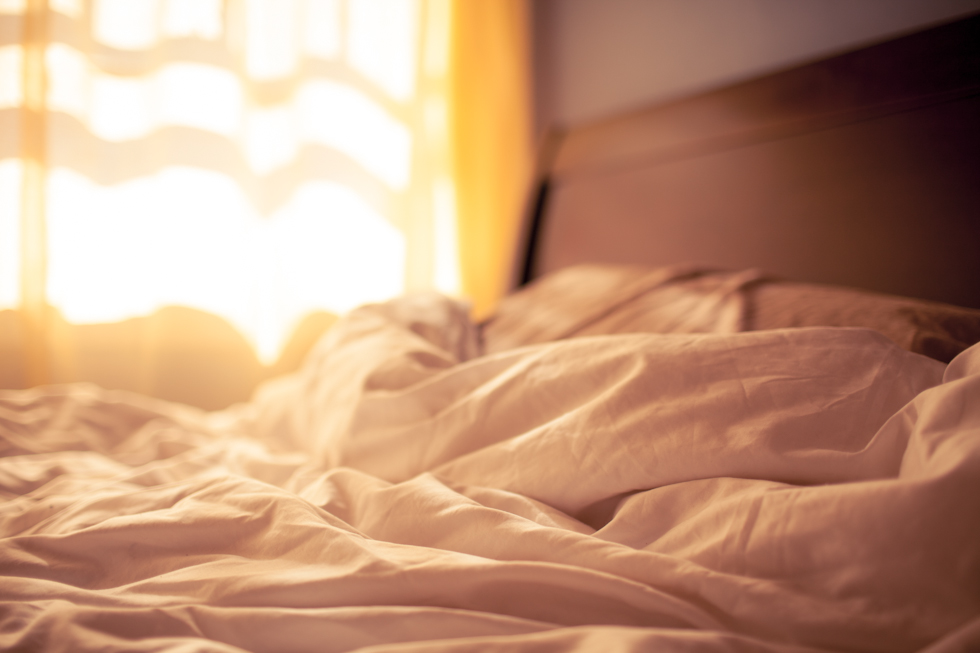 Let her sleep
In my experience, moms always crave a few extra hours of sleep. Make sure you give her that much needed bed-time by making the master bedroom into the cosiest of places. I already talked about how you can create the perfect morning and control your blinds with Homey. This time I would recommend leaving out the music, allowing her to actually sleep in. Instead of changing the lights, get her a Philips Wake-Up Light with coloured sunrise simulation! I can't possibly think of a better way to wake up.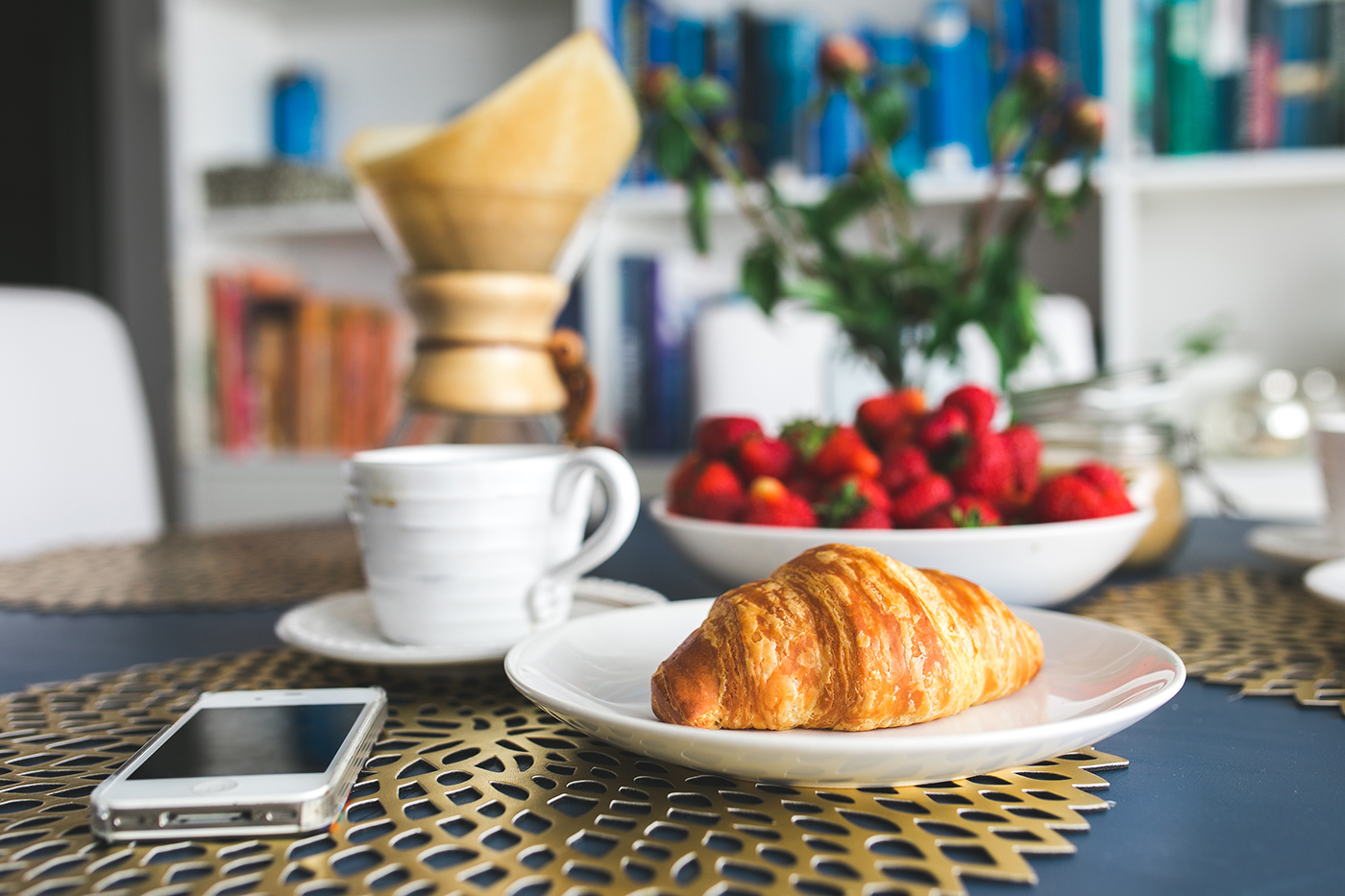 Breakfast (in bed)
As a parent, you'll probably know kids love to leave a mess behind and forget to keep track of the things they're stirring up in the kitchen. Help them out by setting timers to guarantee a perfectly boiled egg and golden brown baked bread. Homey's easy-to-use interface allows you to set reminders to keep track off everything that's going on in the kitchen. Have Homey remind you or your kids when the eggs are ready and when you should take the bread out of the oven.
By adding smart sockets to your kitchen appliances you can even make sure everything is turned on and off at the exact right time.
Spa time
While your kids are in the kitchen preparing breakfast on bed, it's time for you to set the scene for the aftermath. Give your wife or girlfriend the best possible spa experience by changing the lights in the bathroom to light-altering bulbs (like Philips Hue or LIFX). Set them to a soft blue and play her favourite songs on the sound system. Turn your bathroom into a wellness resort. You can easily do this with the Homey Flow Editor or the Homey App.
Go all the way and let a water sensor detect the shower, so Homey can change the lights and start the playlist automatically. This is the time for you to go downstairs and gaze upon the mess your kids left behind for you to clean.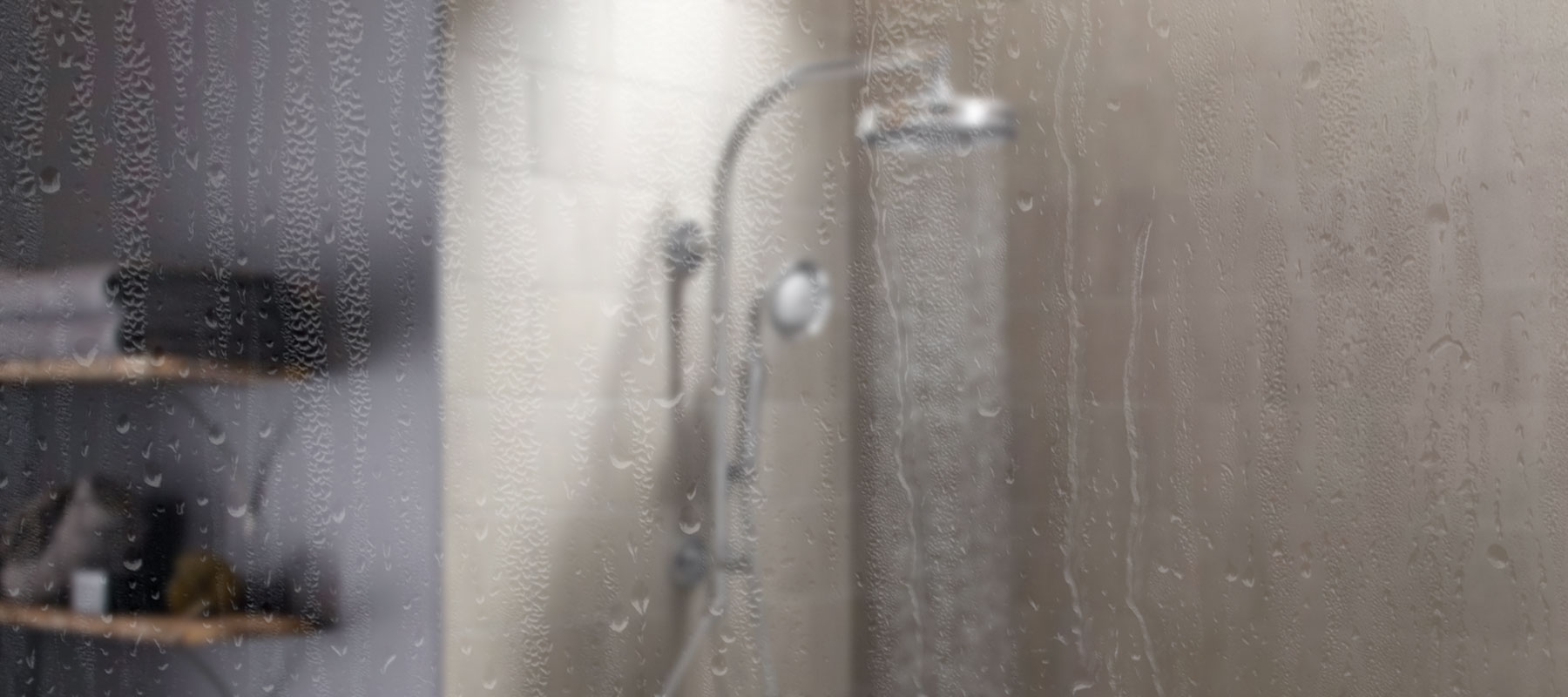 Mother's day
While there are a lot of great gifts you can get a mother to show your appreciation, you should also consider doing the chores she'd usually do to make sure she gets some alone time. Make things comfortable for her while you're running errands. Cast her favourite TV shows or set up the perfect lighting for her to enjoy a good book. If you set your reminders properly, Homey can help you remind to pick up the groceries by sending out push notifications to your phone.
You could even consider pairing a button (like a doorbell) to Homey that your significant other can press to notify you when she needs something!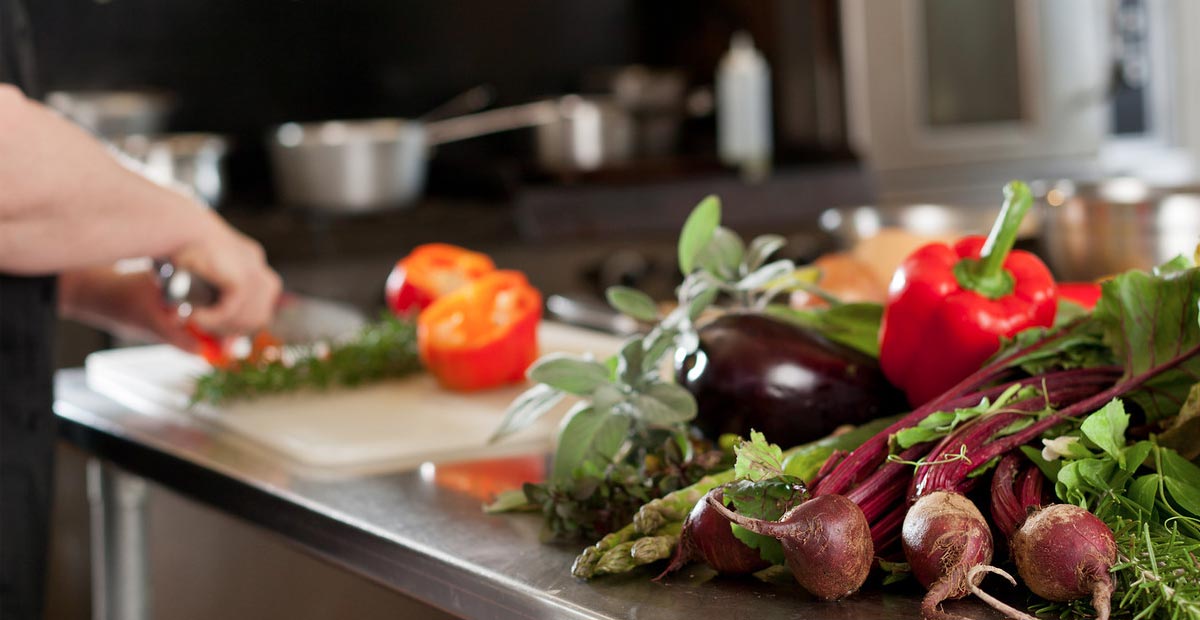 You're cooking dinner
I don't know what your cooking-game is like, but I definitely need some guidance. While I'm keeping track of my pots and pans, I won't have time to keep track of anything else. I'd rather find out I'm bad at multitasking when I'm not in a position to set the house on fire.
Let Homey help you by sending out push notifications to your children and their mother when diner's served. Perhaps you already have a Flow to create a perfect dinner setting. You know: smooth music playing in the background while your lights are dimmed and Homey casts a crackling fireplace on your TV with Chromecast. If you haven't: set it up (not while you're cooking of course)! She'll love it.
You're watching a movie
For once, let your wife be in charge of what movie you're watching! She can pick a movie while you set the scene. Have Homey turn on your Smart TV, dim your lights and make sure your Sound System is good to go. You'll only have to worry about bringing some wine and food to the table. Close your curtains, or if you have automated curtains - have Homey close them for you, and play the movie your wife picked.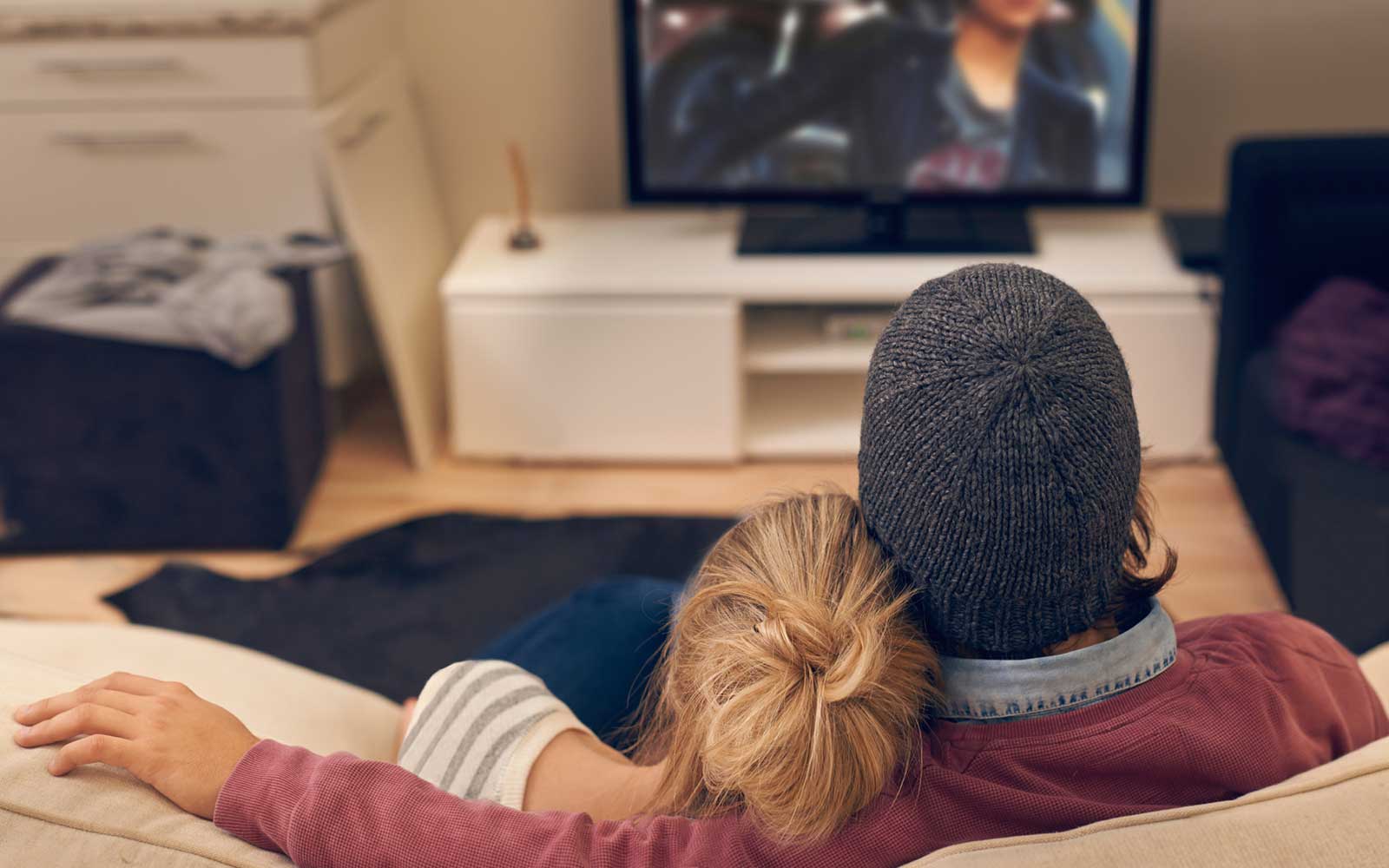 So there you go. I hope this helps you to make Mother's Day at least a tiny bit better, we can't be held responsible if it doesn't. Note that these tips aren't exclusive to 'just' Mother's Day. Show appreciation all year long!