Homey as Zigbee hub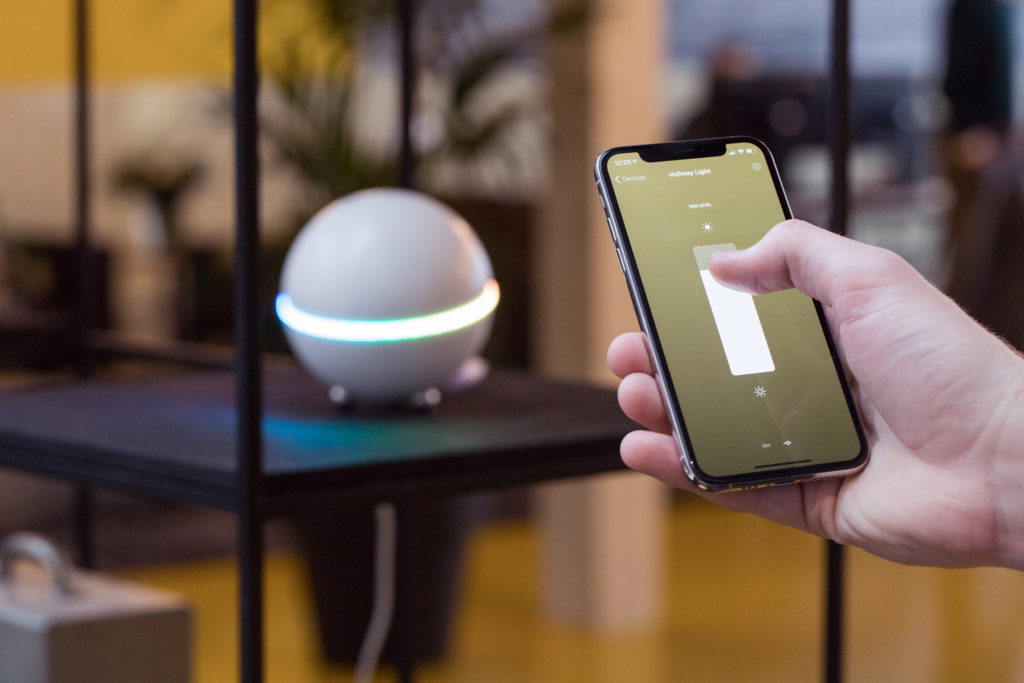 A Zigbee hub, or Zigbee bridge, is the heart of your smart home. It's the central point for all your Zigbee devices to talk to. It connects Zigbee devices to your Wi-Fi network, your phone and to you.
Zigbee networks need a Zigbee hub when they want to be connected to the internet, or controlled from your phone. It's the hub that can add new products to your Zigbee network, and runs your home automation schemes. That's why many popular Zigbee brands like Philips Hue, IKEA and Xiaomi Aqara have a Zigbee hub. The functionality of these hubs is quite limited, however. That's where Homey comes in. Homey is also a Zigbee hub, as Zigbee is one of the six (!) wireless technologies in Homey.
The Zigbee hub is important. It determines what devices are compatible with your system. It's also the user interface for your smart home.
Zigbee is a great technology, but not the whole world runs on Zigbee. That's why we made Homey to be more than just a Zigbee hub. Homey also works with 50,000+ non-Zigbee devices, via Wi-Fi, Z-Wave Plus, 433MHz, Bluetooth and Infrared.
Price differences between Zigbee hubs may seem stark at first, but compared to your whole smart home setup they're not that big. As the hub is the heart of your installation and you will use it for years, it might be worth shelling out a bit more for your basis.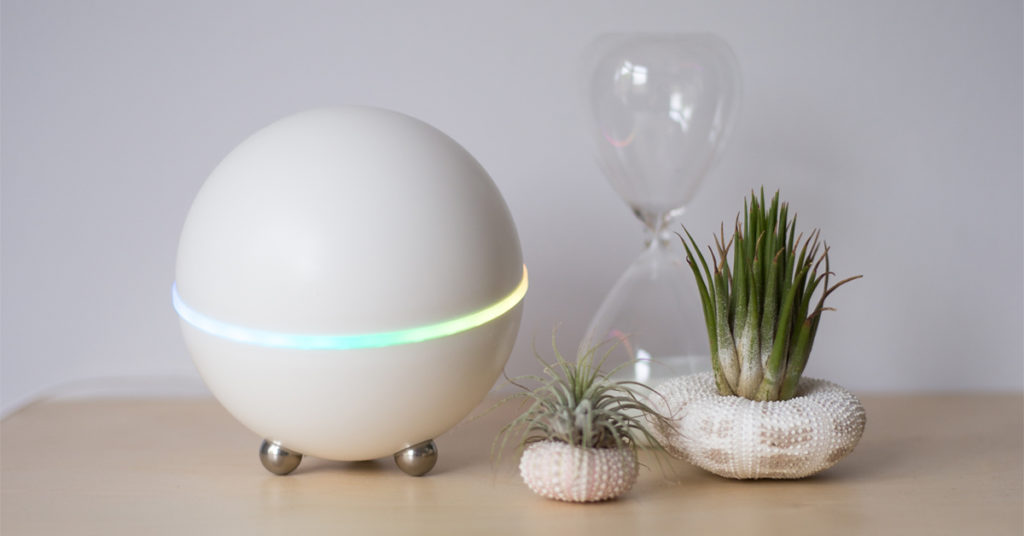 Zigbee hub possibilities of Homey
Homey holds a lot of powerful Zigbee possibilities. Through its open app platfom, Homey has support for all major Zigbee brands like IKEA, Philips Hue, Xiami Aqara, Osram, Innr and Trust Smart Home, as well as a lot of smaller, lesser-known brands.
These devices feature device-specific pairing wizards and can be controlled anywhere in the world through the Homey app. All of their features are integrated, including energy measurements and advanced parameters, unlike most other Zigbee hubs. All Zigbee devices in Homey can be included in your Homey Flows for home automation.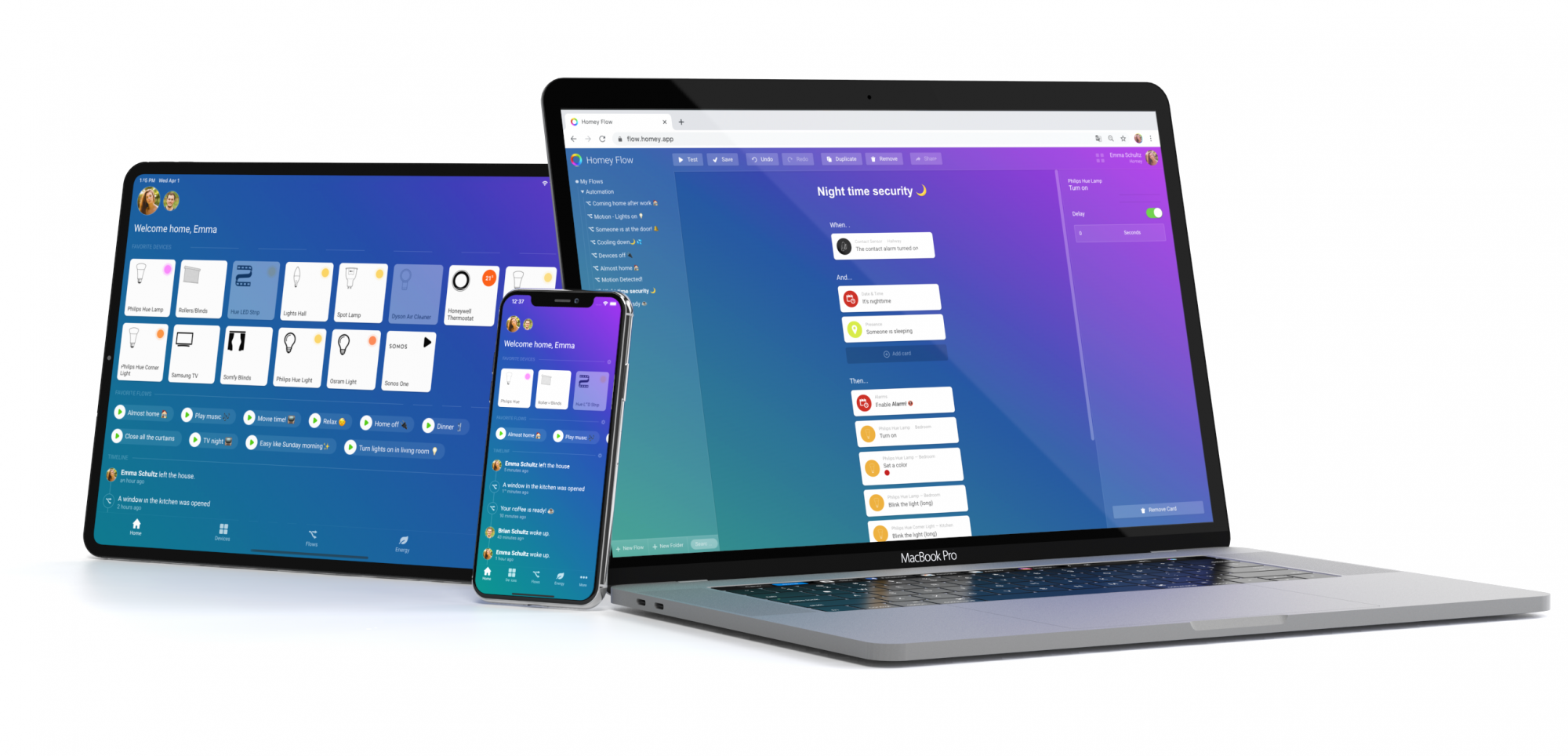 More than Zigbee
Homey is not just the most versatile Zigbee hub. By also featuring Z-Wave Plus, 433MHz, Wi-Fi, Bluetooth and even Infrared, Homey is able to bridge the gap between the Zigbee world and many other smart home technologies. As such, it's very simple to make your Z-Wave motion sensor trigger a Zigbee light bulb, for instance. And your TV, Sonos, IKEA light bulbs and Somfy can all work in sync when you press the Fibaro Button.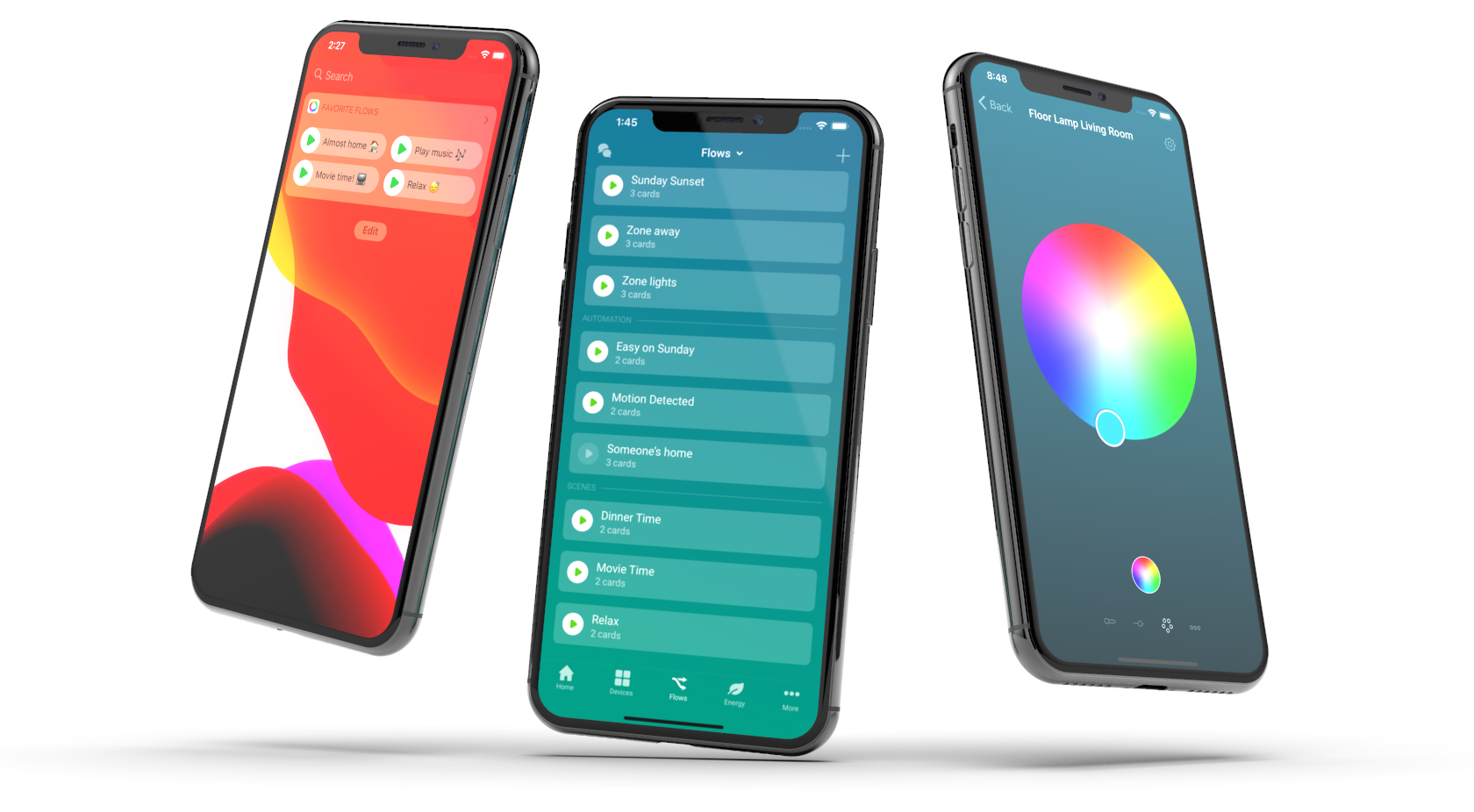 The smartphone app sets Homey further apart from other Zigbee hubs. Options in the app extend far from simple lighting control, what most Zigbee hubs focus on. Designed for everyday use, the Homey app also packs all the advanced features of Homey and Zigbee. User management, device pairing, Flow automation, Zigbee advanced device settings and energy management are just some examples of Homeys mobile capabilities.
Another big differentiator is Homey's open app platform. Every integration in Homey is an app, just like apps on your smartphone. Apps are created, updated and released almost daily, expanding Homey's capabilities. This creates a better experience for Zigbee devices. It allows rapid development and inclusion of devices on other technologies, like your Audio system or smart thermostats.
Together, they make Homey so much more than a potent Zigbee hub. Through its several wireless technologies, app and capabilities, its a solid foundation of a smart home. That's why we invite you to discover the world of Homey.