SUNWAY®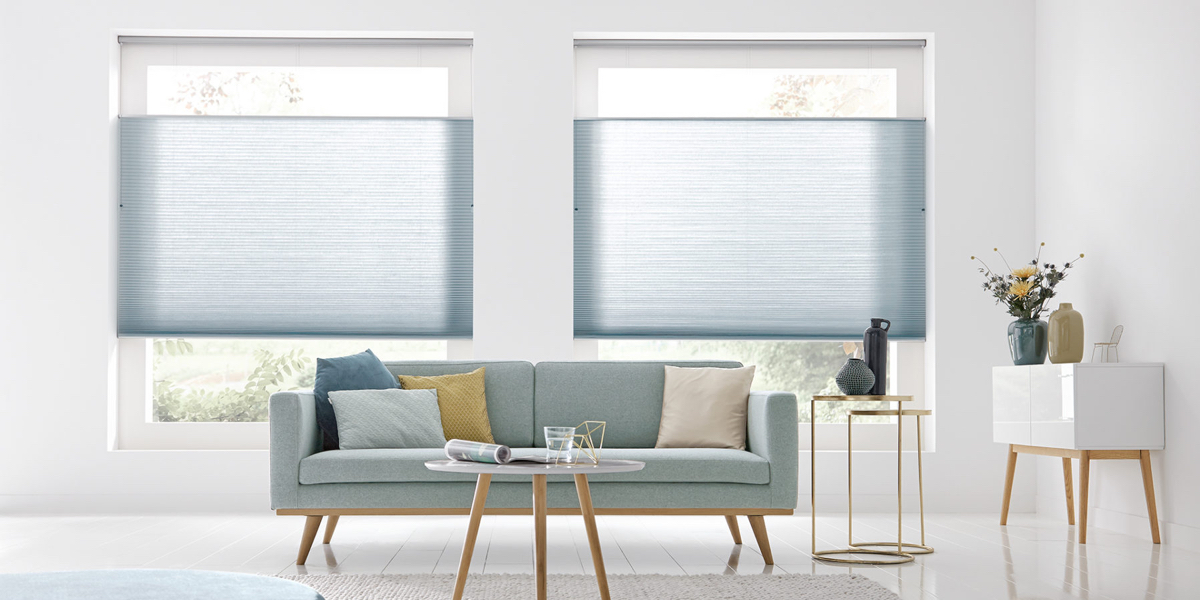 Control your SUNWAY® window coverings with Homey and discover how easy it is to connect your appliances at home.
SUNWAY® products are the perfect combination of functionality and aesthetics. On the one hand, the SUNWAY® window decoration is functional as sunlight or heat protection and for your privacy. On the other hand, SUNWAY® window decoration is decorative and atmospheric in almost any interior.
Control your SUNWAY® with Somfy and Homey
All SUNWAY® window coverings can be supplied with electrical control of Somfy® RTS and can, therefore, be integrated into the Homey app. This way you can easily transform your living environment into your home of the future with SUNWAY®.
Thanks to the connection that electric window decoration can make with innovative Smart Home solutions, more and more people are opting for motorized roller blinds or roman blinds. But there are many more benefits. For example, an electrical operation is safe if you have children. No loose cords and chains, so there's no danger to curious and enterprising toddlers.
Discover the world of SUNWAY® and Homey. Have fun creating your own unique, creative Flows! 🙂