Somfy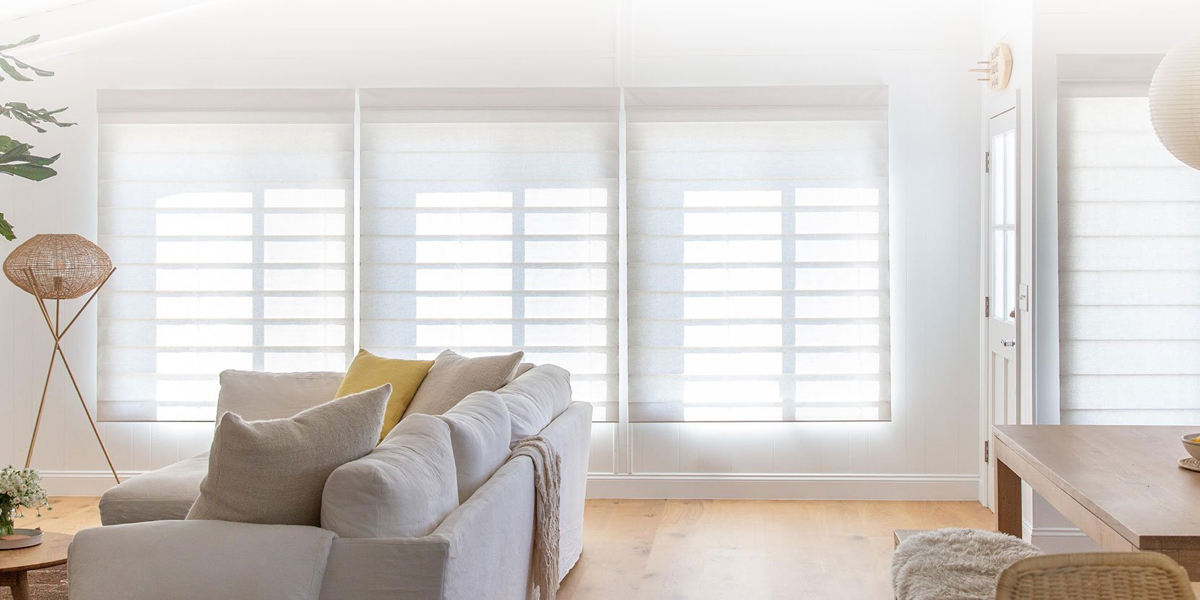 Dim the lights, close the blinds and watch your favorite TV series. With Homey and Somfy you remotely control your motorized blinds or shades ánd connect them with your other devices at home.
Somfy is a motorized motor specialist, allowing you to choose from hundreds of designs, sized and materials from a large range of suppliers it has partnered with. As soon as your shades are added to Homey, you easily combine them with brands like Philips Hue, Innr, IKEA Trådfri or Fibaro. Because Homey makes use of 7 wireless technologies, you won't necessarily need a Somfy Tahoma Box to connect all your devices at home.
Get your blinds open or shut in no time
We've all been there. You are invited to a birthday party and felt obligated to go. But, it turns out to be a lot more fun than expected. Time flies and suddenly you find out it's already dark outside. Your window shades at home are still open and the thermostat is already warming up the house. No stress. With Homey you can control these devices directly from the Homey app - so you can keep having fun.
Somfy motors can be directly controlled by Homey. Simply add the roller blinds, curtains, garage doors and other motorized products from Somfy in the Homey app. Include them in Flows and you never have to worry about spontaneous actions ever again. If you have more than one set of automated blinds, split them up into Zones to control each set of blinds in your home separately. Or make them react the same way to one command.
Big difference, small changes
Sometimes you easily forget that you can make a big difference with small changes. Think about energy savings. With automated blinds, you have a simple and smart solution to regulate the temperature of your home. For instance, let them open when the sun rises so your house will be warmed up by the sun. Or is it raining? Create a Flow to adjust your blinds automatically.
Combine Somfy with the 1000+ other brands Homey works with and create Flows to make a home that feels like you.