Top five Community Apps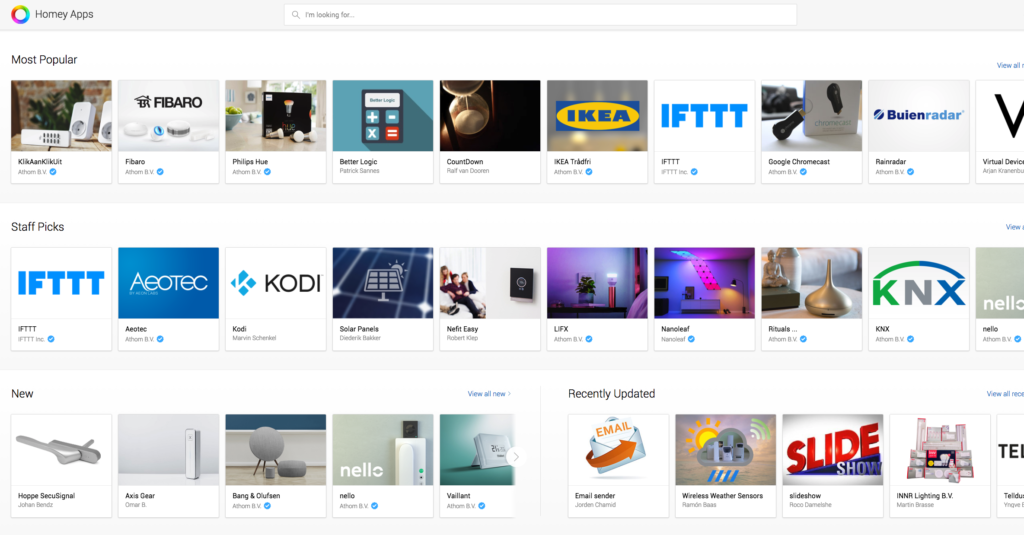 Unleash Homey's power by installing Apps on Homey. We build some Apps ourselves, but most Apps are made by our community. View our five favorite Community Apps of 2018.
1. Xiaomi App
The Xiaomi / Aqara Zigbee App supports almost all Zigbee smart devices from the brand Xiaomi. Homey works with all Xiaomi smart home devices, such as various door and motion sensors, lights and switches. Xiaomi smart devices are very popular with Homey users because of the low price, good quality and modern design. As a result, almost 2300 very satisfied users of the Xiaomi / Aqara Zigbee App.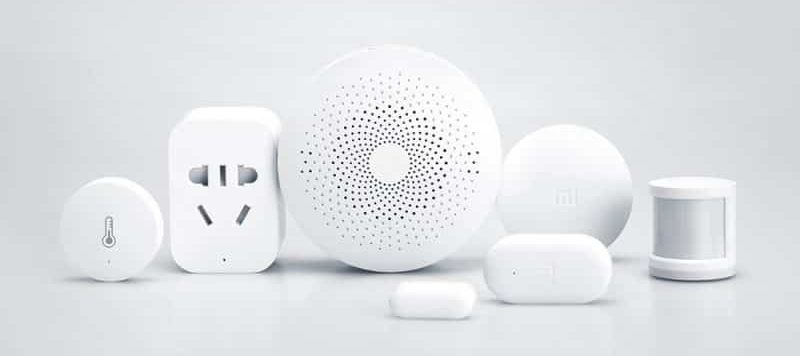 2. Neo Coolcam App
Neo Coolcam offers a wide range of smart devices optimized for Z-Wave. Think of, for example, motion sensors, door and window sensors and water sensors. All these smart devices are supported by Homey, and are very easy to operate with the Neo Coolcam App. The Neo Coolcam smart devices are affordable, neutral, fit well in almost any interior and also available in our Talks with Homey Store.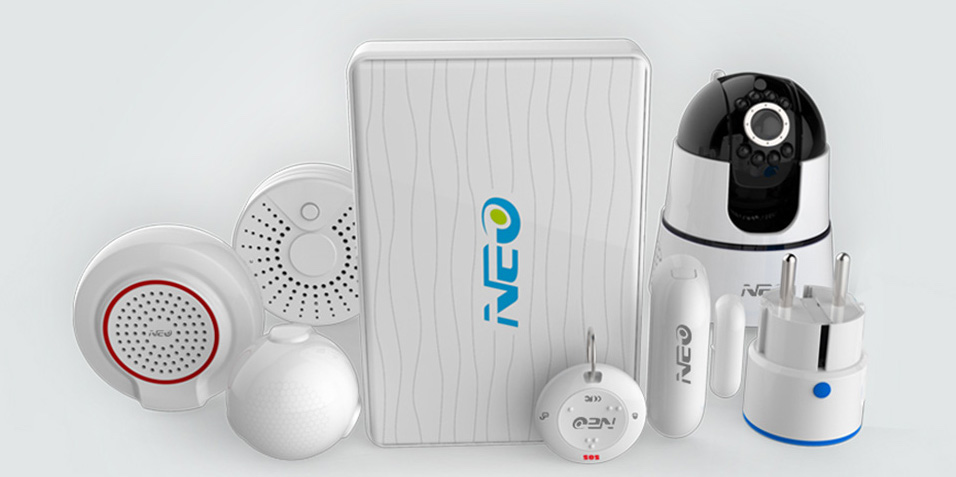 3. Solar Panels App
Many smart homes are now also equipped with solar panels, in order to create an energy-efficient house. With the Solar Panels App you can easily and quickly connect all popular solar panels, such as SolarEdge, Enphase and Omnik, with Homey. With Homey Insights you can monitor and record events during the day, and with Flows make rules that help save energy. Allow devices that use a lot of energy to be recharged or activated by the energy that your solar panels have generated. The Solar Panels App makes this possible.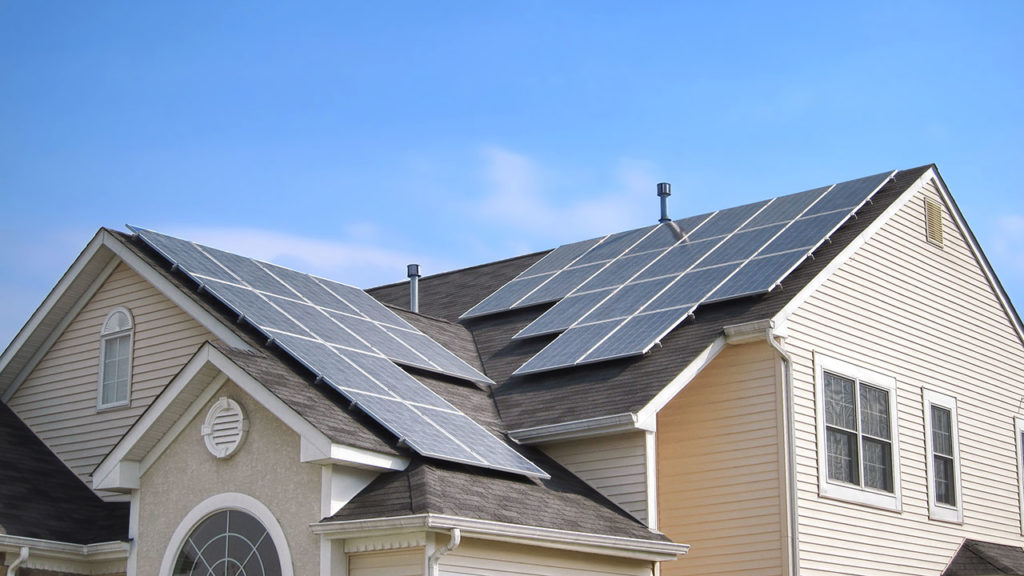 4. LED Ring Collection
One of the most striking features of Homey is the LED Ring. A flashing color spectrum that is functional on the one hand, with an update or certain trigger, and on the other hand it just looks really awesome. But Homey would not be Homey if it could not be adjusted to your own likings. With the LED Ring Collection App you have an abundance of choices in various LED Ring displays. Any color you can think of, different pulsating patterns, multiple color combinations and much more. Easily connect your favorite LED Ring display with your favorite Flows. The choice is yours with the LED Ring Collection App.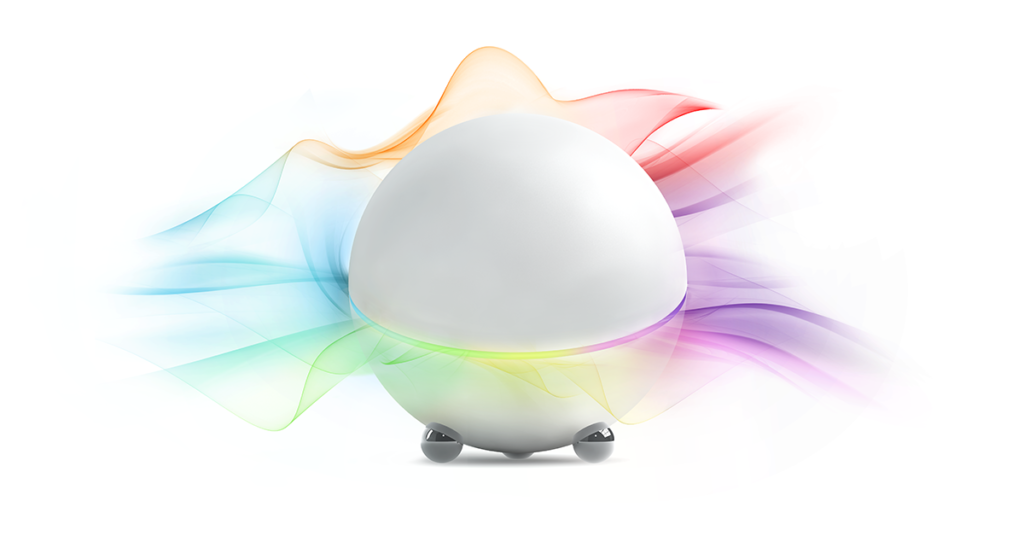 5. Synology Surveillance Station App
Synology NAS (Networked Attached Storage) is a central storage device that you can connect to your network. This way it is possible to save and access your files from, for example, a computer, laptop, media player, tablet and smartphone. With the Synology Surveillance Station App it is also possible to do this with Homey. Start or stop recordings or make and mail snapshots, it's all possible. And the app also supports multiple Synology NAS devices.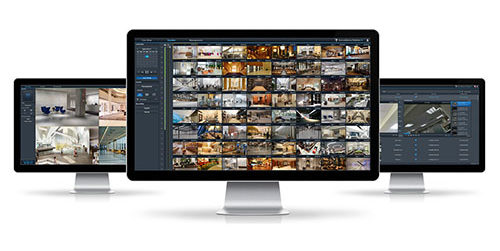 With a very wide range of Homey Apps you can easily connect virtually all smart devices to Homey. And new Apps are added every day. Discover all our Apps in the Homey App Store.