Smart Home Gifts for Christmas 2019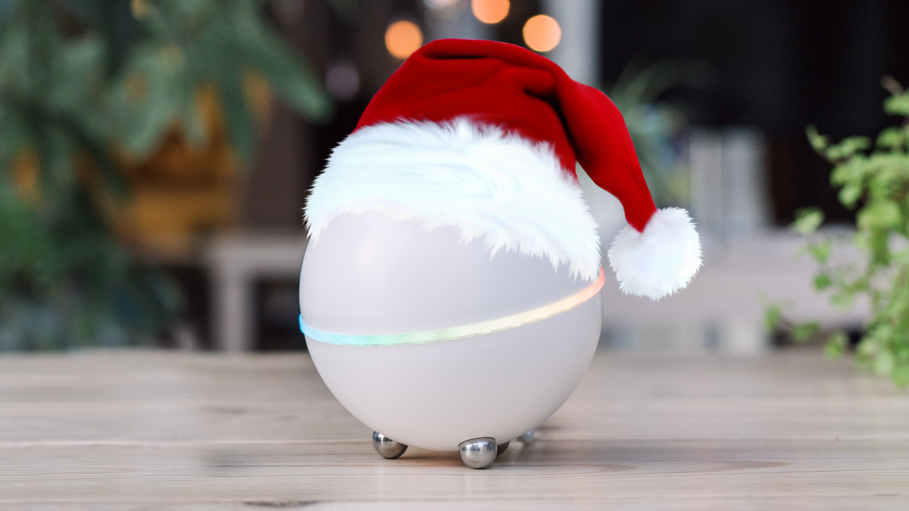 It's almost that time of the year again. Christmas. The time of family, presents and the perfect occasion to add Homey to your wishlist.. 🙂
That is why we are happy to advise you during this "I have so much to do" period with some last-minute gift inspiration. And if you already bought all the presents for your loved ones it won't hurt to spoil yourself a little, right?
1. IKEA Filament Bulb
Christmas is not just about presents. It is about having fun and spending time together with your family and friends. Where the brightly lit Christmas tree is the focal point of most living rooms during the holidays, the first few days sometimes feel so bare. Replace your light show you were so attached to with this atmospheric filament lamp from IKEA. Extremely popular and perfect for a vintage interior with an industrial touch.
The globe has an Edison-like look and gives a warm LED light. If you put it on standby, the lamp consumes only 0.5 watts which result in energy class A ++. It can handle up to 806 lumens and switch between three variants of light from white to atmospheric. Another plus: The Trådfri series from IKEA works like a charm with Homey.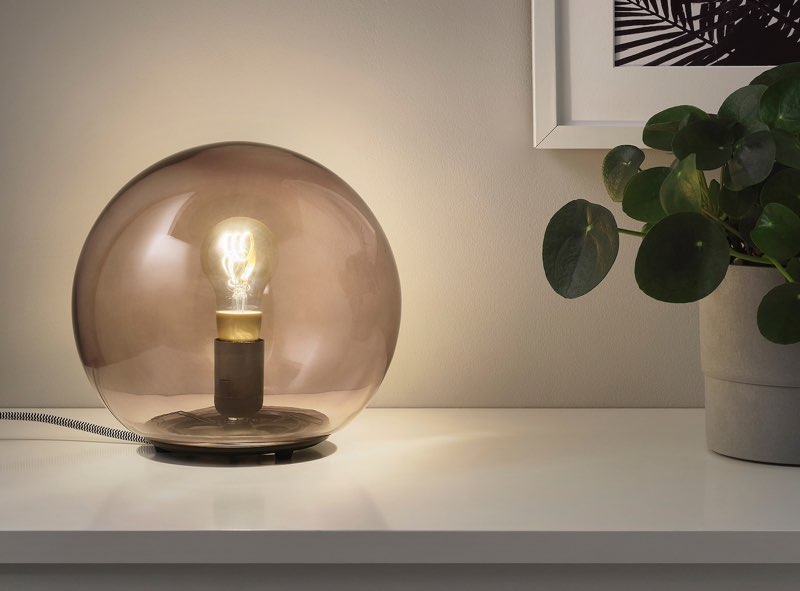 2. Philips Hue Smart button
Dim the lights, close the curtains and put on that sweet Christmas movie that you wanted to watch for centuries - all with just one click at the right time. Because although you can create a Flow for this, sometimes you want to decide when to watch that movie. The Smart button from Philips Hue is then quite ideal. Small, compact and magnetic so you can easily mount it on a blind plate or a round plate. But it also fits perfectly on your fridge, stove or hood. Your home, your rules.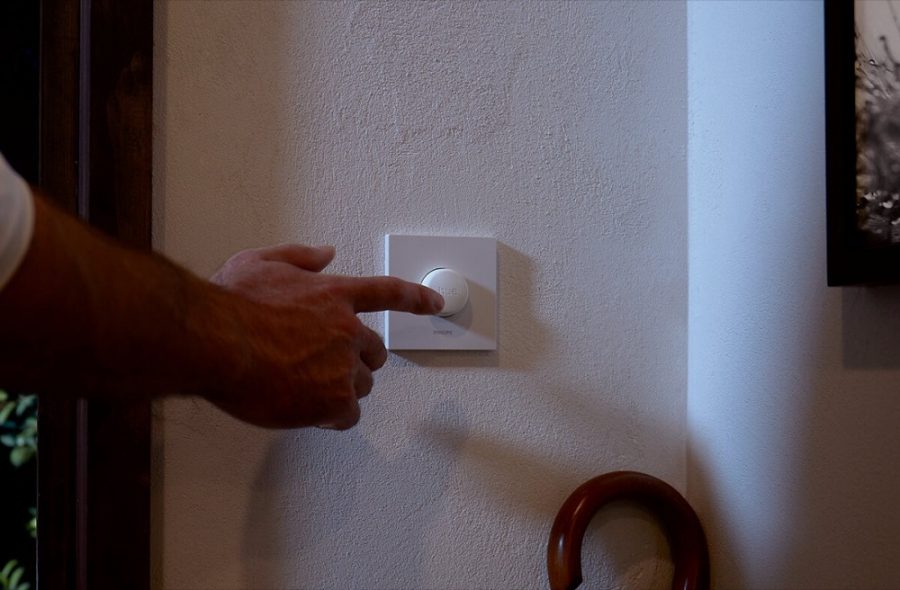 3. Rituals Perfume Genie
Anyone that wants to impress a woman with Christmas: we are almost certain that this gold-colored fragrance spray will be appreciated. Okay, the Rituals Perfume Genie is perhaps in a slightly higher price range than the rest and may be somewhat expensive for under the Christmas tree. But its luxurious and chic design is certainly an eyecatcher and a great addition to the interior. Extra bonus: if you live in the same house, you can benefit from the smell too.. 🙂
The Perfume Genie is a wireless device that you can easily control via Homey and use in your Flows. It allows you to perfume your home with your favorite scents while you're still on the go. This way your cosy home smells wonderful when you are actually there and saves you perfume (and therefore money) when you leave.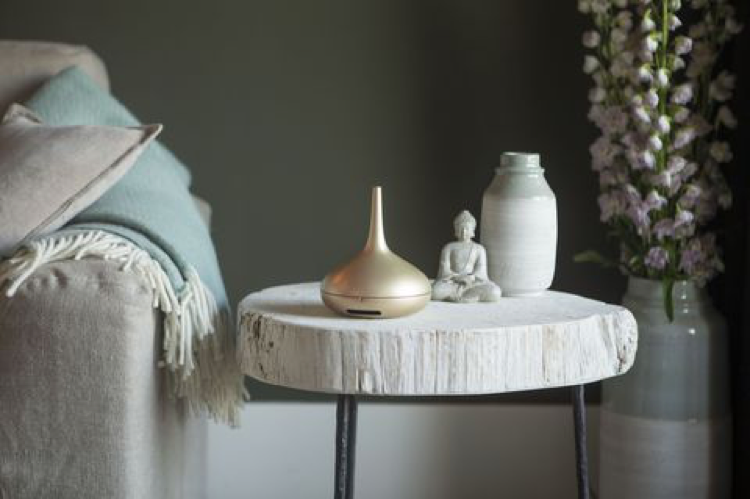 4. Innr Smart Plug
Looking to surprise the gadget lover in your life this Christmas? With the Smart Plug from Innr with a power of 2300 Watt, you can make your classic devices smart in no time. For example, integrate your old kettle into your Flows and enjoy a hot cup of tea when it suits you best.
Or, plug the power cord of your Christmas lights into it to include it in your Flows via Homey. Extra benefit: with this smart plug you can also measure the energy consumption of the connected device. This way you can see exactly how 'green' your Christmas tree really is .. 🙂 And because the plug is nice and small with a size of 4x4 centimeters, it will probably be much appreciated by a design enthusiast.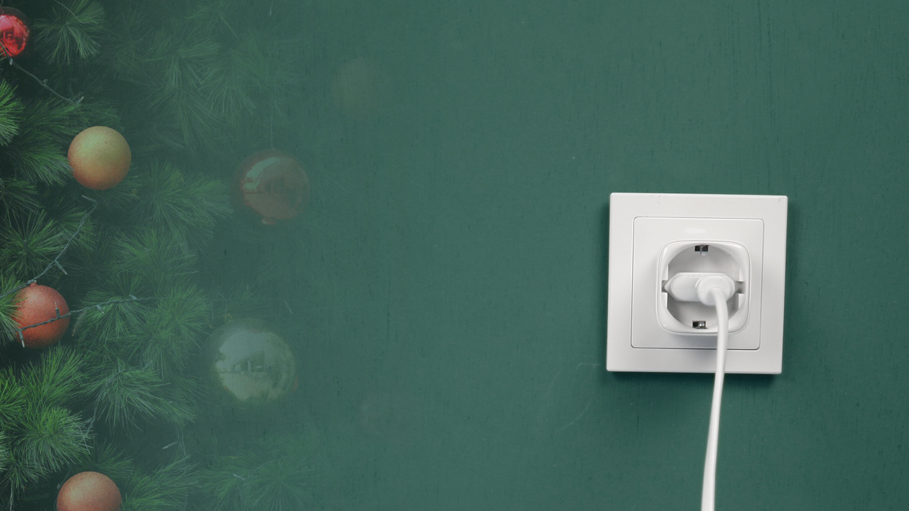 Are you inspired yet? Happy shopping! And, maybe use that extra time off to let your creativity run free. Let it Flow, let it Flow, let it Flow ..