Introducing Homey Cameras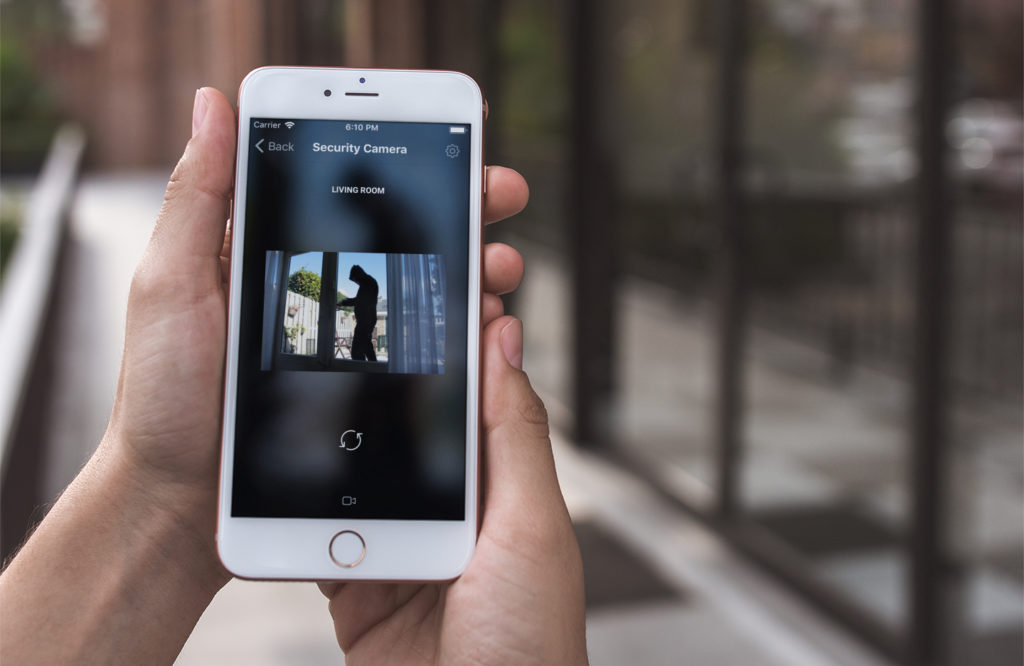 Today we introduce Homey Cameras, a new feature part of Homey v2.2.0. This free software update starts rolling out to all Homey users today.
Camera devices can now be viewed from within the Homey app — even when you're not at home. Naturally, this works for many brands and types of cameras. You can choose from a range of expensive security cameras to cheap IP cams. Either way, Homey creates a premium experience for all devices.
Image push notifications
Users can now also create a Flow to send a live snapshot to their smartphone. For example, when the doorbell is pressed, send an image to your phone. Or for safety; when a motion sensor detects movement, and no one is at home, send a snapshot.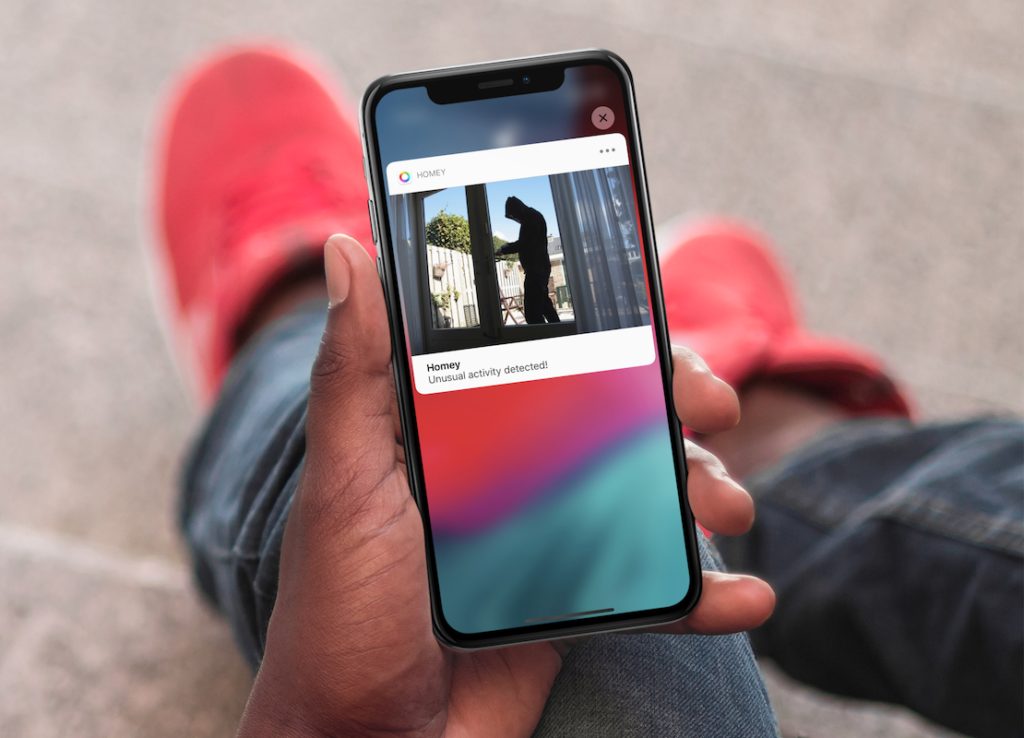 As always with Homey, the possibilities are endless. Unleash your own creativity and think of what you will do next.
To find out how to add your cameras to Homey, please have a look at our support article.
To use Homey Cameras, Homey v2.2.0 and Homey app v2.4.0 are required.