Homey now speaks Danish and Spanish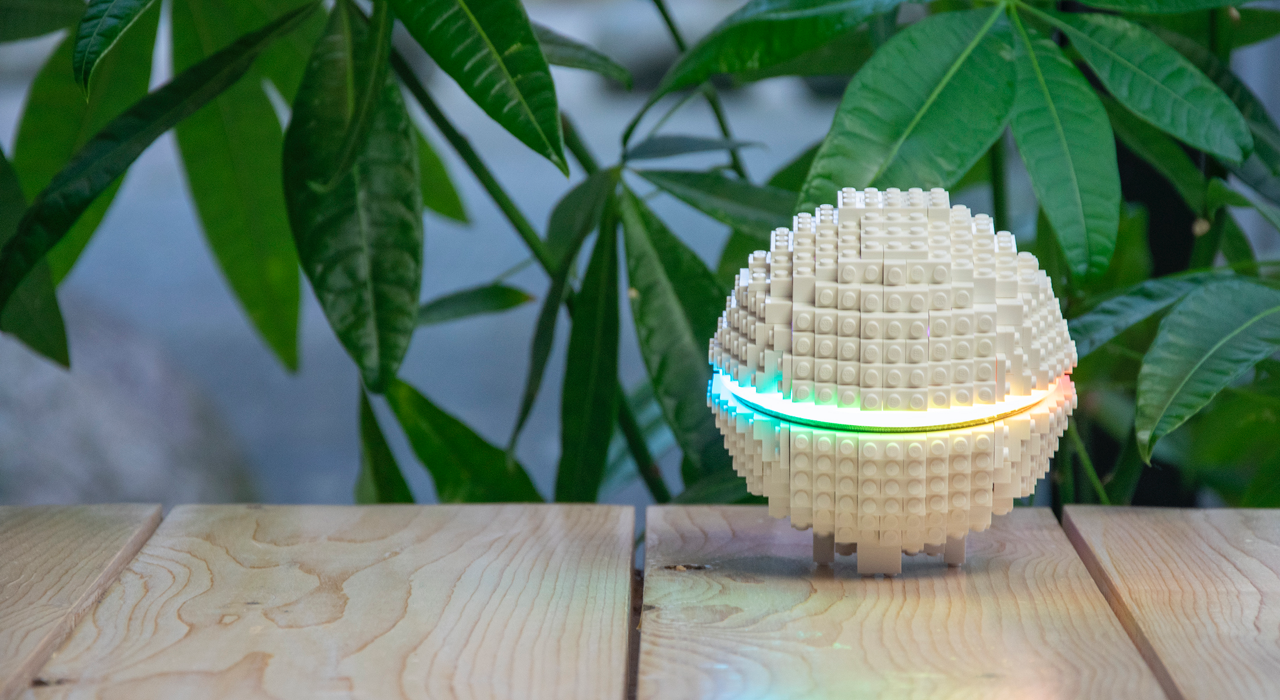 Today, we've added Spanish and Danish language support to Homey. Two completely different languages - yet very important to Homey users. These languages expand upon the existing seven languages (English, Italian, German, Dutch, French, Swedish and Norwegian) already available in Homey.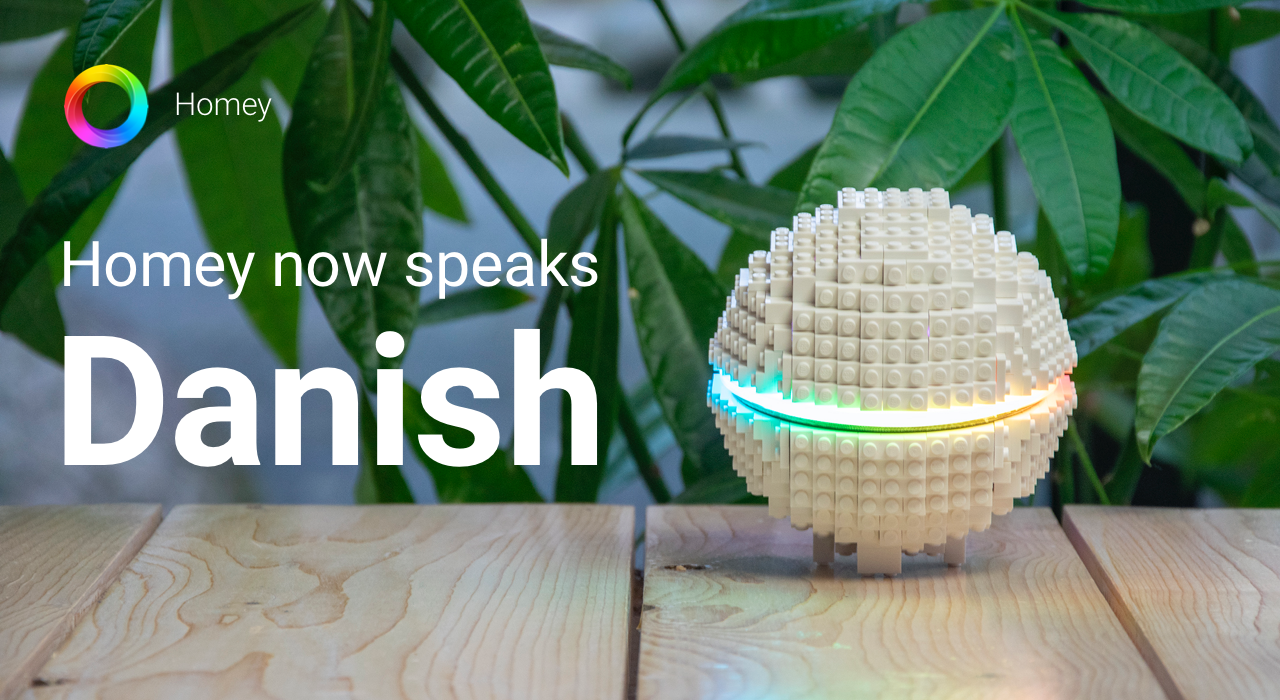 Your home, your language
We believe that users should control their homes in their own, comfortable way. One huge advantage of adding Spanish is that it offers to such a wide range of people, as it is the second widely spoken language in the world. And even when most Danes are proficient at English, we'd like to accommodate our Danish friends in the best way possible.
New users can now select the Spanish or Danish language when first setting up Homey, and existing users are able to select them in Homey's settings.
Just update Homey and Homey app to v3.2.0, set your preferred language in settings and make yourself even more comfortable at home.