Sonos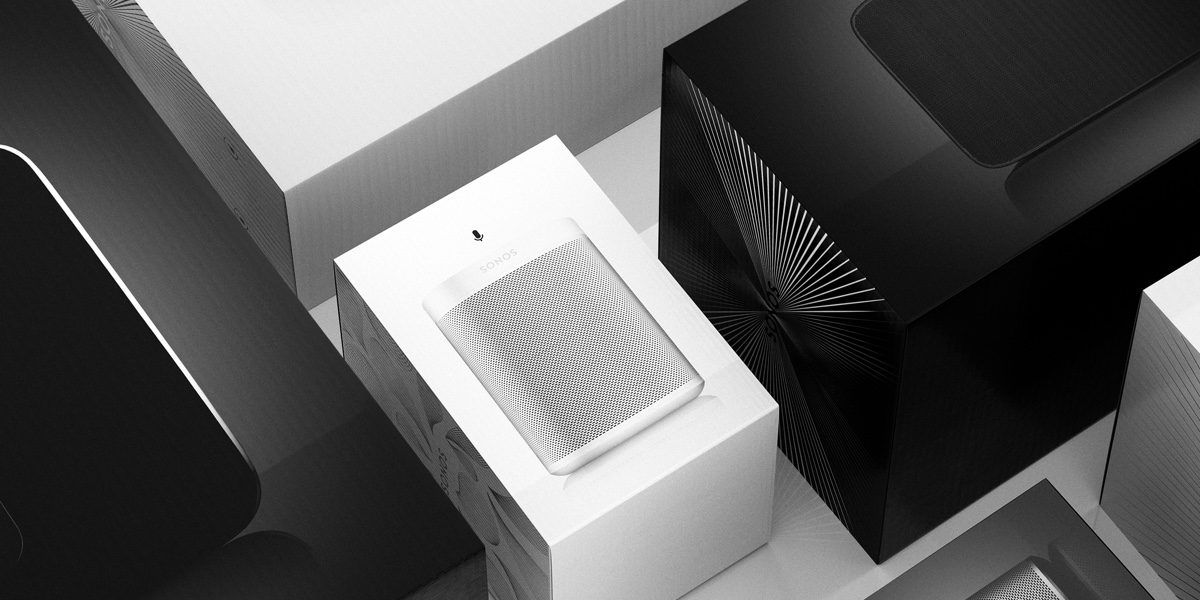 Sonos makes smart, wireless and connected speakers for all kinds of people and all kinds of environments. With Homey you can connect Sonos to all your devices at home, transforming your favorite songs into beautiful and unique experiences.
Gone are the days when your music was restricted to one room and limited by ugly cables. You can now stream your favorite music from a range of devices around your smart home using your home wireless connection. Sonos continues to lead the market with its long-established and well-developed system.
Enhance your listening experience at home
Music can have a real impact on our emotions and mood - making us feel relaxed, energetic or focused. Whatever you like - Sonos sets the tone and is designed to fill every room of your home with music.
Its stylish design, the user-friendliness and the fact that you can control each speaker individually are huge advantages for Sonos. And another advantage: Sonos is the only external party that can play Apple Music directly. A nice bonus for the real Apple lovers.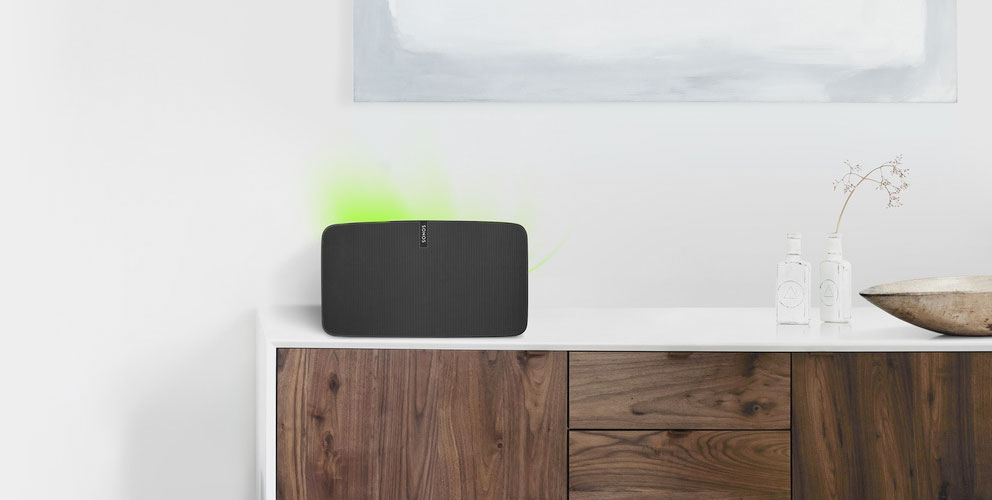 Sonos and your devices are better together
Getting out of bed isn't always easy, but combining your devices in a Flow makes all the difference. Try playing an energy-inducing playlist, slowly turn on your Philips Hue lights and make sure your Siemens coffee is waiting for you.
Or have you ever missed your deliveries because you didn't hear the doorbell ring? Make sure this will never happen again and let Homey pause your Samsung TV, blink the lights and play a Sonos Ringtone.
Play your own sounds in Homey
Homey connects all your music-devices and allows you to control them in whatever way you want. Did you know that you can play sounds like a doorbell or cuckoo clock on Homey with the Soundboard app? For example, when the contact sensor on the fridge is open, play Cookie Monster's Om Nom Nom Nom! 🍪
Grab yourself a Sonos Speaker at the Homey Store, and make sure to set up your speakers one by one to see exactly which speaker is found by Homey.