February Development Blog — Homey Pro (Early 2023)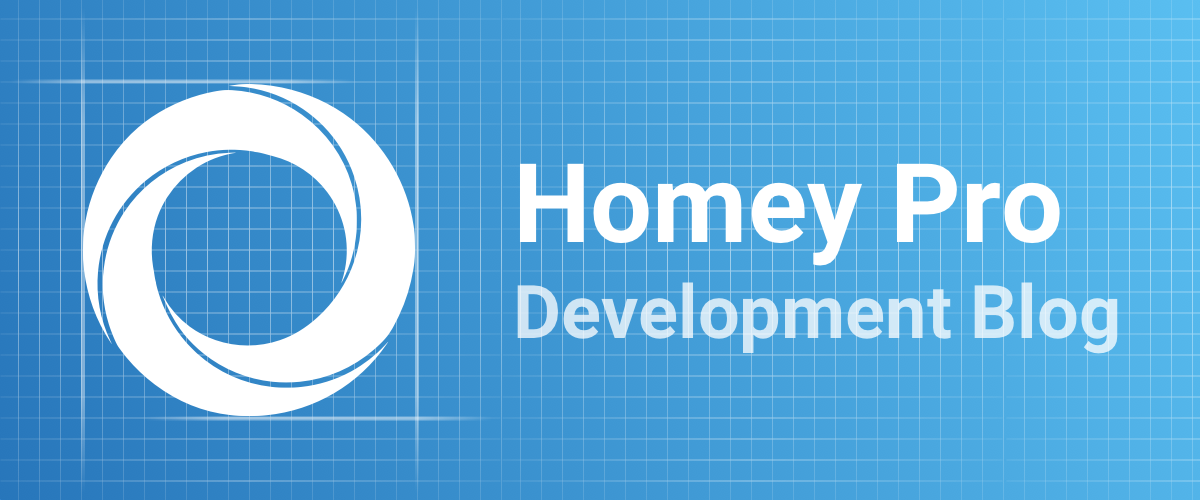 Welcome to the Development Blog series of Homey Pro (Early 2023). In these series we'll share updates around the next generation Homey Pro until all pre-orders have been fulfilled.
Shipping to Developers
We've shipped most developers that have pre-ordered their new Homey Pro! 🎉 If you haven't received yours yet, you'll be the next to receive it. We prioritised developers by their number of total app installs.
I'm excited to have reached this milestone, and I'd like to thank the developers for their time & effort. With them, we've identified a few more issues that were easily fixed, and we continue to polish the all-new software until we ship the next batch to everyone else.
Manufacturing
Our factory is mass-producing both Homey Pro and the Homey Pro Ethernet Adapter right now. Everything goes as planned, so I'm very happy with that.
Homey Pro Ethernet Adapter
Here's a nice video of laser engraving the Homey Pro Ethernet Adapter. ⚡
Photoshoot
Here are a few beautiful photos we've made of the new Homey Pro!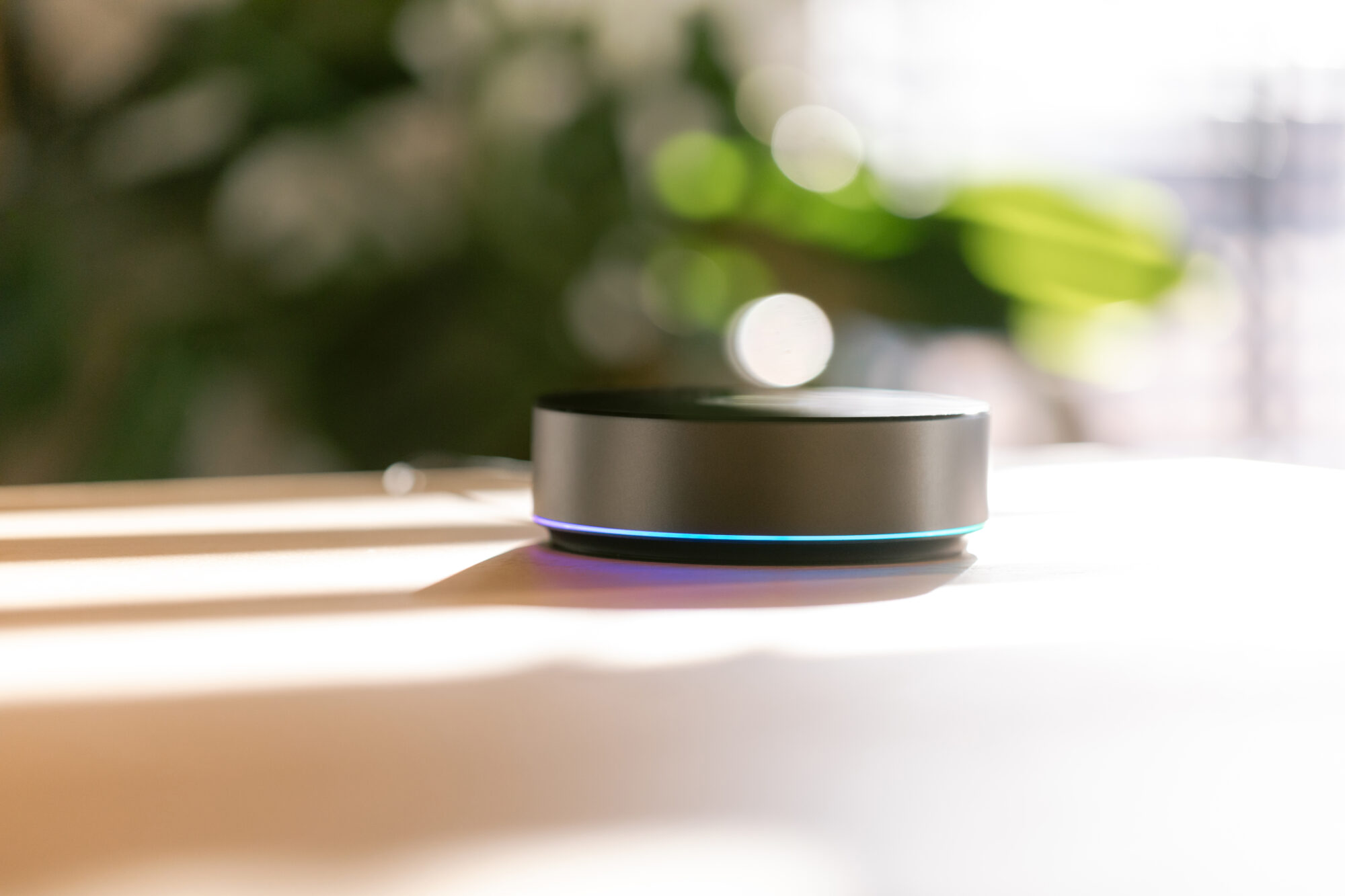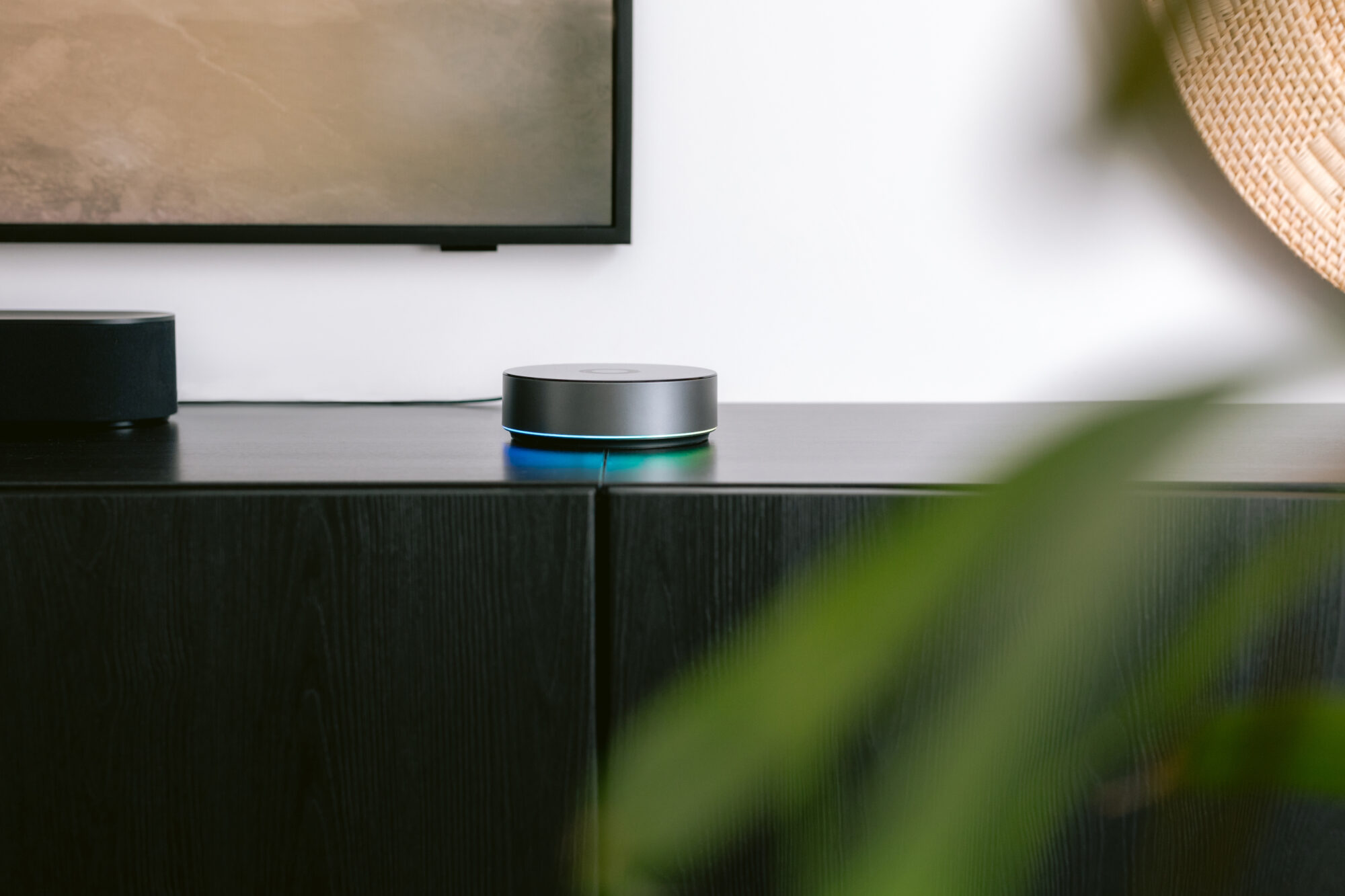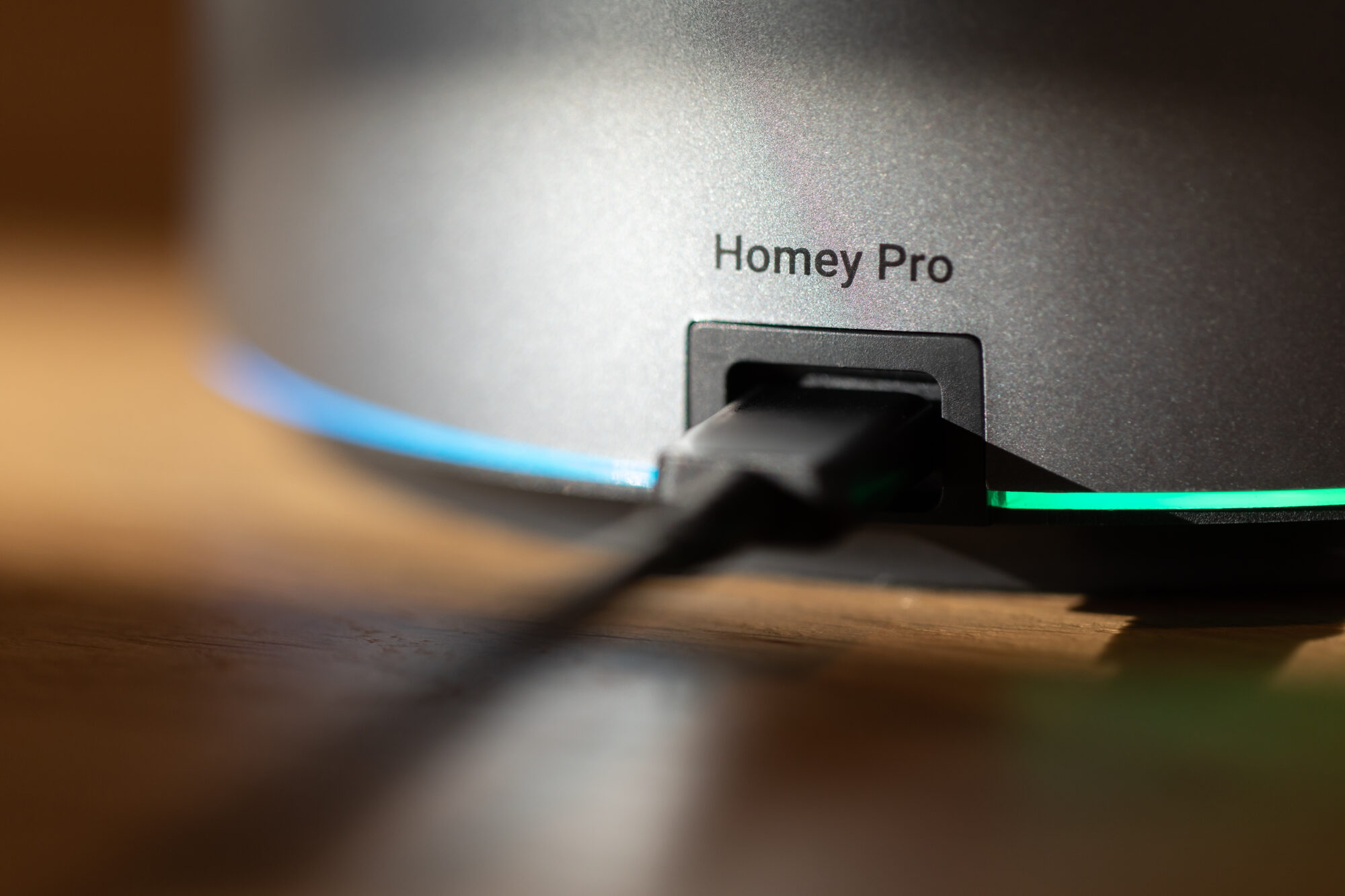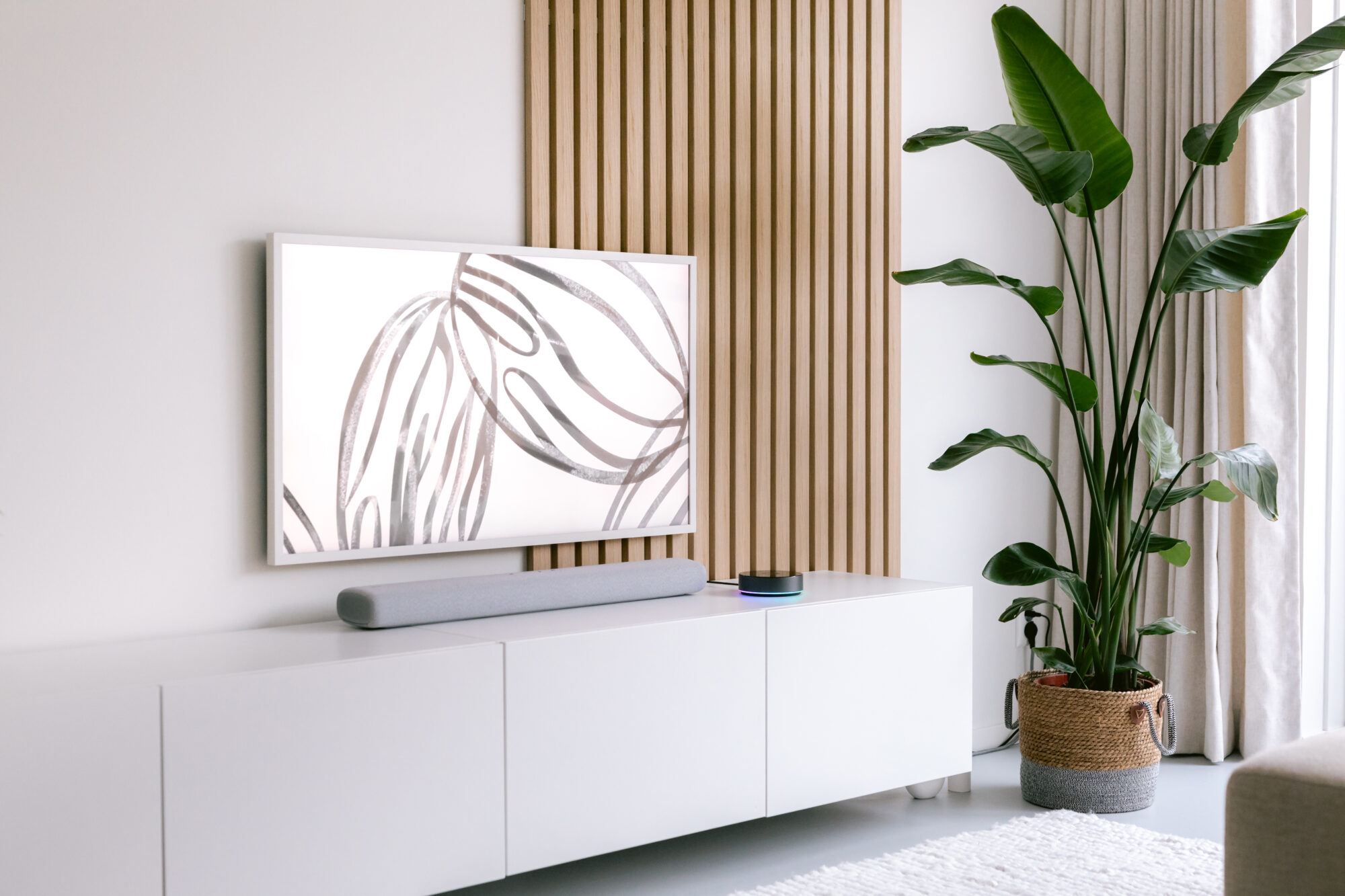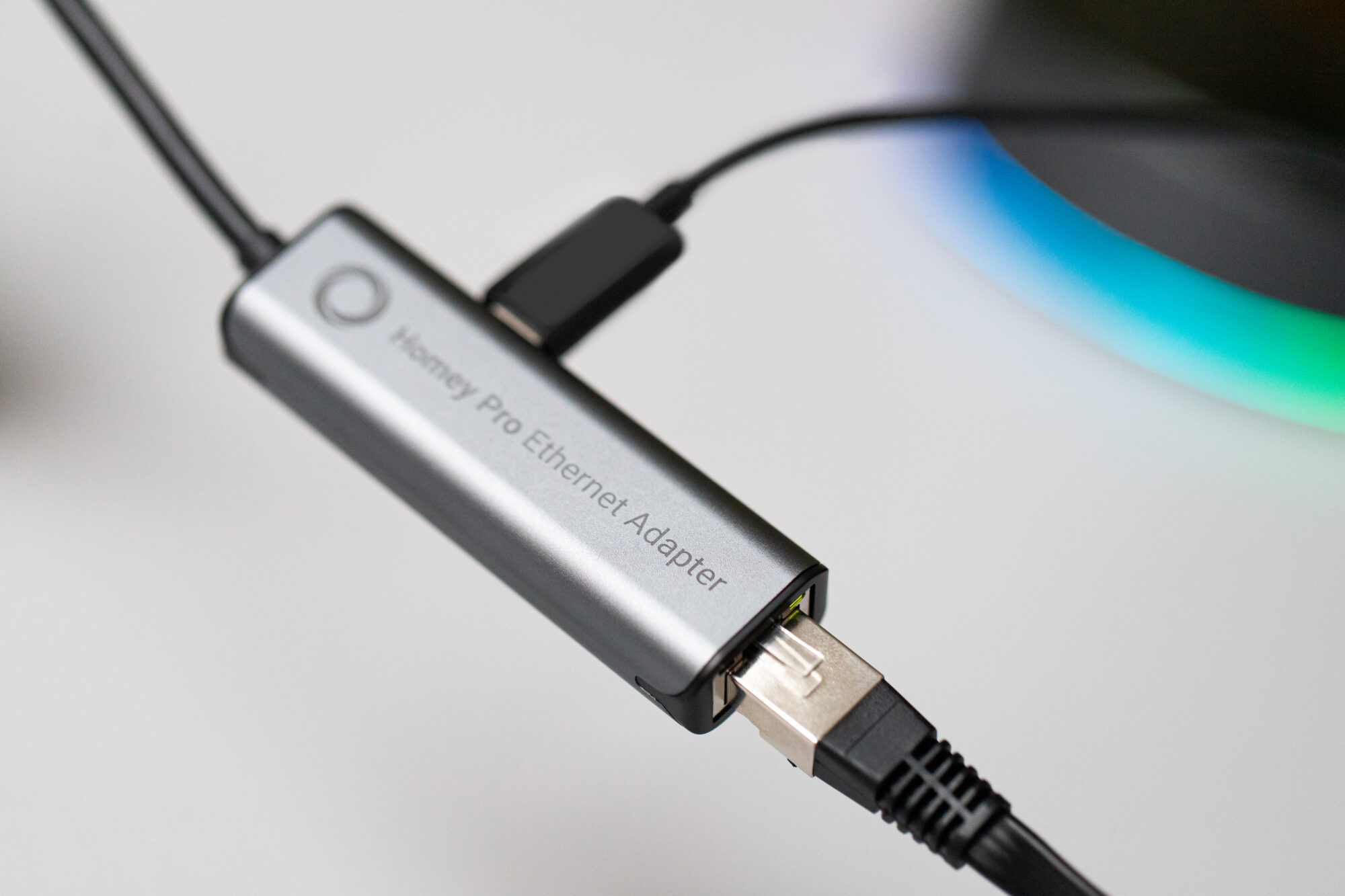 Mobile App
The new Homey Pro requires a new version of the Homey Mobile App, which is something we've been working on for the past year. All Homey users will receive this free update in a few weeks, available as beta. We've completely redesigned the mobile app to feel new & fresh, and made many improvements to make your smart home experience even more joyful.
While you can already find some screenshots on the Homey Community Forum, we'll also share more about this soon!
Timeline
We still expect to fulfil the first thousands of orders at the end of February. 🤞🏻
---
Until the next update! I hope it'll be the last, because hopefully we can then ship from stock.
— Emile, Founder & Creative Director