Behind the Magic - April 2019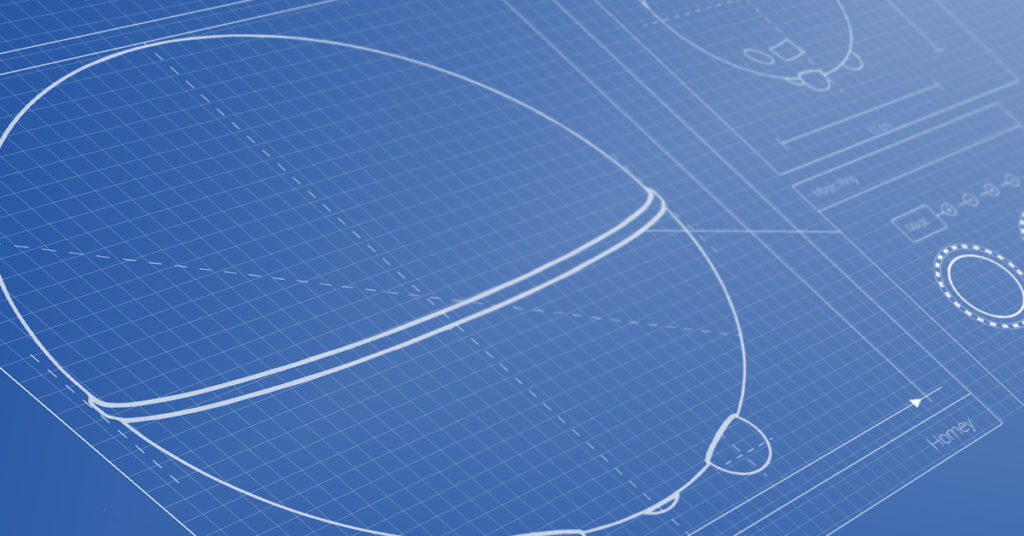 In these Behind the Magic series, we give an overview of what we worked on the month before. Please be warned that the contents might get a little technical now and then.
Homey AdAssist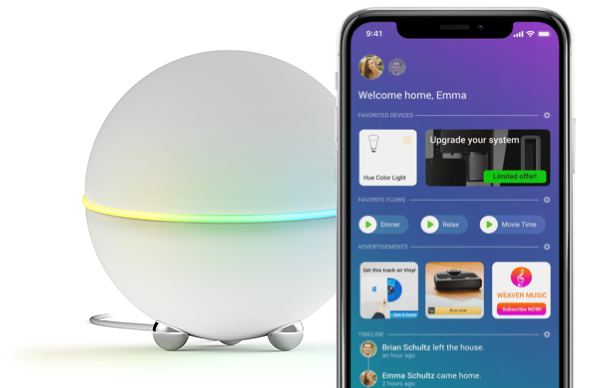 We started the 1st of April with Homey AdAssist, the ad-powered Homey. Unfortunately, the €44,- Homey powered by Ads has been sold out, but you can still install the app to get personalised promotions in your home.
Germany
We have officially launched Homey in Germany, and Homey has been fully translated to German. In the next months German users will be able to find Homey in all major retail locations. 🇩🇪
Homey v2.1
Shortly after, we launched Homey v2.1.1, which adds support for Family Sharing. It's now possible to manage the permissions of your Homey's users. We've decided on a few roles: owner, manager, user and guest. Every role has certain permissions, such as editing Flows and controlling devices. For a complete overview of which role may do what, visit our knowledge base.
And if you want to give someone temporary access to your home, you can enable and disable a guest's account from a Flow.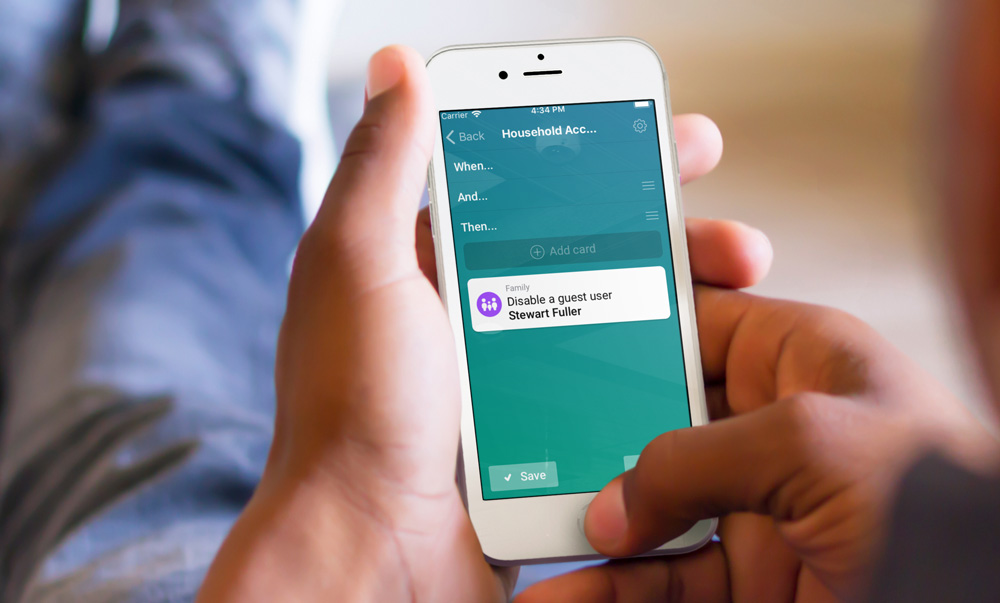 At the same time we released the Homey app v2.2.0. The app now has support to connect Homey to your Wi-Fi network. This was the last missing feature to make the Homey experience entirely mobile-first.
Apps
In April we've released or gave major updates to the following apps.
We'll be working on new things in May. In the meantime, enjoy Homey!
— Emile