3, 2, 1... Happy New Year!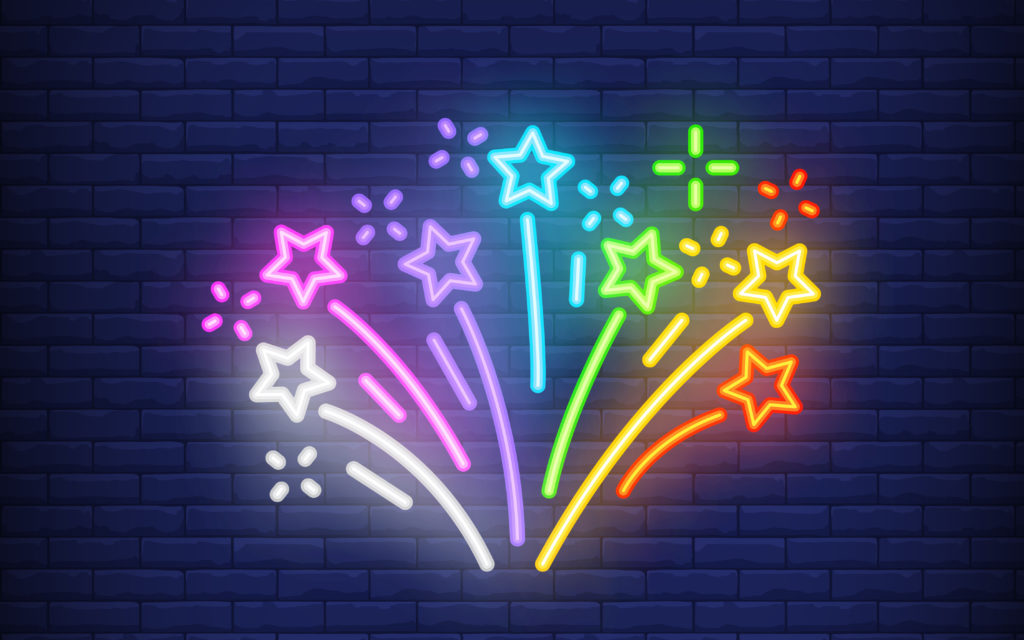 The year is almost over. A few more days and then we close 2018, and we are going to enter 2019 with a bang. Here is a final tip for 2018 how you can start the new year extra smart and fun together with Homey.
Countdown
We all know it; to count down with family and friends that the current year comes to an end and the new year starts. Homey likes to participate in this event. Create a Flow which begins to count down 10 seconds before the end of the year. Simply choose a date and time, and then let Homey countdown with a delay. Homey will then count down with speech "10, 9, 8, 7, 6, 5, 4, 3, 2, 1, Happy New Year!". Be creative and connect smart lights or your own sounds via the Homey Soundboard App that participate in the countdown cycle.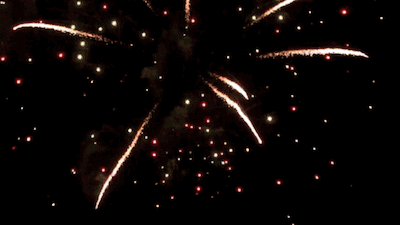 2019
On behalf of Homey and everyone at Athom we wish you a happy, healthy and especially "homey" 2019!