Nexa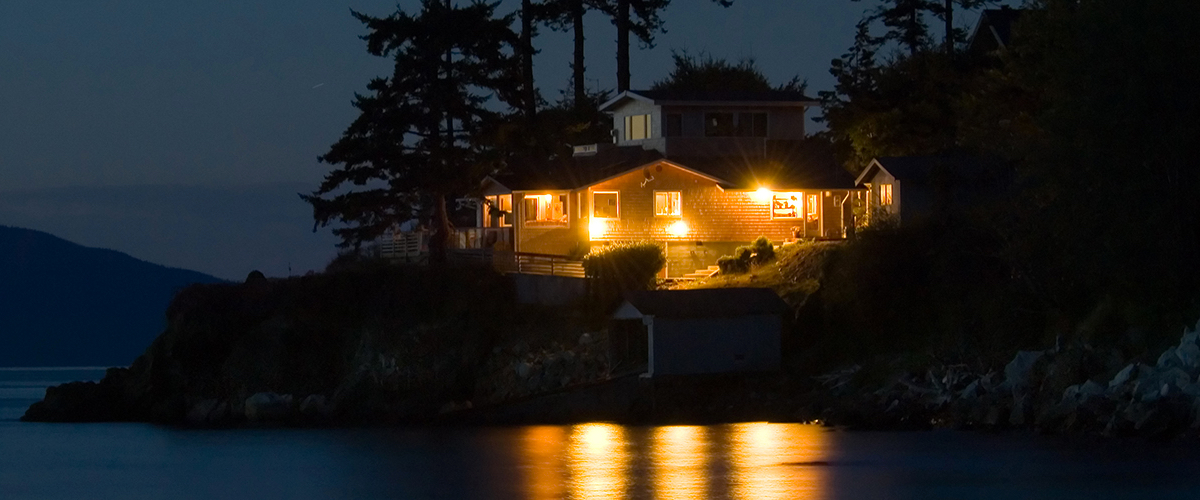 Combine Homey and Nexa and discover one of the best and most versatile Smart Home systems, combined with plugs and switches at a remarkable price/value proposition.
Nexa devices are being combined with Homey by a quickly increasing number of people. This is because all Nexa switches, dimmers and sensors can be easily controlled on your smartphone via Homey. Homey is able to connect directly with Nexa plugs and switches on 433MHz, removing the need for a Nexa Bridge or TellStick.
Connect with other brands for the ultimate comfort
By connecting Nexa devices to Homey, they can work together with over 50.000 other devices. For instance, it allows you to use your Nexa Wall Switch to turn on your IKEA Tradfri light bulbs, Philips Hue LED-strip and Sonos speaker while lowering your Somfy blinds and Tado thermostat. In contrast, the Nexa Bridge mainly allows you to pair devices from Nexa and a selection of other Z-Wave brands.
Transform your daily moments
Installing Nexa devices on Homey is child's play, as Homey shows you all the steps along the way. For instance, adding a Nexa Socket Switch to Homey is only half a minute's work. Pairing is done with the Homey app, which walks you through the process step-by-step. It shows you exactly when to do what. It's even possible to copy your existing remote into Homey by just pressing a button on it!
Start small with their simple, beautiful and compact socket switches, and gradually extend with dimmers, wall switches, or products from other brands. Get your Nexa accessories at the Homey Store and transform your daily moments into beautiful and distinctive experiences.