Google Home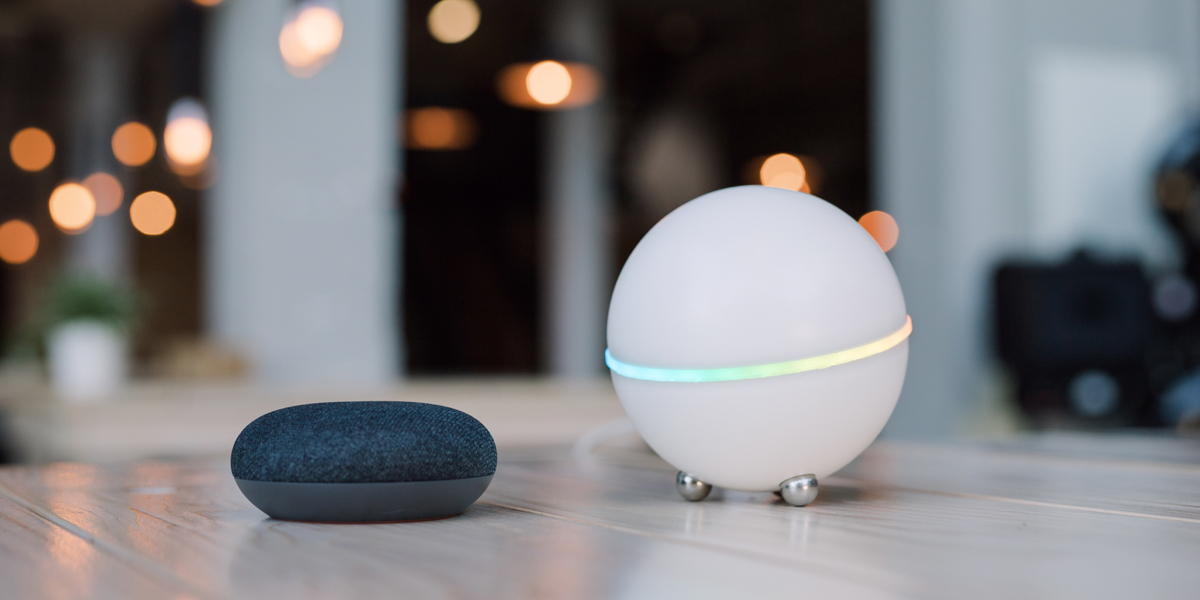 Get the best of both worlds and connect Homey to your Google Home. Talk with Homey and control the devices in and around your house, say when you're home or away, and start your Flows.
Set up the Google Home assistant with Homey
The integration of Google Home and Homey allows you to use Google speech recognition to control them. This means that a lot of devices that aren't usually supported by Google Home Assistant can now be supported with Homey. Regardless of connection. In addition, a big advantage of the Google Assistant is that you can also speak Dutch with it, unlike Amazon's Alexa.
Users can get started by linking their Homey account to Google in the Google Home app. Devices connected to Homey will then become available for speech input.
A million things made easier
The Google Home can be helpful in just about any part of the house, but it's sometimes extra useful in the kitchen. This is why. You can ask Google to activate your 'Let's cook-Flow' when you're about to get started. (Make sure to add a 'When someone said let's cook'-card into your Flow). You can also control kitchen gadgets and appliances that are connected with Homey through your voice. Say something like "OK, Google, start my Flow movie night".
Ask your Google Home Assistant
Hey Google, tell Homey to turn on All Lights in the Living Room.
Ok Google, turn on the dishwasher.
Hey Google, tell Homey I'm leaving.
Your home is a safe place
We've designed Homey with privacy and security in mind, so your home stays yours. To give users the freedom to choose whether to share their private data with Google, the synchronization of live home data to Google can be enabled manually in the Homey app.