What women want in a Homey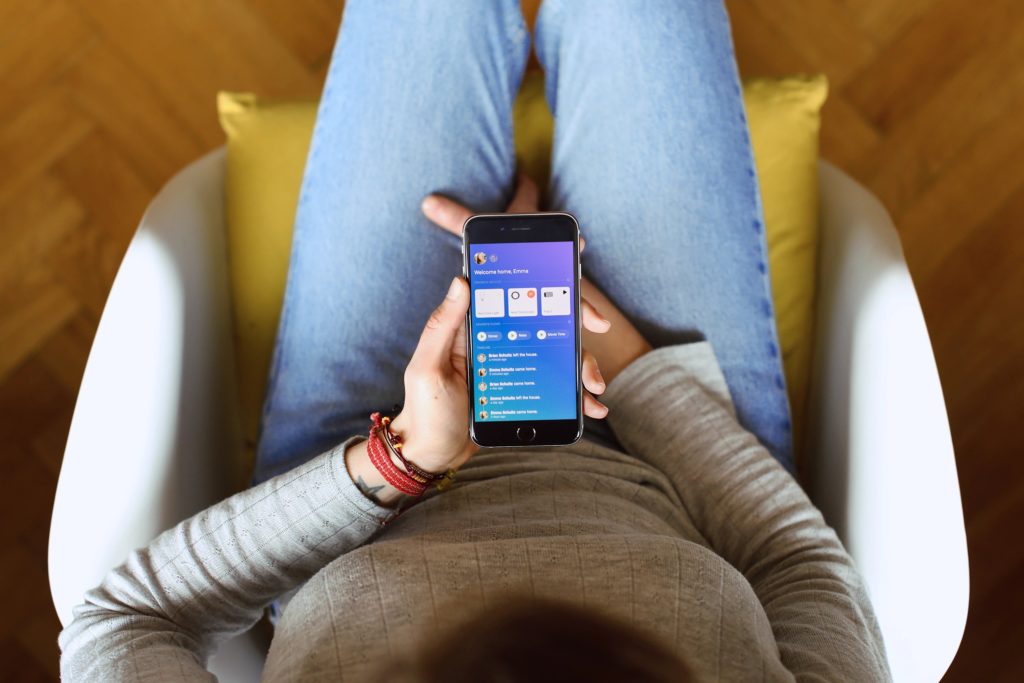 "Homey is a product for men" according to some. That is certainly not the case! A large number of Homey users are women. Of course the majority consists of men, but our female users have also found very cool applications for Homey. These are the women's five favorites.
5. Wonderful fragrance experience
Rituals is a very popular brand for women of all ages. In addition to the popular shower products, facial care and make-up, Rituals also provides perfume. In this case also house perfume. Combine this house perfume with Homey and make it a part of your home.
Combine Rituals' wireless perfume diffuser with the Homey Rituals App to perfume your home when you are at home and stop when you are away. That way your home smells wonderful when you actually are there and save your perfume and money when you leave.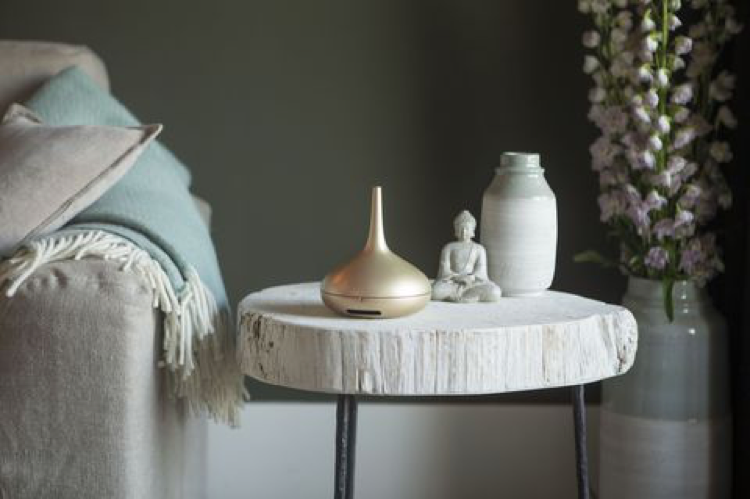 4. Your own wellness
Most women love a wonderful day of wellness at the spa, but this does not always fit into the schedule. Make your own wellness in your home together with Homey. Fully enjoy the shower or bath. Soothing music from your Sonos, the right light with you smart bulbs and... just relax. And everything starts when you turn on the shower or bath tap. With Homey Flow you have everything ready, and the moment the water hits your water sensor you don't have to do anything other than just enjoy.
3. Never miss your show again
Women love their favorite programs and shows, and from experience with my own wife I know that they absolutely do not want to miss these. Set up alarms with Homey so that you are always on time in front of the TV when your show starts. Or make it even easier for yourself with Homey Flow and set your smart tv on the right channel, close the curtains and dim the lights as soon as the alarm goes off in Homey. You only have to take care of the popcorn yourself.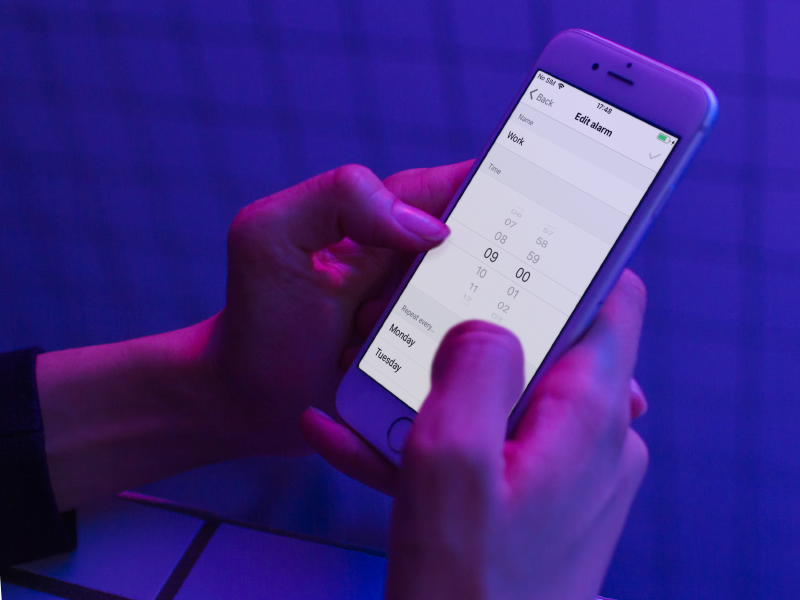 2. A watchful eye for mom
Many women also use Homey in their lives as moms. Seeing your kids grow, discover and learn is a great experience for every mother. But it can sometimes also be very busy, especially with young children. Homey can be used as a helpful family member to make everyday life easier for every mother with young children.
Toddlers and naughtiness go hand in hand. During the day you have the opportunity to help your toddler and also protect from potentially dangerous situations. When your child goes to sleep, this becomes a lot more difficult. So it can happen that your toddler goes on a voyage of discovery. Place a door sensor on the bedroom door of your child and receive an (spoken) notification from Homey or a push notification on your smartphone. Very convenient if you are still in the living room.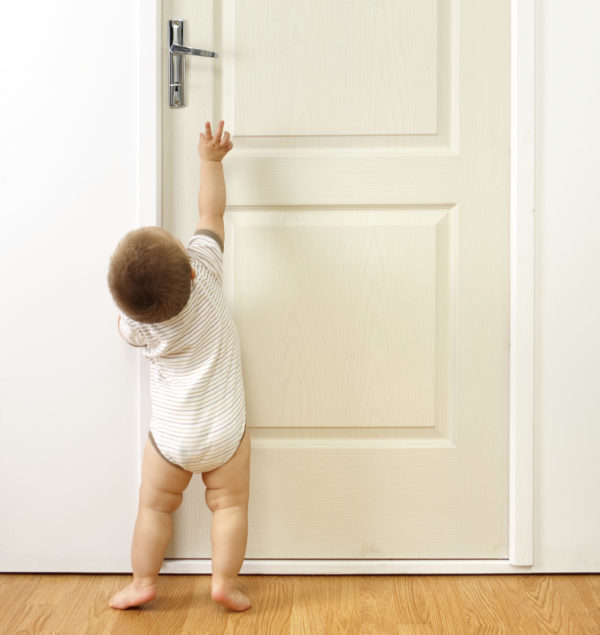 1. Together with the ladies
And the absolute favorite is a ladies night with the girls. Together discussing the latest "news" while enjoying a drink and your favorite playlist in the background. Or in front of the TV ready for the latest tearjerker with dimmed lights and the curtains closed. Create, with the help of Homey Flow, the right ambiance for the evening at the touch of a button.
And don't leave the girls waiting in the cold either. Combine Homey with your smart doorbell and as soon as the girls ring Homey sends a message to your smartphone. And then... ladies night can begin!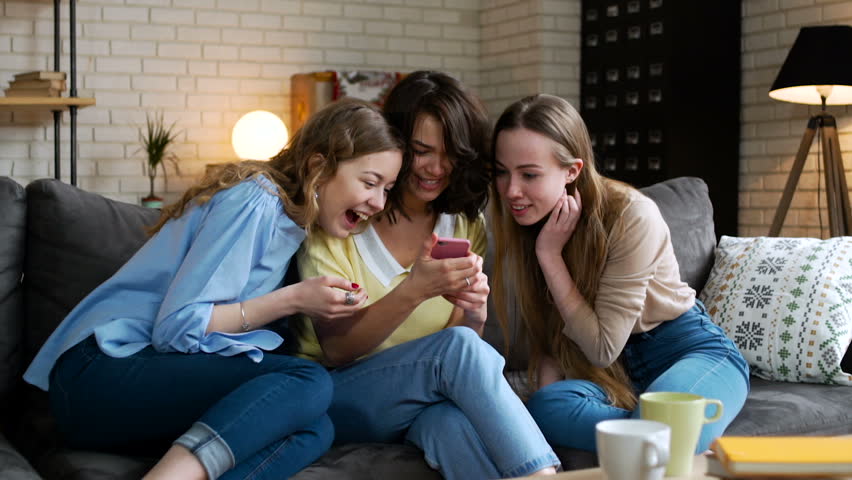 And if the men were inspired by the examples how women use Homey, for you guys all of this is also possible with Homey 😉