These are the Flows you're looking for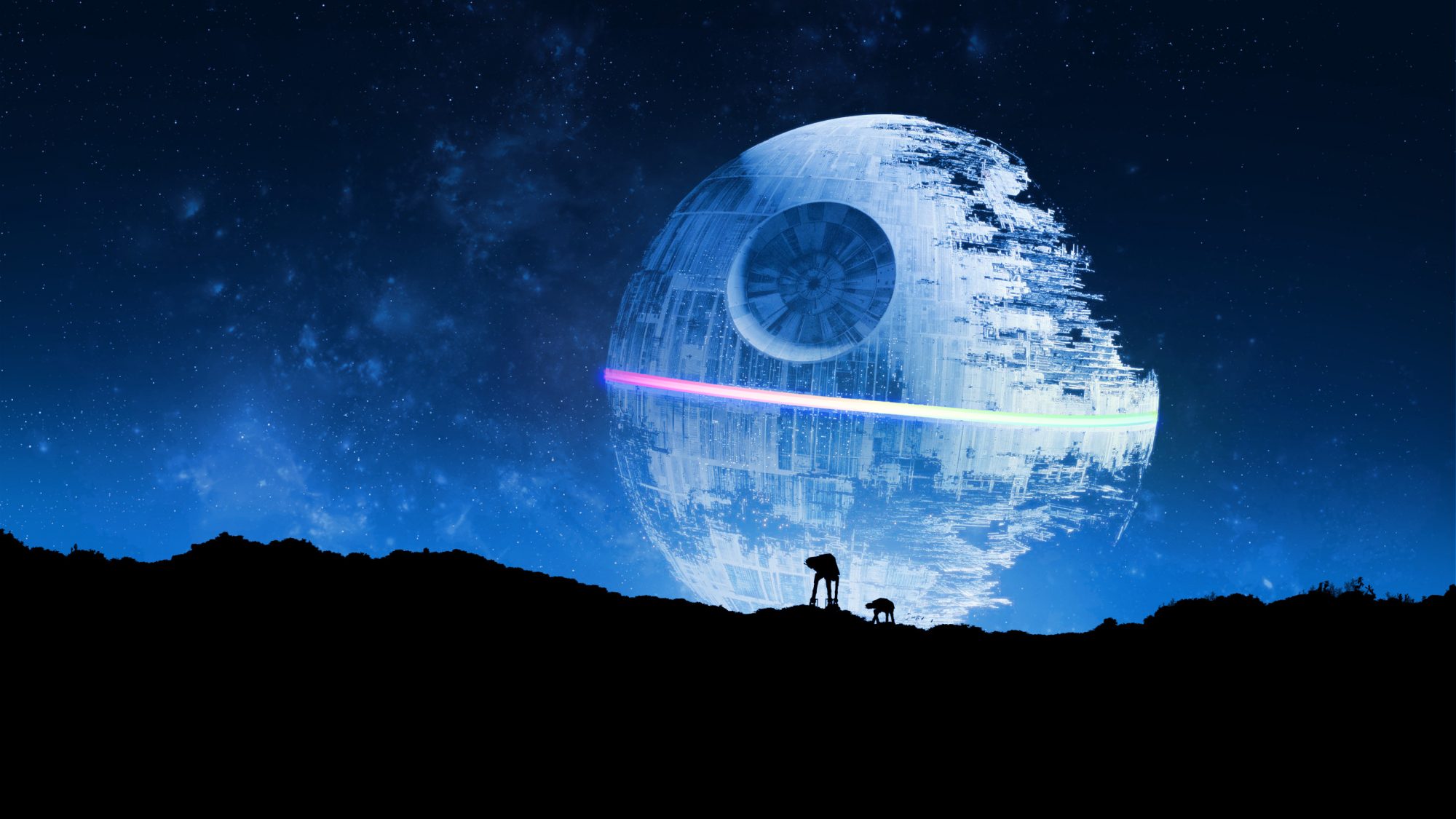 We've asked our heroes in a galaxy far far away about their favorite Flows. This is how they're using Homey.
May the 4th be with you!
I. World's Greatest Dad
II. Weather on Cloud City
III. Your Kyber crystal, find you will
IV. I Have Been Expecting You
V. A New Hope
VI. Charming to the last
VII. It's over 20,000
VIII. I Love That Song!