Our favorite smart remotes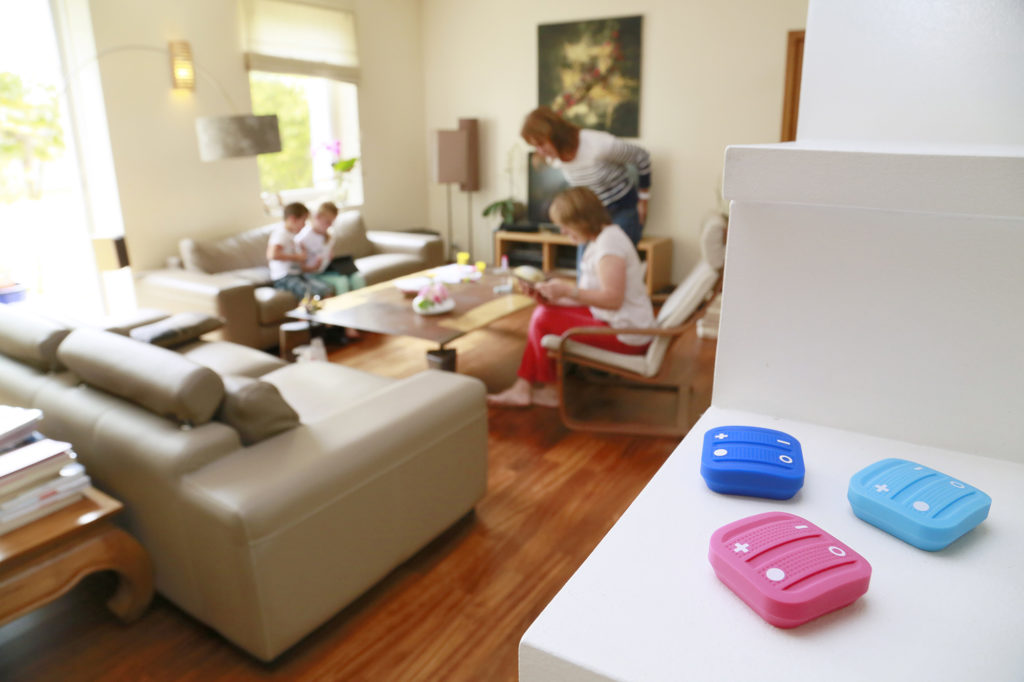 A smart remote is an absolute must-have in a smart home. Connect it to Homey and enjoy the convenience. Control lamps or wall plugs easily and quickly, or start your favorite Flows with the push of a button. Discover our favorite remotes.
KlikAanKlikUit Remote
First up is the KlikAanKlikUit Remote. Although a relatively limited wireless range due to its 443 MHz signal, but this smart remote does allow you to add 16 different triggers that can be used to start 16 different Flows. And due to the low price an ideal remote for users who go for functionality and care less about design.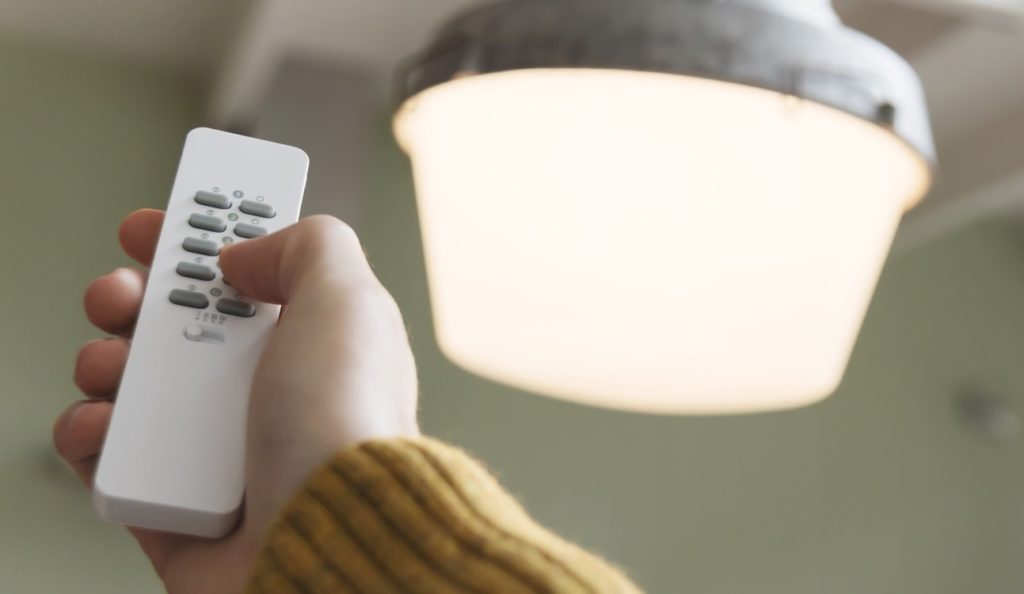 Fibaro Keyfob
A smart remote control with a compact design is the Fibaro Keyfob. This remote uses the wireless Z-Wave technology and therefore has coverage throughout the entire house. A total of 30 different actions can be started with 6 distinct buttons. And the smart design, the fastening and the large range make it a stylish remote control for both indoors and outdoors.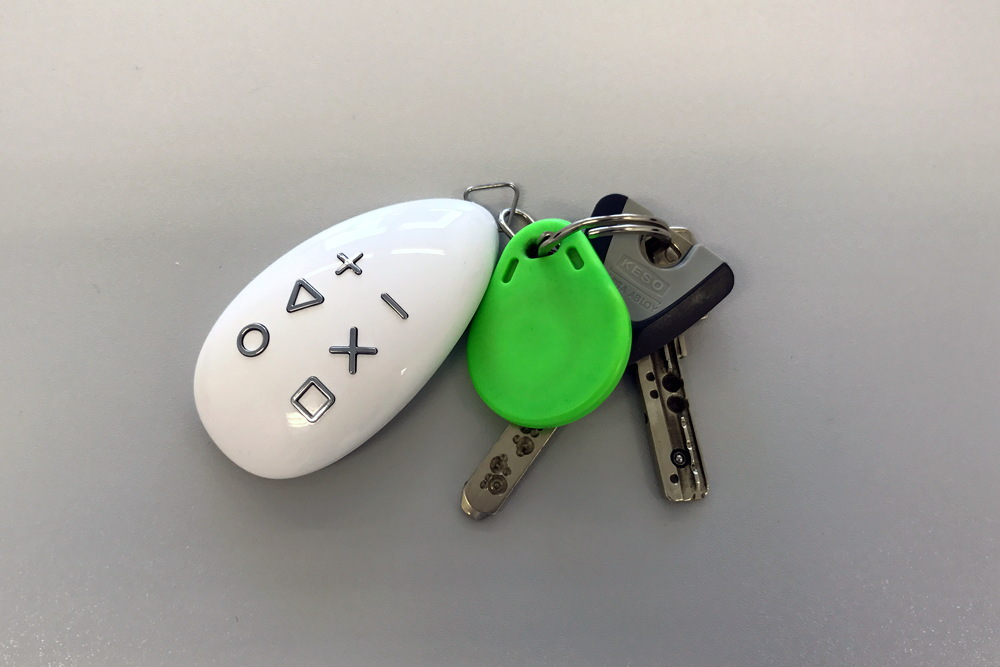 Fibaro The Button
An alternative smart remote from Fibaro is The Button. This remote control also uses the Z-Wave protocol and can therefore be used throughout the entire house. Because of its unique design, The Button is less suitable for carrying, but can therefore be attached to a wall or even under tables or desks. 6 different actions can be set on this remote control. Extremely suitable for starting a Flow that, for example, switches off all devices. Very handy before you go to bed.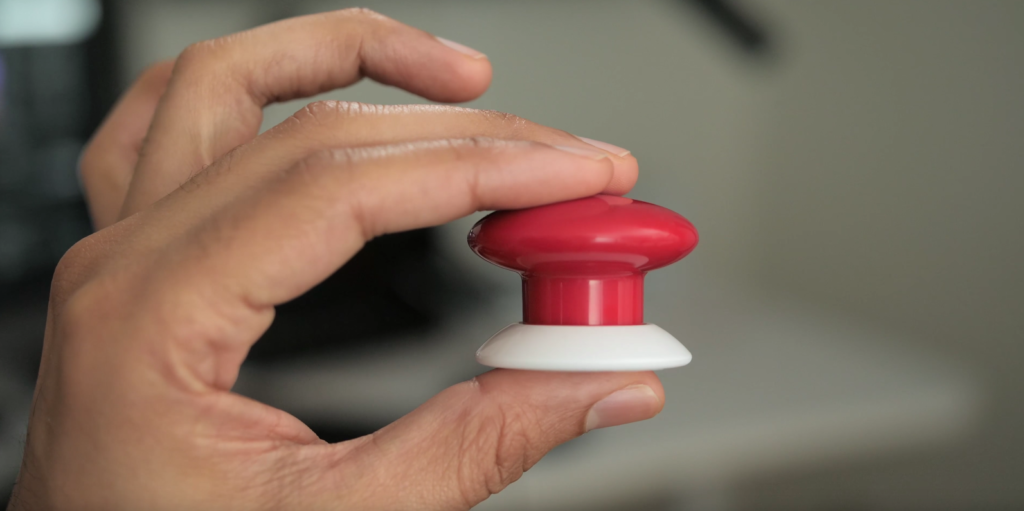 NodOn Softremote
And our last favorite is the NodOn Softremote. With its colorful and durable design, this smart remote fits into any living room. With a smart multi-click functionality, a whopping 16 different actions can be started with the 4 available buttons. Unique to this remote is a kinetic battery (charge by motion) and the water and impact resistant design. The back is also magnetic and therefore easy to attach to, for example, the refrigerator.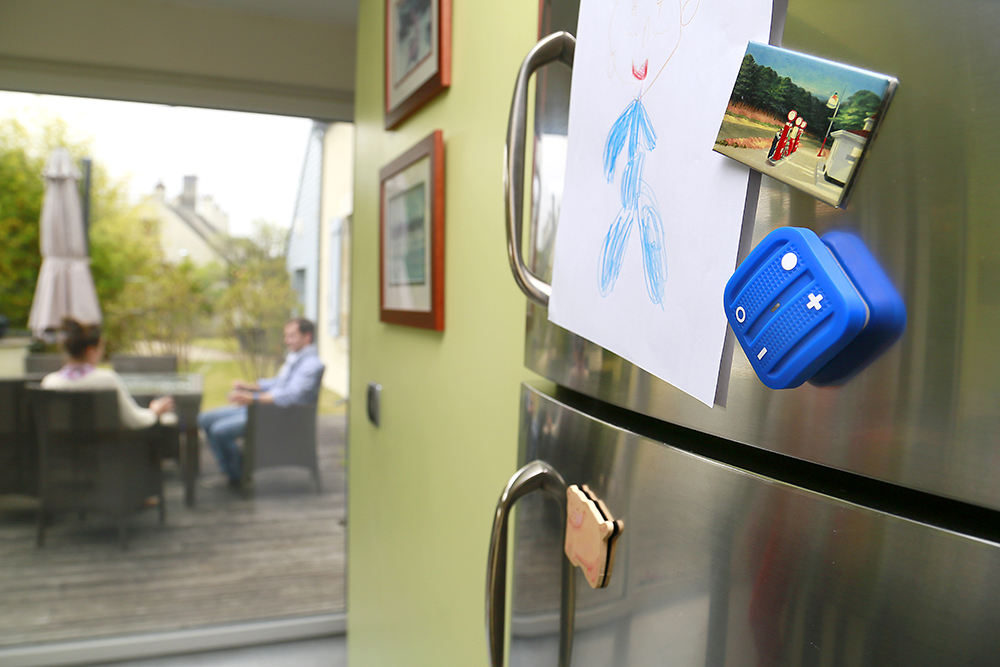 Our favorite smart remote controls all have different features and designs, but all work flawlessly with Homey and make it even easier to start your favorite Flows. Which smart remote is your favorite?