Introducing Family Sharing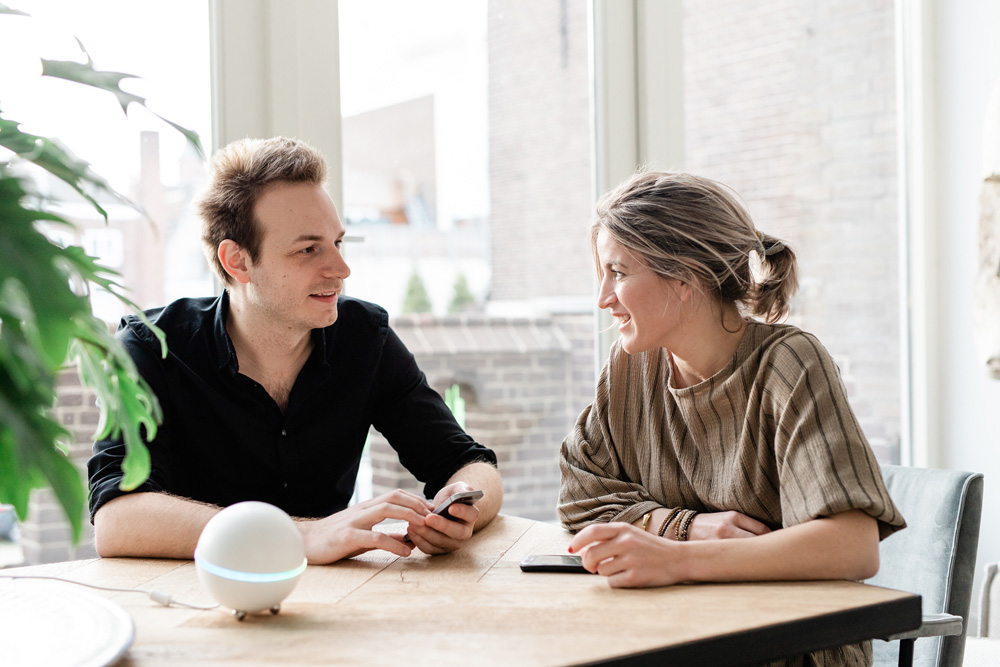 Homey connects all your devices at home, so it's only natural that every family member can access Homey to control your home's devices.
Today we are very excited to release Family Sharing, a free update for all Homey users, available right now.
With Family Sharing, Homey users can invite family members to Homey and manage what they can do. A special guest account is available for friends, household helpers and temporary guests.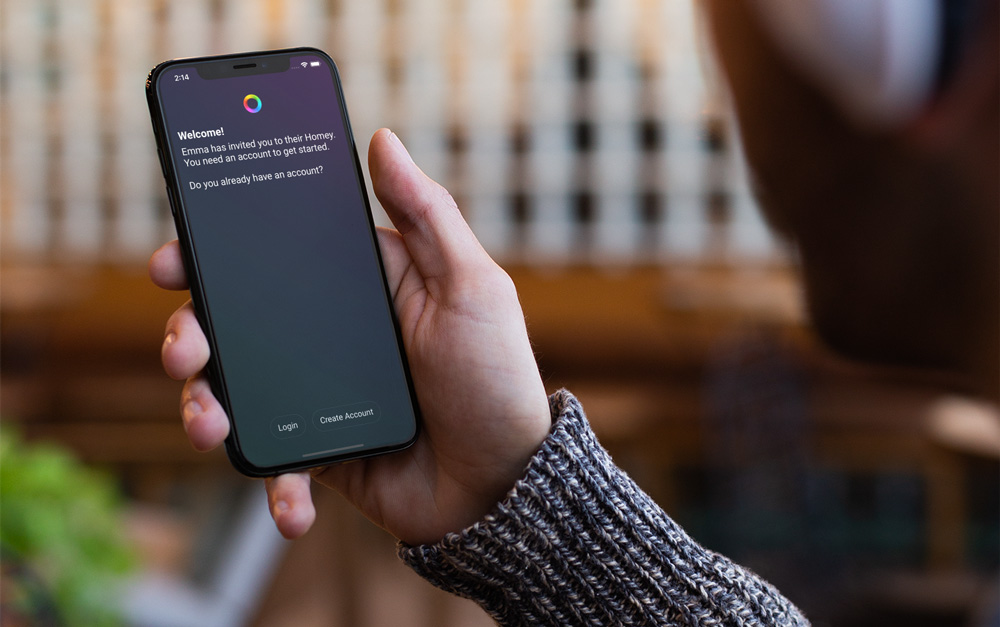 After inviting a new user, they are welcomed with a beautiful experience, where it's easy to create an account if they didn't have one yet.
Homey owners can now assign a role to users, which limits what they can do. A user can either be Owner, Manager, User or Guest. To learn more about the new roles, visit our Knowledge Base »
It is now also possible to change the owner of a Homey.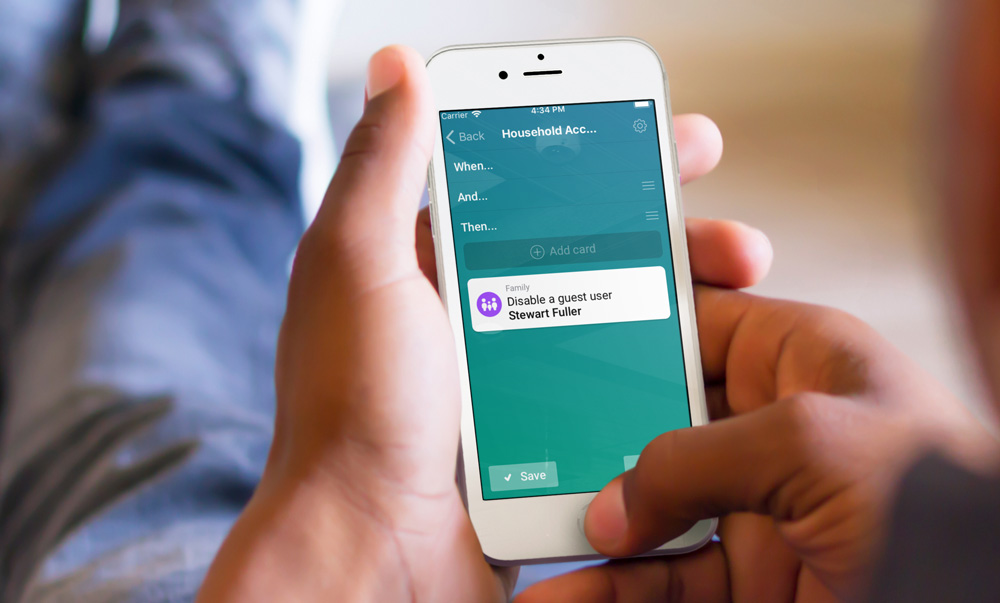 Guest users can even be temporarily enabled and disabled with a Flow. This is especially useful for household helpers and Airbnb guests.
Wi-Fi Setup
It's now easier than before to set-up Homey, because Wi-Fi Setup is now available in the Homey app.
Redesigned Chat
The in-app chat has been completely redesigned to be faster and more elegant. We invite all Homey users to try it out, for example by typing "Turn on all lights upstairs".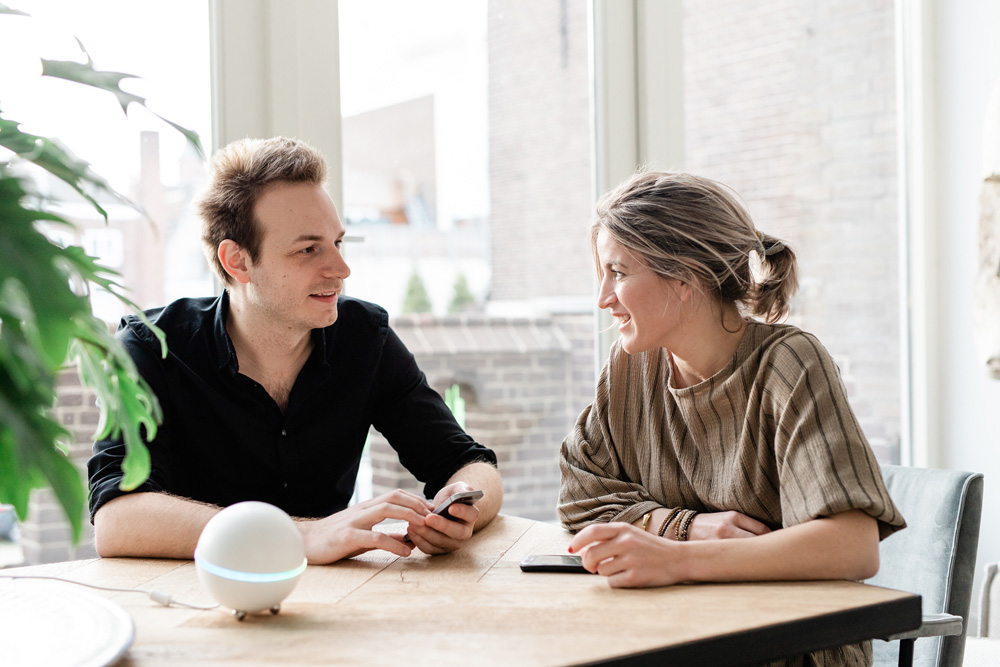 All mentioned functionality is available for Homey users running Homey v2.1.1 or higher, and have the Homey app v2.2.0 or higher installed on their phones.