Running an Airbnb with Homey - a visit to Thomas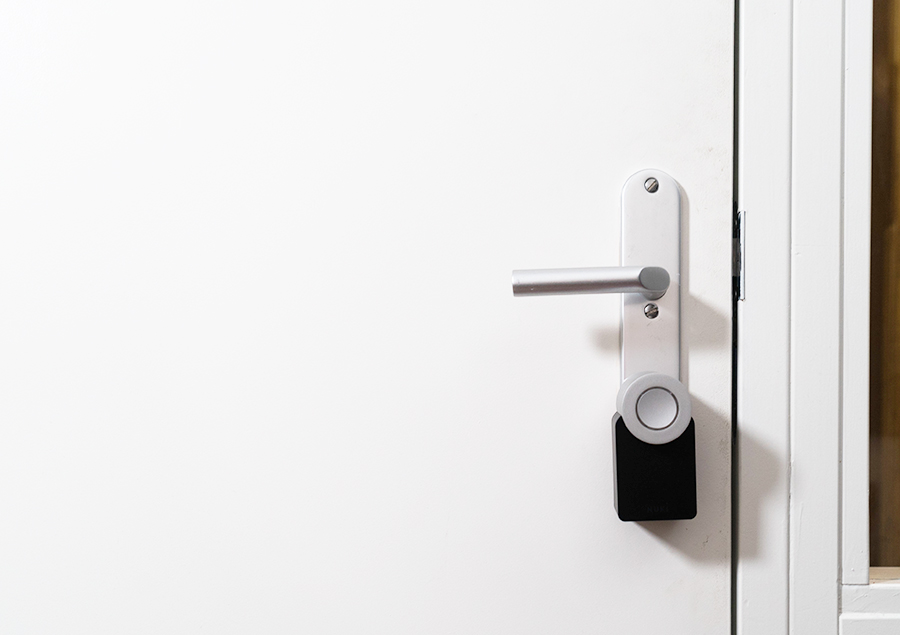 At Athom, we're extremely proud of Homey's success. However, we wouldn't be here without our community. Without their feedback and support Homey would never be where it is today. It's really important for us to see what makes Homey users' lives easier, more fun and more connected. So we're taking the initiative to visit members from our community to see how they use Homey in their day to day lives. This time we visit Thomas to see how he runs his Airbnb with the help of Homey.
Visiting Thomas
The Homey Stories category has taken us to all sorts of places. From Julian's smart home to a smart office to assisted living in Belgium. However, this time we're visiting Thomas in Enschede. Almost right next to our office! He runs a 'Smart Airbnb', and Homey is there to make sure things run smoothly.
Everything connected
Right from the moment we set foot in Thomas' home, it is clear that he thought this trough. There's a Nuki Smart Lock in place to grant his visitors access. "It's a security measurement. This way I don't have to give out extra sets of keys, I can just give my guests access with their mobile phones." The smart lock also functions as some sort of on/off button to the home. As soon as the door is locked and nobody is detected inside, all devices will turn off. That way Thomas and his guests don't have to worry about devices consuming energy.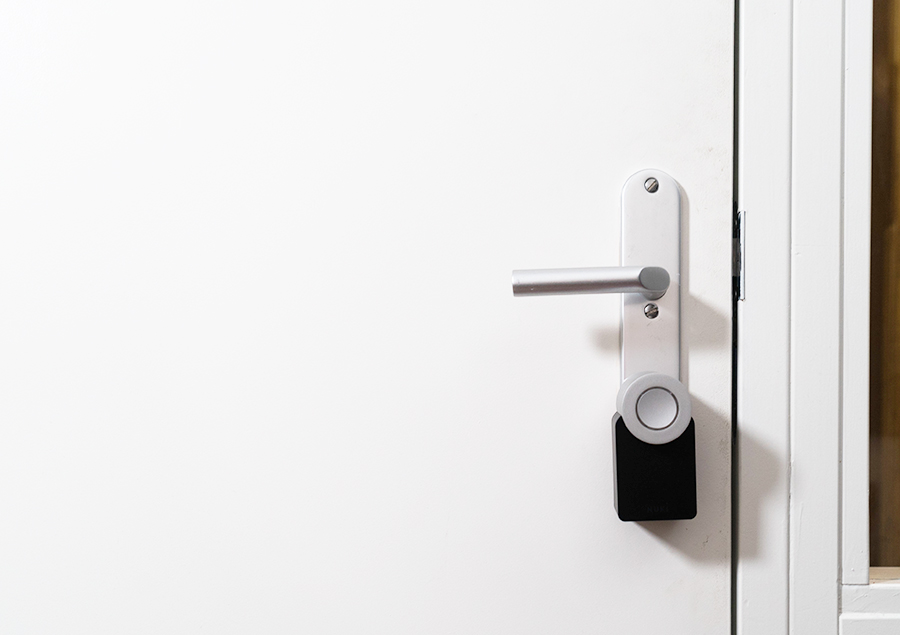 It didn't start out like this. Even though Thomas has had his Homey for over a year, being one of the first people to buy one when Homey launched in retail november 2016, he only started using Homey to run his Airbnb half a year ago. "I never thought of Homey in this context. After a few guests visited my Airbnb I noticed they don't always turn down the heating or shut off the devices when they leave the apartment." That resulted in some unforeseen costs on Thomas' part. To save on his energy bill, he decided to get a smart thermostat with a heating programme. It helped a bit, but Thomas wasn't satisfied just yet.
Development of the Smart Airbnb
When Thomas bought his Homey he thought it was an interesting gadget to automate a few of the smart home devices he had. "I just thought it would be cool to connect my Philips Hue starting kit with a few KlikAanKlikUit sockets". Smart home devices can be expensive. Thomas witnessed this first hand. "When I bought a smart thermostat for my apartment, it was quite a hefty investment. But it would help with saving energy."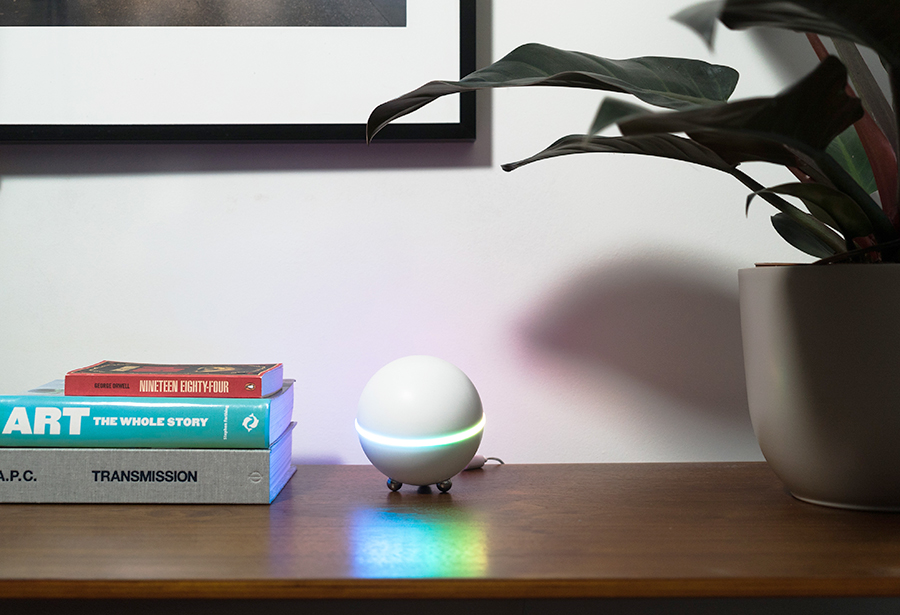 But when Thomas really started expanding his smart home was when his girlfriend suggested he'd use Homey to run his Airbnb. "Suddenly the options seemed endless", Thomas continues, "ideas were flowing. I wanted a smart lock and sensors for security and wall plugs to save energy." With his earnings from Airbnb he has plenty of room to experiment with various devices to find out what works best for his situation. 
Reception
When we ask how his guests react to Homey Thomas smiles. "Even though it was really easy to do, it was definitely something that took some thought to get right." He explains that at first people asked him how to turn things on and off. They would contact him during their stay, and he would tell them everything is automated. "My guests are used to having switches to turn things on or off, in the apartment everything works automatically with motion sensors and smart lamps." Nowadays, when somebody books his Airbnb he gives them a heads up about the Homey situation.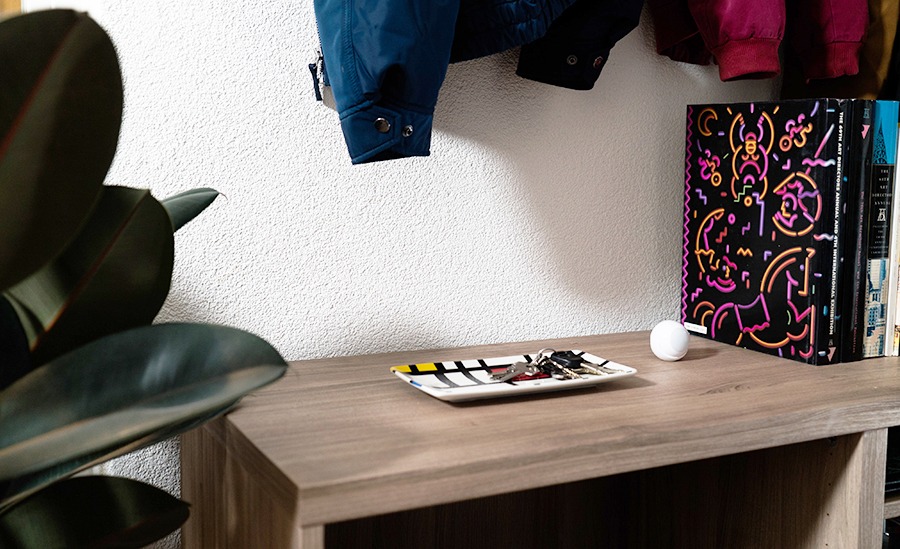 Walking around the apartment we see a lot of hidden devices. Sensors, socket switches and even a Roomba. "The Roomba is amazing. I made a Flow that when nobody is home on certain days, it automatically starts cleaning. As soon as the door opens again, it gets back to the charger."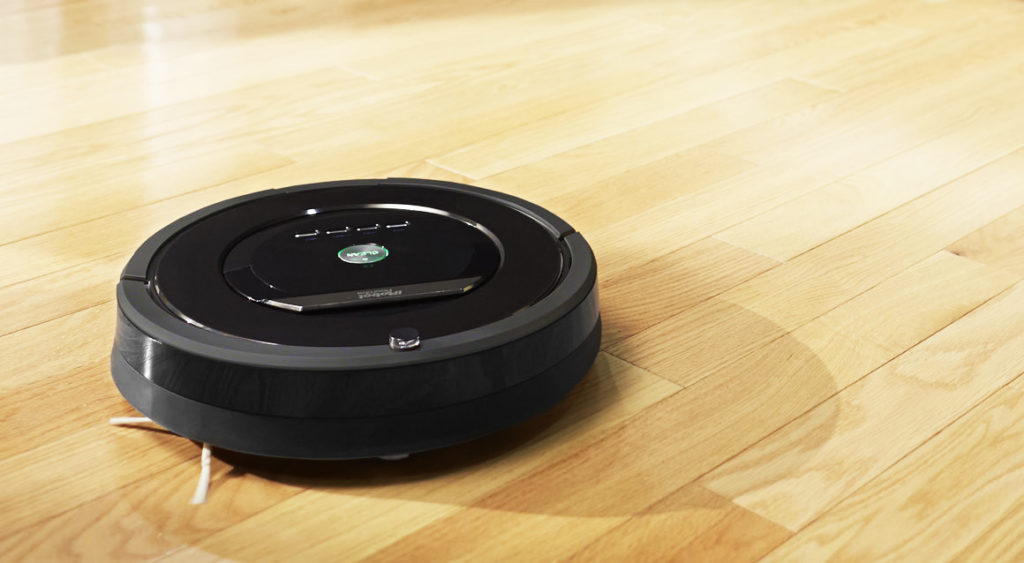 One time a guests even unplugged Homey, because he needed a socket to charge his phone. "They were panicking. Nothing worked!". I had to come over to fix the situation for them. That's when he decided that future guests would receive a heads up beforehand. In order to prevent confusion, he scaled back a little on the devices that were paired to Homey. "Right now I'm only using devices that either work on WiFi, Zigbee or Z-Wave. I figured that not everybody is used to the idea of automated homes (yet), so I want to start simple." He does get a lot of positive reaction from tenants. They are usually impressed by the automated, almost magical, lights. "And the smart lock. Most guests have never seen a smart lock before."
So what's the situation like now?
Thomas has decided to use the essentials for his Airbnb, which are the following devices:
IKE

A Trådfri dimmable bul

bs
By keeping it a bit more secluded, it's a lot easier to handle. The wall plugs are only for turning off a few 4-way sockets to make sure other devices aren't unnecessarily turned on when his guests aren't inside the apartment. Motion sensors control all the lighting in the living area and bathroom, and the thermostat makes sure that no energy goes to waste.
The only room that is still predominantly analog is the bedroom.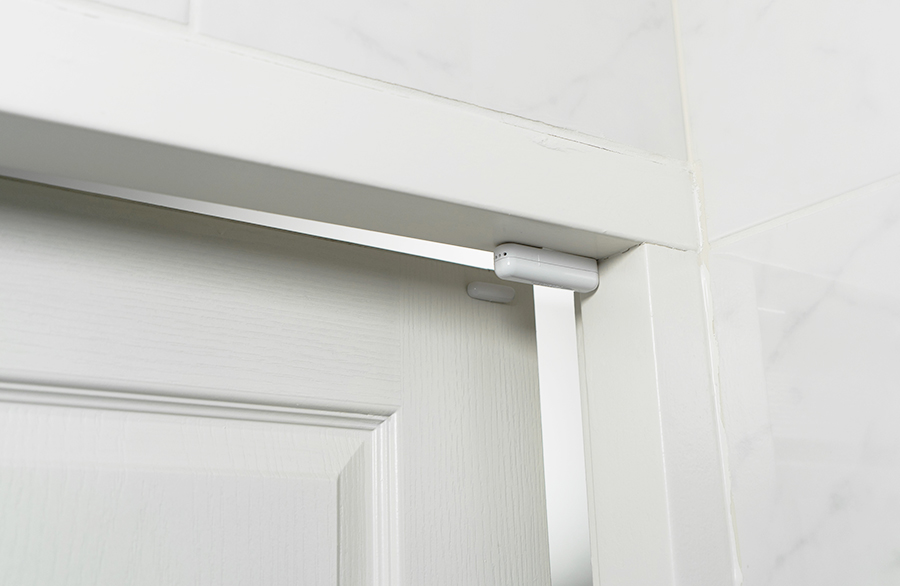 And the future?
Thomas is glad the way his Airbnb with Homey turned out. "I think I made it work now. People seem to really enjoy it, and I get a lot of positive feedback on my automated Airbnb. We'll see what the future will bring. For now I'm very happy with it!"