How Paul made a smart home for his wife in a wheelchair using Homey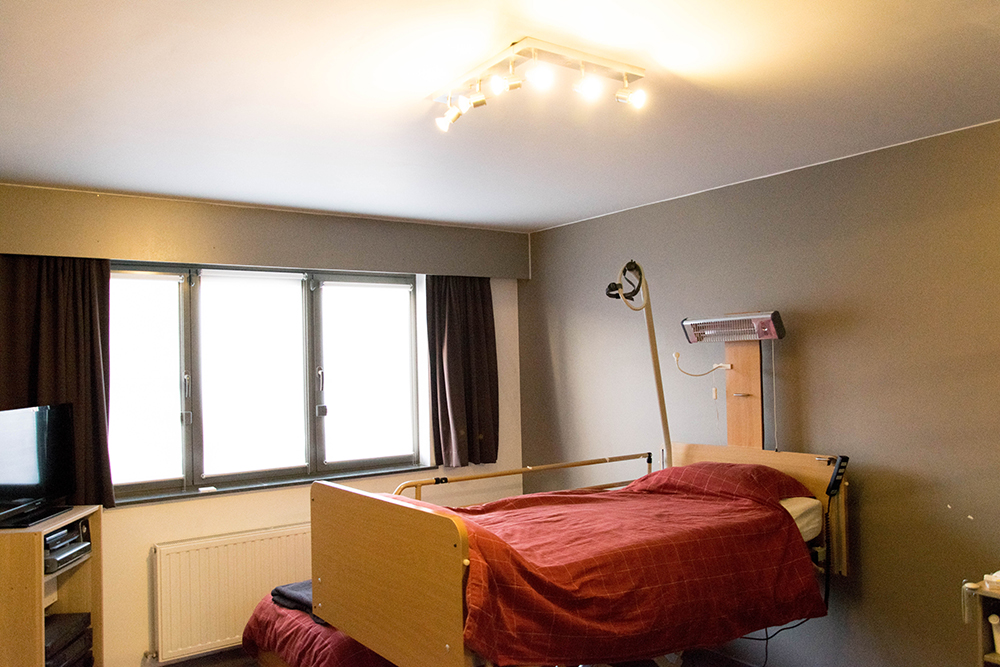 Homey is often used to make homes more secure, cozy, smart or, well, fun. However, for some people, smart home (and Homey) represent much more. For this Homey Stories we visited a married couple that uses Homey to make living with a handicap more accessible.
Visiting Paul and Gerd
To visit Paul and Gerd, we travel all the way down to Flanders, Belgium. Seven years ago, Gerd suffered a severe form of leukaemia cancer. She recovered from it, but paid a heavy price: she would have to live with a transverse lesion, making her paralyzed from her waist down, putting her in a wheelchair for the rest of her life.
The couple sold their Antwerpen home, and moved in to a ground-floor apartment. Fully adjusted to wheelchair accessibility. This way Gerd could keep on doing things even when her husband Paul isn't around. However, a few things remained difficult, like controlling the lights, ventilation, doors, curtains and blinds.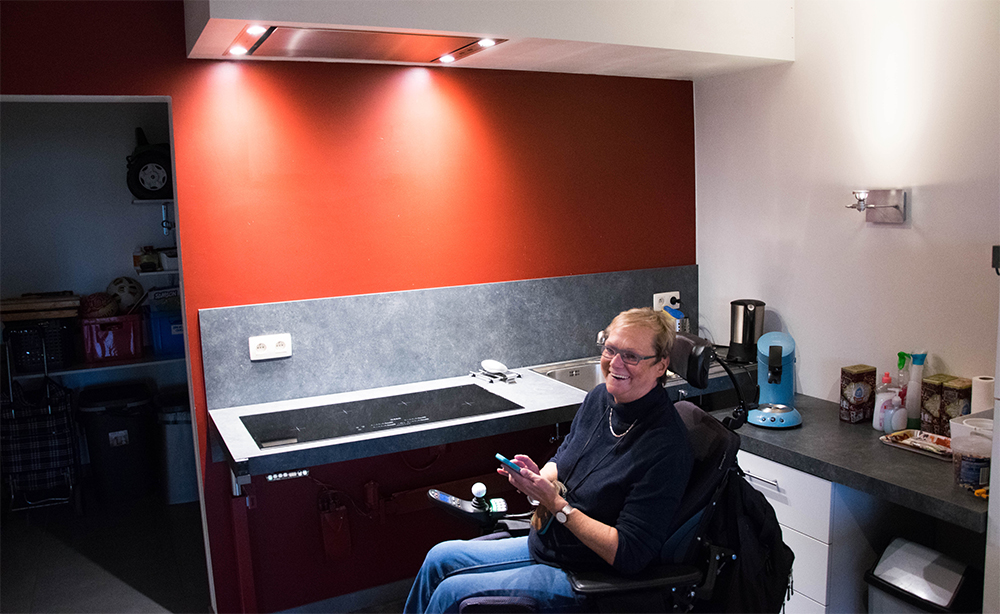 Searching for a solution
Paul is a physiotherapist, occupational therapist and nurse. With this solid foundation in healthcare, he knew that technology should be able to offer a solution to lighten the impact of Gerd's handicap on the couple's day to day life.
And then they met Homey
Around two years ago, Paul and Gerd visited a revalidation fair in Ghent. Here, they encountered home automation products for people with a handicap for the first time. After meeting some of the representatives, a quotation was drawn up. A solution for just some of their problems would cost them $ 16,500 as a starting price. Unaffordable for them at that time. Aside from the hefty price tag, installers would have to come and visit them for each and every adjustment along the way. Paul was certain: there has to be something I can build, facilitate and expand myself.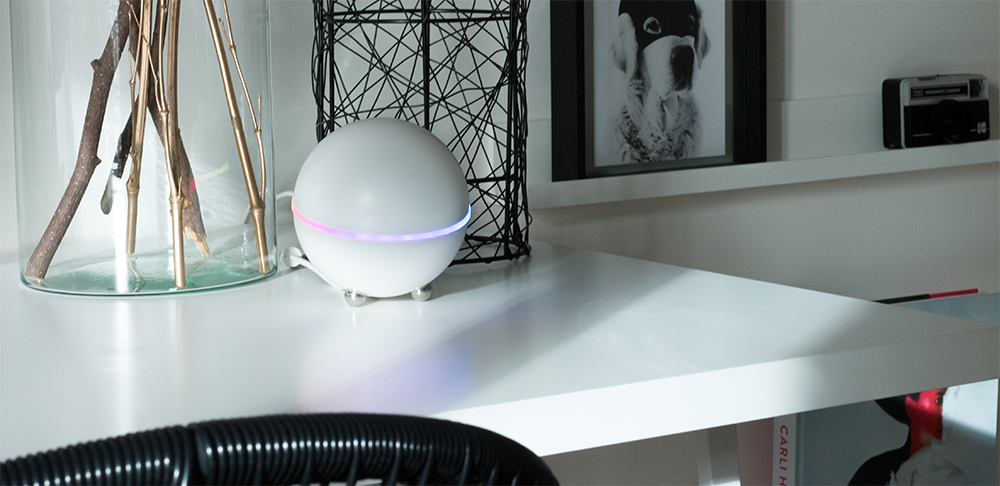 After a search on the internet for the ideal smart home system that would fit their situation, Paul discovered Homey. Because Homey supports both Z-Wave devices and Somfy blinds, it was love at first sight for him. They already decided they wanted to equip their home with Z-Wave devices by merit of the wide range of devices and the reliability of the technology. At the same time, their home already had Somfy motorized screens installed.
The fact that Homey combined this connectivity with a friendly UI and an ever-extending platform of connected devices sealed the deal.
The first project
After setting up Homey, Paul started off with his first project: a Fibaro single switch for the bedroom lights. He hoped this would have an immediate impact – and it did! It facilitated a lot of independence, because sleeping, rhythms and cleaning became a lot more accessible and a lot easier through both control-via-phone and automation Flows. Next up was a Fibaro Double Switch that would be used to control their central ventilation with Homey. By doing so, the ventilation could easily switch between running on the 'standard' powerlevel and the 'turbo' powerlevel – all from Gerd's wheelchair!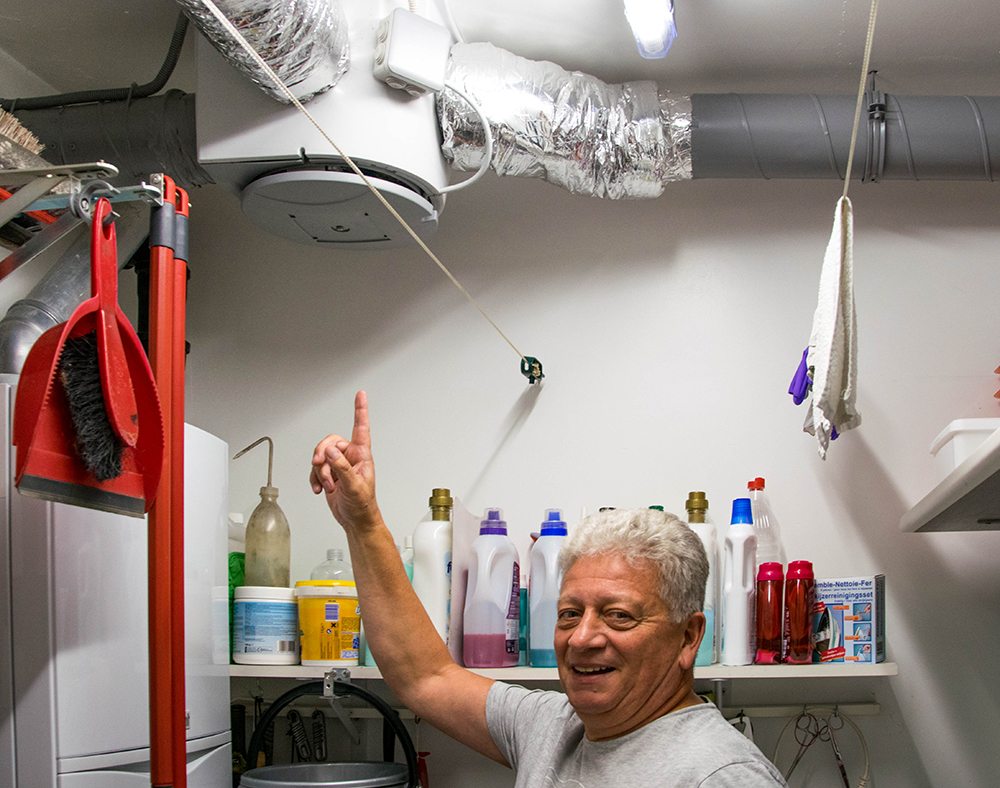 The Homey-virus
Paul caught a case of the Homey-virus. If the bedroom could be controlled from a smartphone so easily, what other possibilities remained?
Paul started off by connecting all their lights to Homey. Everything is remotely controllable with the Homey Smartphone App, including the standing lights they already had by means of Fibaro wall plugs. The extractor and lights in the kitchen are added to Homey's system through built-in modules, and the curtains and blinds powered by Somfy are now also controlled by Homey, including Homey Flows putting them down automatically when the sun sets.
Everything Gerd had to be able to stand up for she can now control herself, via her phone. Easily and independent.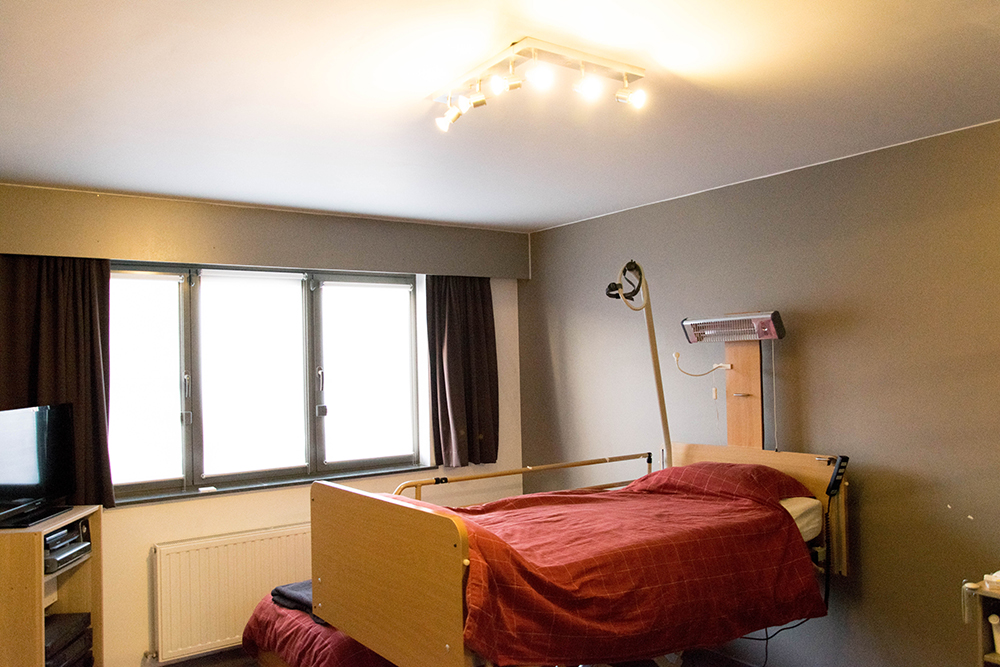 Safety and involvement
Aside from the added practical value the couple also uses Homey for safety. Several door/window sensors are placed throughout the apartment. If one of these sensors is triggered, Paul immediately gets a notification on his phone.
Of course, this isn't directly related to Gerd's mobility, but it provides a lot of peace-of-mind. It's a way for Paul to be involved with what happens at home, even when he's away. It was also easy and inexpensive to add, as it was just a couple of affordable Z-Wave sensors added to Homey.
The future
Paul and Gerd's apartment is very future-proof. The couple really though about what they would ideally want, and the result is totally worth it to them. They know what they want and what they need in terms of home automation, and how they can expand. As they built their smart home on Homey and the Z-Wave technology, additional products are well-available and can be used throughout their home. And the functions to assist Gerd cost them just 1/20th of the 'specialized solution' presented initially!
They have used Homeys capabilities to make it their home, for their own, specific use case. Curious what a smart home powered by Homey can do for you? Learn more about Homey and its abilities.