Homey partners up with Sunway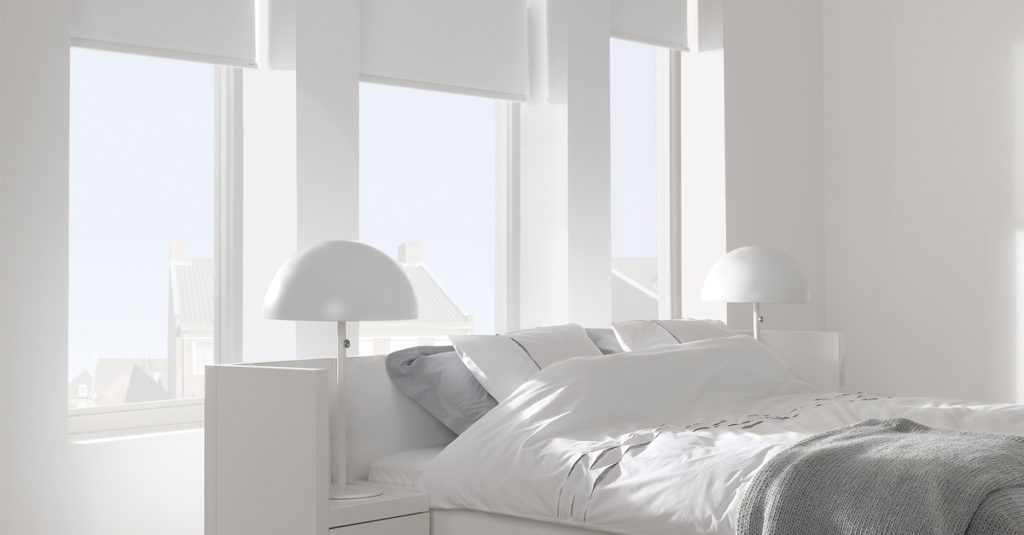 One of the best things about Homey is that it seamlessly connects devices to each other. With the added value of the open-platform approach, brands, manufacturers and even users are empowered to integrate their products into Homey.
That's why this week we are happy to announce that Homey works together with Sunway, producer of exclusive window decorations. This means, among other things, a brand new Sunway App for Homey. Easily control nearly all motorised products by Sunway with the Homey Smartphone App or Homey Flows. Right in time for the sunny weather!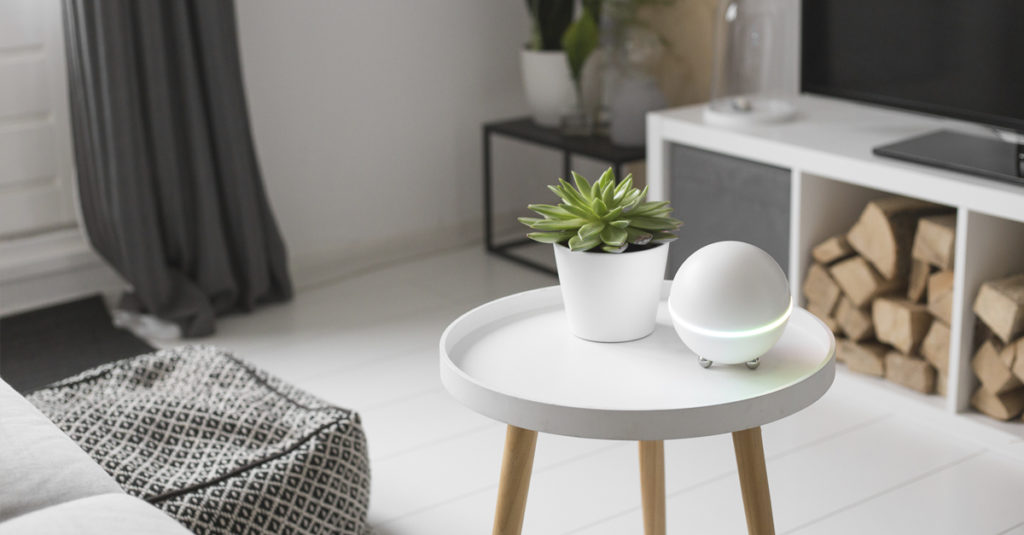 Homey seamlessly works together with Sunway's window coverings, opening up lots of possibilities. Integrate your entertainment, climate and security with your automated blinds. Imagine this: your alarm rings. Slowly, your blinds open and the first light of day shines down on you. You turn around one last time. In the meantime your smart thermostat warms up your home and your favourite morning playlist is being played on your soundsystem. Frankly, there's no better start to your day.
By integrating the products of Sunway we're combining the best of two worlds. Beautiful, luxurious window coverings with a state of the art smart home system that is capable of doing all that you could possibly wish for. A simple, yet powerful solution to control and automate your window coverings.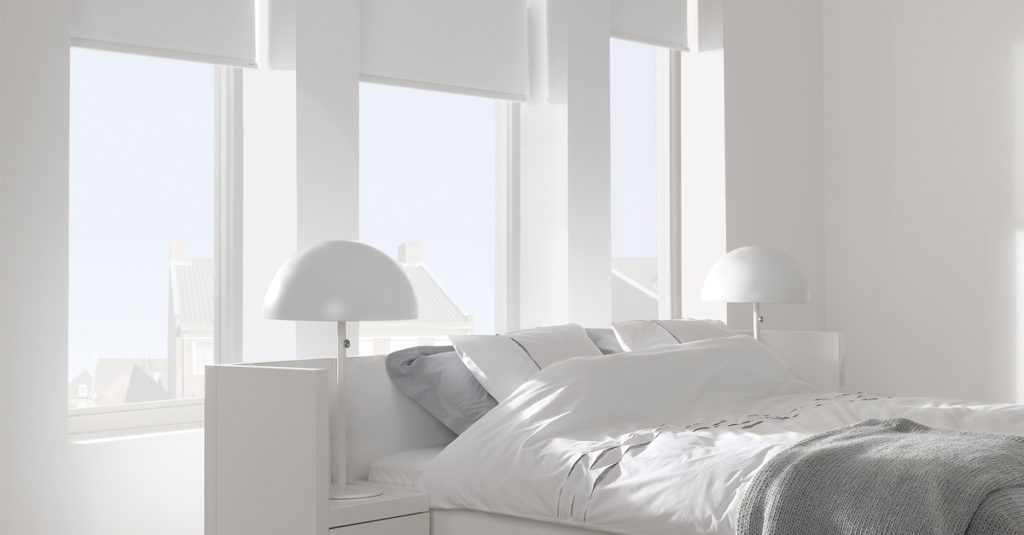 That's not all...
From this week on Homey is available in many Sunway showrooms. That way, everyone can experience what it's like to control their window coverings with Homey. If you already have Sunway products, simply install the Sunway App for Homey, pair your blinds, and control them from anywhere in the world. It's that easy.
Check out Homey in a Sunway dealership near you, or check out the Sunway App for Homey!