Homey & Nanoleaf, a colorful match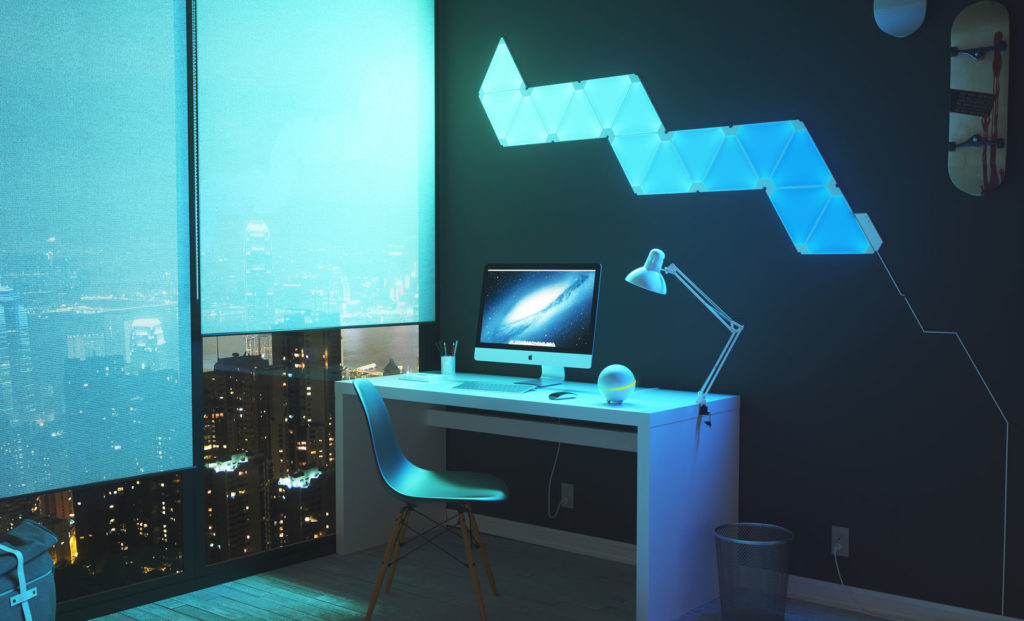 Nanoleaf is a perfect example of how you can create the most beautiful light artworks using smart lighting. Products such as the Nanoleaf Light Panels colorful triangles and the Nanoleaf Canvas illuminating squares make this possible.
Combine Homey with Nanoleaf to create an amazing and colorful atmosphere in every room in your home. Use Nanoleaf simply as decoration or to create the perfect mood lighting for every situation. And together with Homey Flow the possibilities are endless to make it your awesome home.
Win a Nanoleaf Canvas
The Nanoleaf Canvas is a light that connects to and delights the senses - playing on sight, sound and touch for a lighting experience that goes beyond mere function. Connect light squares together along any edge using staggered arrangement to create a design.
Homey also supports Nanoleaf Canvas and allows you to create a great atmosphere in your house. Let your favorite Flows come to life by combining Canvas with Homey. Together with our partner Nanoleaf we teamed up to create an amazing offer; a chance to win a Nanoleaf Canvas!
We want to know how you are going to use the Nanoleaf Canvas in your home. Convince us with your creative application and the Nanoleaf Canvas, with a value of € 199.95, is all yours.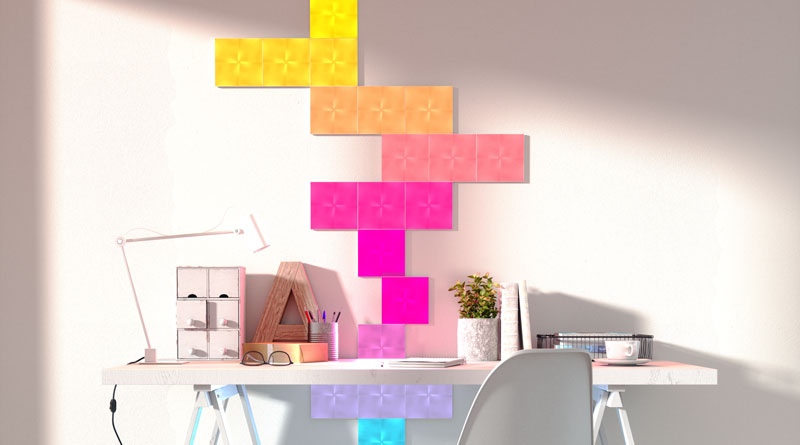 How to win a Nanoleaf Canvas?
1. Go to our promotional post on Facebook or Instagram.
2. Like the Homey page, the Nanoleaf page, the post, and place a comment how you will use the Nanoleaf Canvas in your home with Homey.
3. We will announce the winner on Wednesday, May 29 2019.
So how you are going to use the Nanoleaf Canvas with Homey in your home?