Homey cares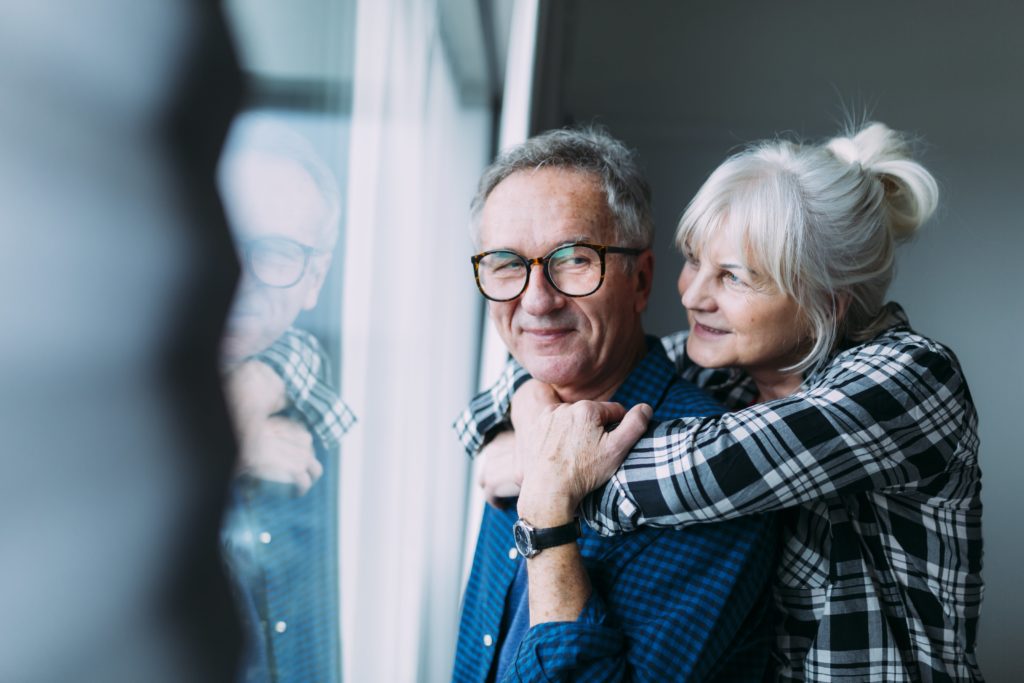 Homey is for everyone who wants to make life at home more pleasant, but also easier. But what if everything does not go as fast/easy as before, someone is forgetful or perhaps bedridden, completely needy or disabled. Enable Homey's help! Let a whole living room come to life at the touch of a button, never forget to take your medications with a notification from Homey or open the front door from a distance for visitors.
Create your own rhythm
Homey not only connects and controls other smart devices, but also has very smart functions of its own. Do you occasionally need a reminder or are you looking for a daily rhythm? Homey helps! Set with Homey Flow a reminder at a desired time so that Homey gives you a notification when it's time to take your medication. These reminders can be used in all desired ways, like weekly recurring appointments, times when you prefer to eat or maybe just to help remember to drink a glass of water. Homey is able to help you remember through a spoken message, change of color on the LED ring or via a push notification on your smartphone. This reduces the chance of missing an important notification!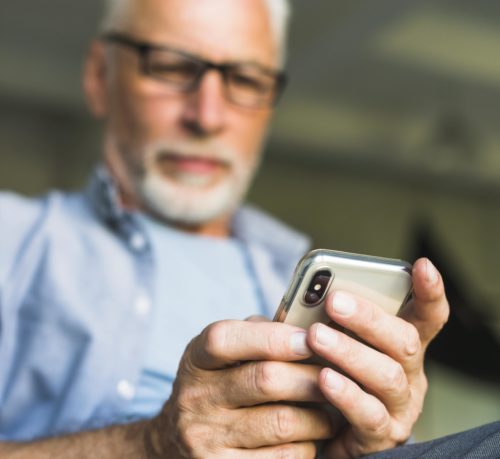 Homey as your personal assistant
By combining these reminders with smart devices, you can completely transform Homey into your personal assistant. Set a desired bedtime so that the lights are automatically dimmed around that time, the moment you want to get up, the lights begin to burn slowly and the electric curtains open. The perfect way to start and end your day. The possibilities are endless.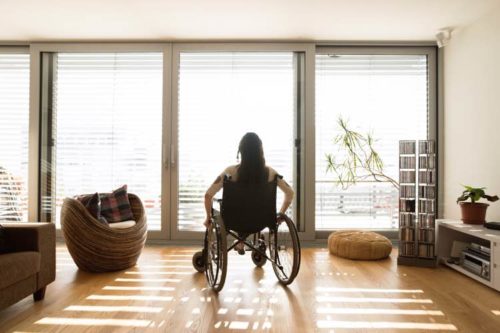 All these functions can also be realized without having to link a fixed time to them. Your personal Flows can be triggered in countless ways. For example by means of a smart switch or a door / motion sensor.
Warm welcome
Does someone regularly come to visit, for example a nurse or domestic help? Provide a warm welcome by automatically turning on the lights, via a door sensor, when the door opens. At the same receive a notification so that you are directly informed when there is a visitor.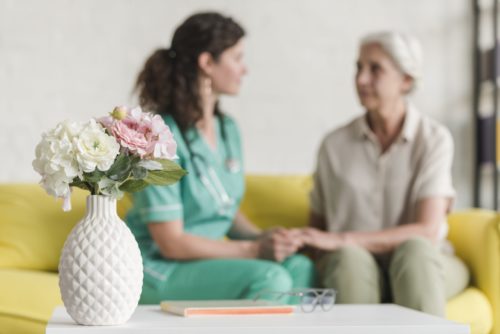 Homey provides help
Homey can make your home comfy, but also offers a helping hand in a different way. A nasty fall can always happen, you feel unwell or you feel unsafe in any way. At these times it is nice to easily contact external help. The ability to connect different smartphones to your Homey account can provide a solution. You can give a family member, friend or an acquaintance access and send, with the help of Homey Flow a push notification to their telephone(s).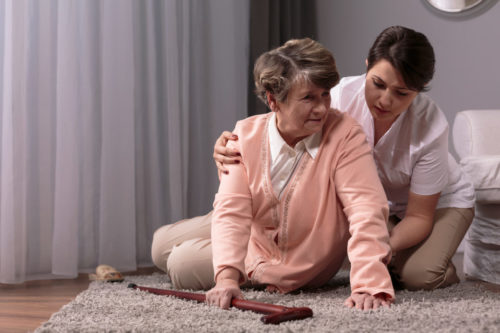 This notification can be triggered for example via a 'panic-button', a simple remote control device with only one button that can be linked to Homey. By pressing this button the push notification will be sent to the relevant smartphone.
Homey offers total unburdening for you, your partner or family member. In our Talks with Homey Store you can find out which devices can be connected with Homey.