End-Of-February Development Blog — Homey Pro (Early 2023)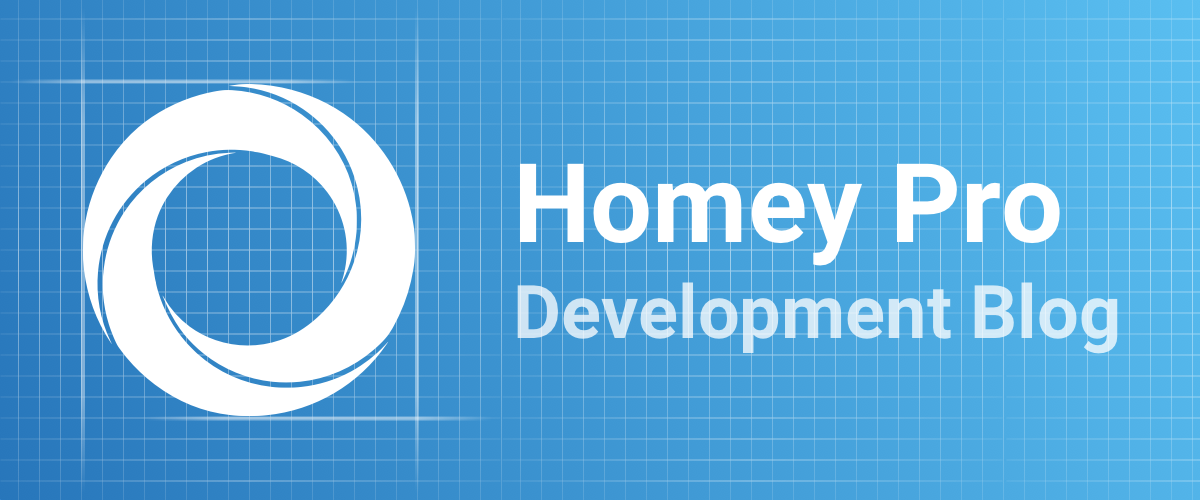 Welcome to the Development Blog series of Homey Pro (Early 2023). In these series we'll share updates around the next generation Homey Pro until all pre-orders have been fulfilled.
Shipping Status
The Homey Pro Ethernet Adapters have been received and are stored in the warehouse.
The first Homey Pro shipment, containing thousands of products, is right now on it's way from Shenzhen, China to our fulfilment center in The Netherlands by plane ✈️.
We expect to ship individual orders, up until order no. #58300, next week. One week later, we expect to ship orders between #58301 and #61981. Newer orders are expected to ship around the beginning of April. Orders placed today or later are expected to ship at the end of April. You can always find the current expected shipping date on https://homey.app/pro.
Please understand that these are estimates, and that our logistics and fulfilment partners are working as hard as they can on getting Homey Pro delivered to you a.s.a.p.! And sorry for the one-week delay. 😅
Software Status
Due to Homey Pro's new hardware architecture, the operating system has been rebuilt from the ground up — which does inevitably introduce new bugs. The Homey Community Developers who are part of the Early Access program have done a tremendous job at finding these issues and inconsistencies, and our team has been in close contact with them to fix them, often the same day.
When you receive Homey Pro, you can expect a working product, but I'd like to remind you that it is still Early Access, so bugs will happen. Simply report them and they'll probably be solved in the next daily update.
I do want to highlight one thing that's still being worked on, and that is that some Zigbee remotes (e.g. IKEA) depend on a feature called group messaging. These group messages aren't working yet with the new Zigbee chip, but luckily our engineers have worked together with Silicon Labs to find a way to make it work! It's not yet ready but will be quite soon, so keep that in mind when deciding to go all-in or wait a few weeks before migrating to the new Homey Pro.
Also, there will be some apps that need an update because they did things that previously worked accidentally. We've seen developers being quick to respond and release an update, so keep that up!
---
Until the next update!
And for everyone that's expecting their Homey Pro next week, have fun! 😃
— Emile, Founder & Creative Director