Christmas Development Blog — Homey Pro (Early 2023)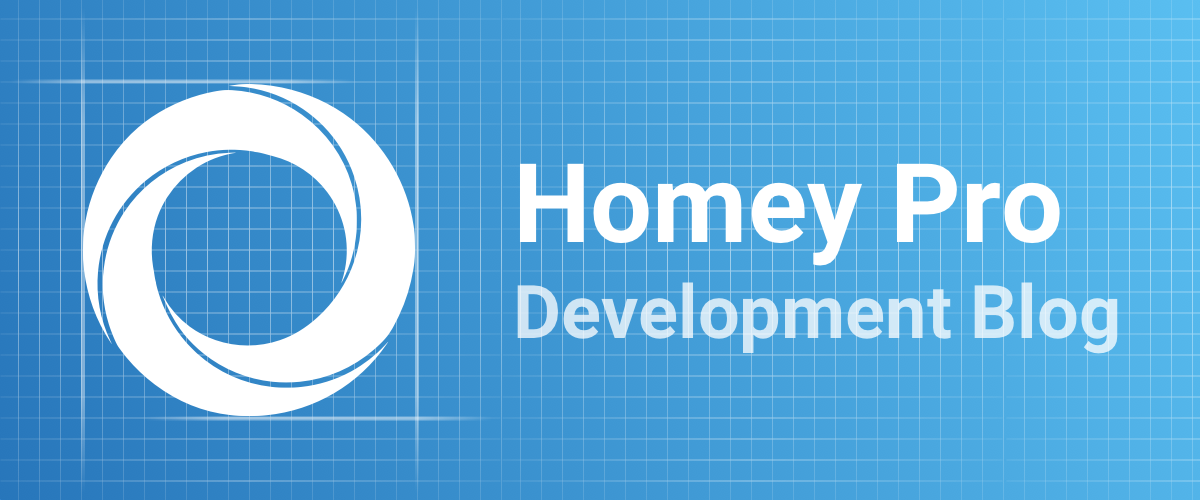 Welcome to the Development Blog series of Homey Pro (Early 2023). In these series we'll share updates around the next generation Homey Pro until all pre-orders have been fulfilled.
I wanted to write one more update before Christmas, because we have a few nice things to share. Here it is!
Manufacturing
Packaging — All boxes are done. 🎉
Mechanical — The factory is producing all four parts: Top, Outer Ring, LED Ring Diffuser & Bottom. Watch the video below to get a glimpse of the process, it's really cool.
Electronics — The new PCBs are now being manufactured. All components for the first batch have been secured. We expect to start mass production here the first week of January.
Thermal Management
Homey Pro is a beast, and beasts radiate some heat. As a final touch, we've added a heatsink to the Compute Module 4. It drops the base temperature approximately by 7 ℃, which is quite a lot. This prevents the CPU from under-clocking, so it can run faster in general. As a bonus, it also looks very slick.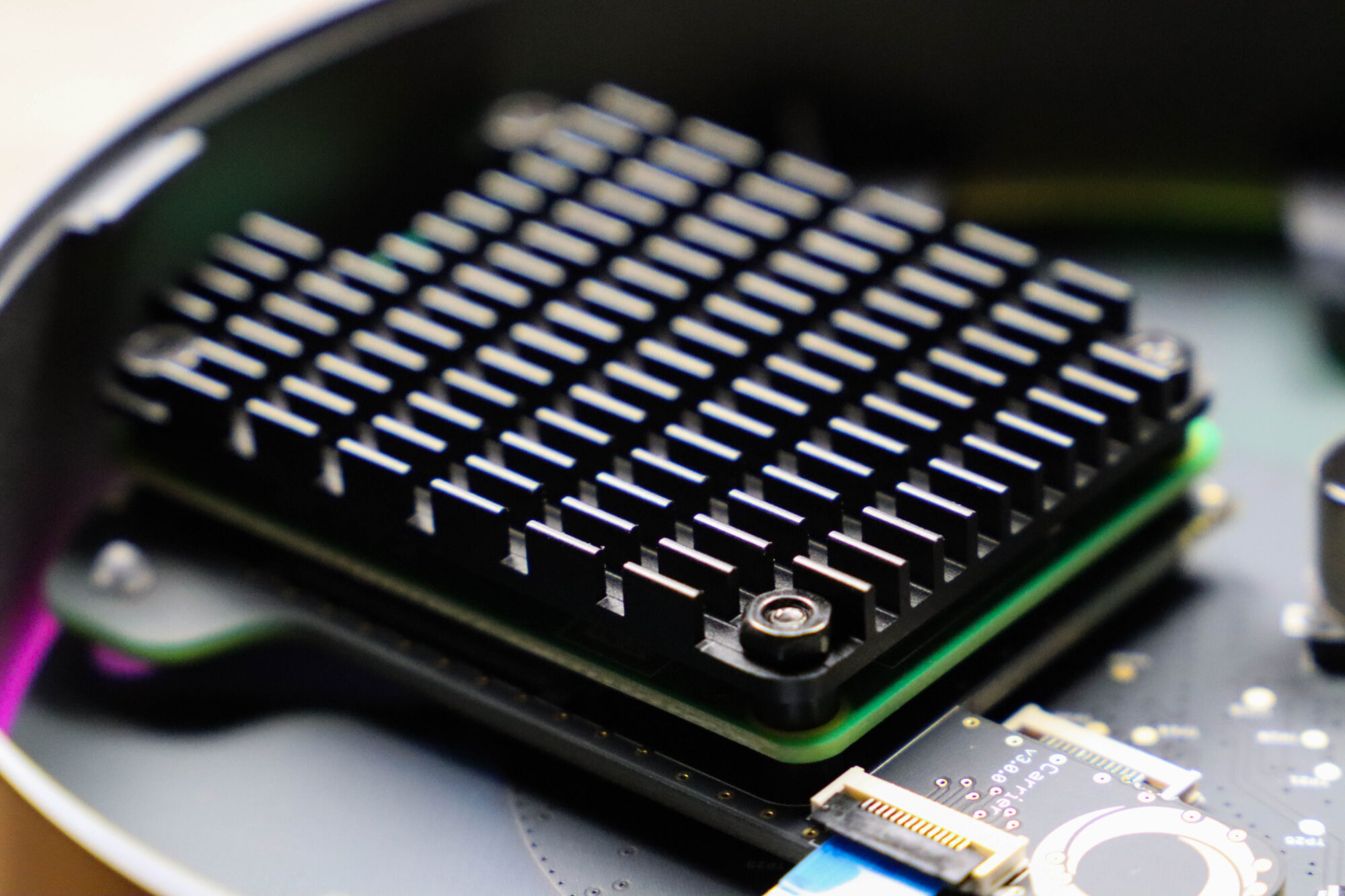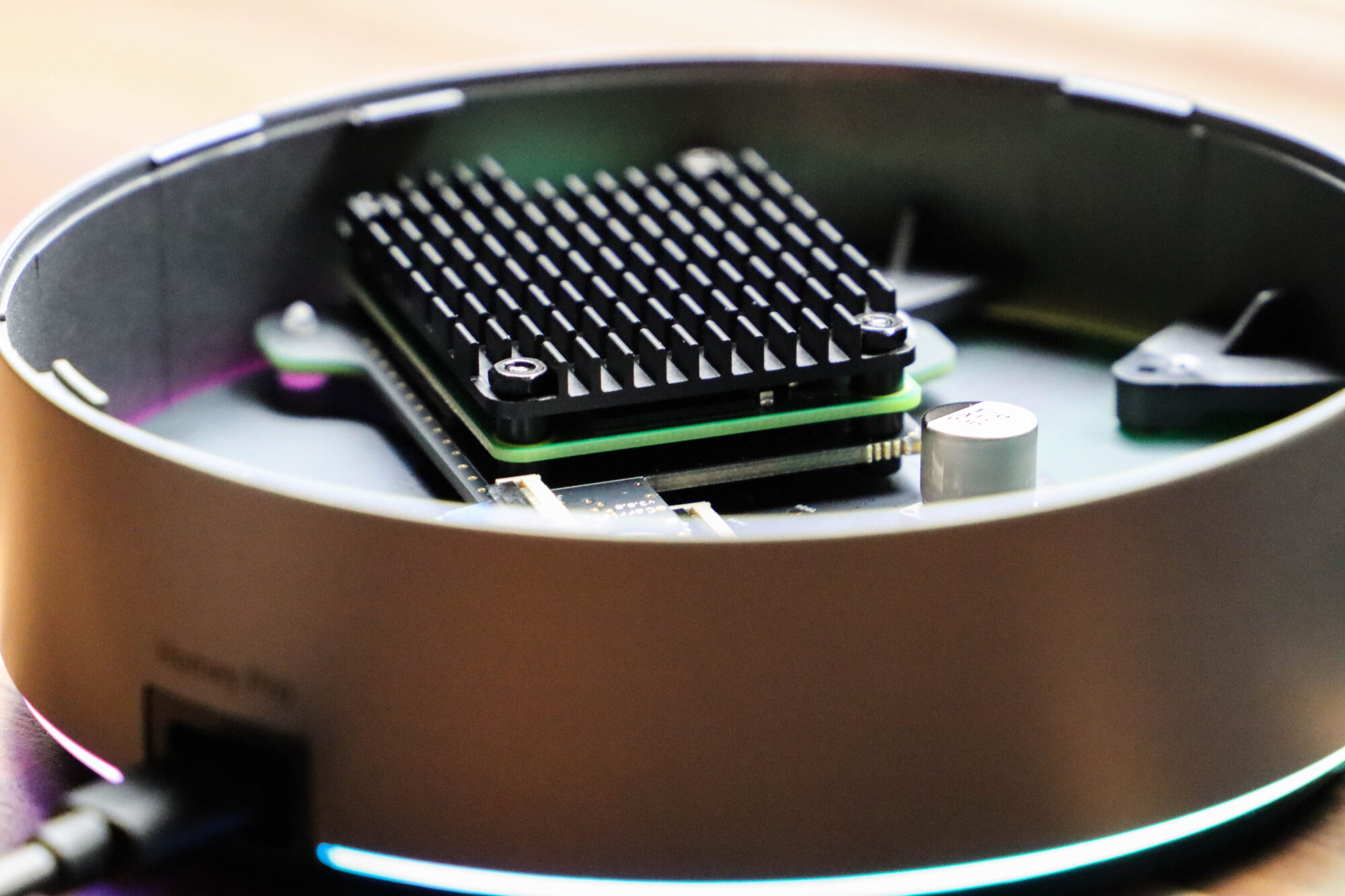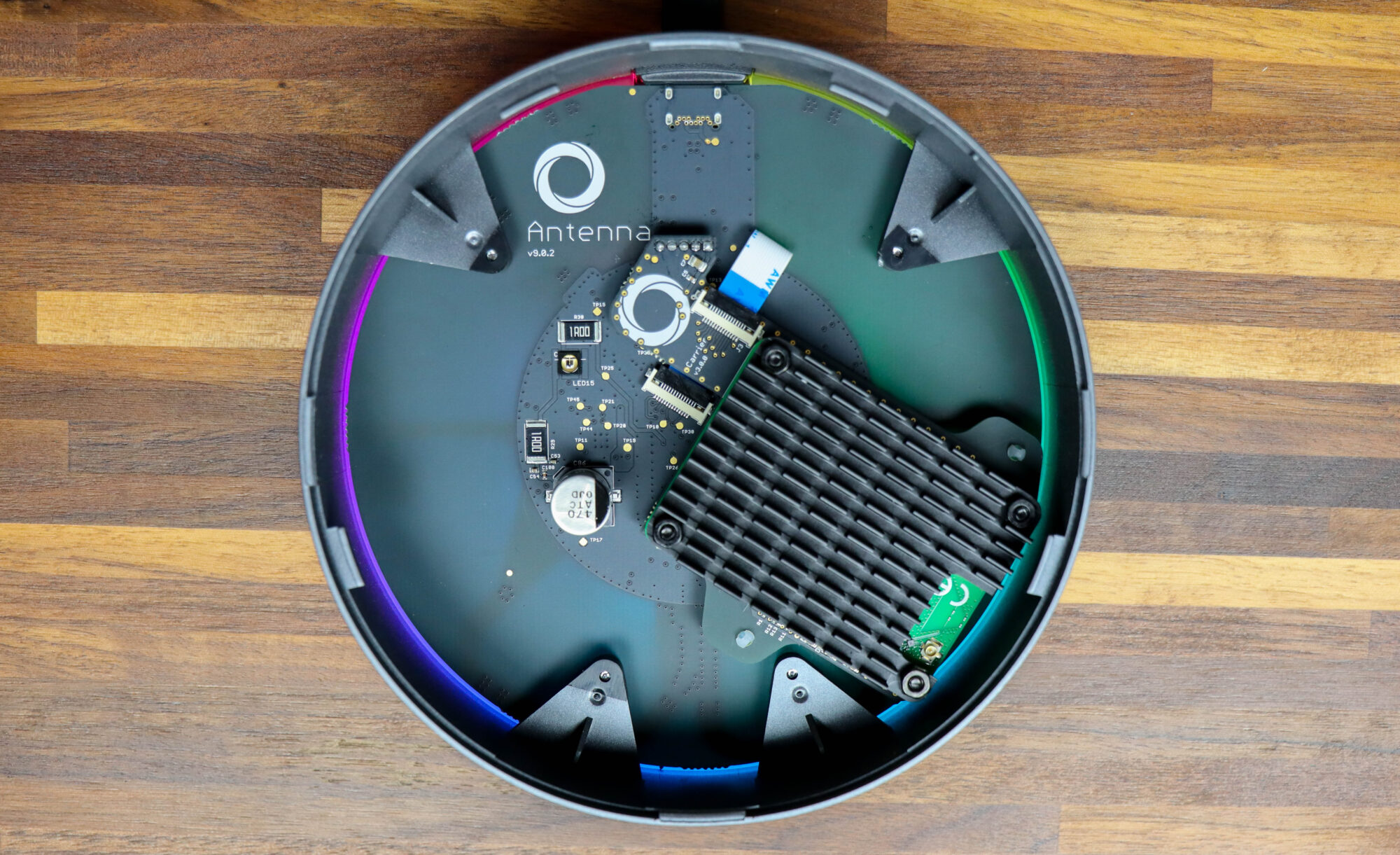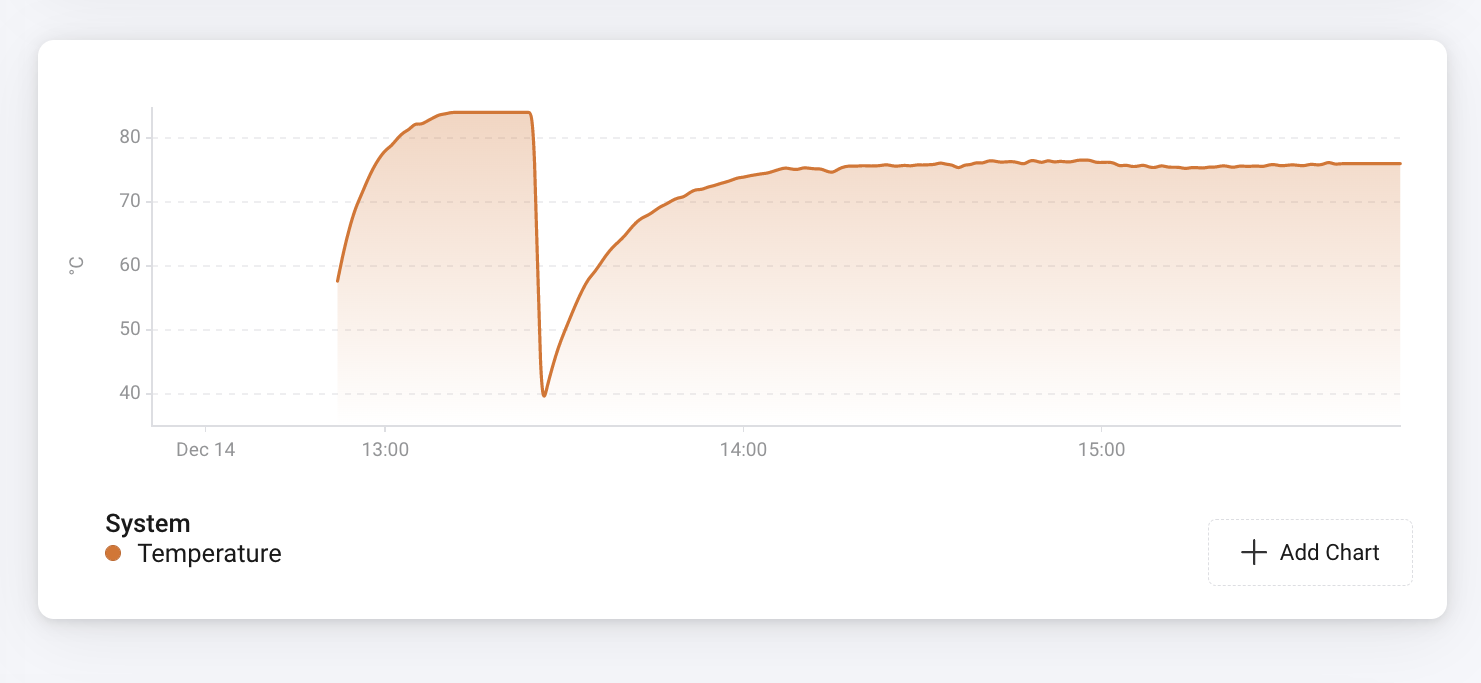 Certification
We're finalising the final paperwork for CE. Then we continue with FCC & IC.
Software
Migrations — As promised, we prioritised transferring setting from your current Homey Pro. Good news, because we've successfully restored a backup of a previous generation Homey Pro to the new Homey Pro. 🎉 Unfortunately Z-Wave proved to be more difficult than anticipated, so this requires a bit more work. And of course, Zigbee is still on our To-do list.
All the rest — Works beautifully 🙂 There are some rough edges here and there, but those will be long fixed once you receive your Homey Pro.
Timeline
As it stands, we hope to ship the first 100 units to developers mid-January. Then, about until order #61891, we hope to ship in the first half of February. The remainder of the pre-orders to date we expect to produce in February, with shipping either late February or in March. We'll keep you updated as soon as we know more! 🤞🏻
For now, I'd like to wish you a Merry Christmas! 🎄
— Emile, Founder & Creative Director