Behind the Magic - May 2019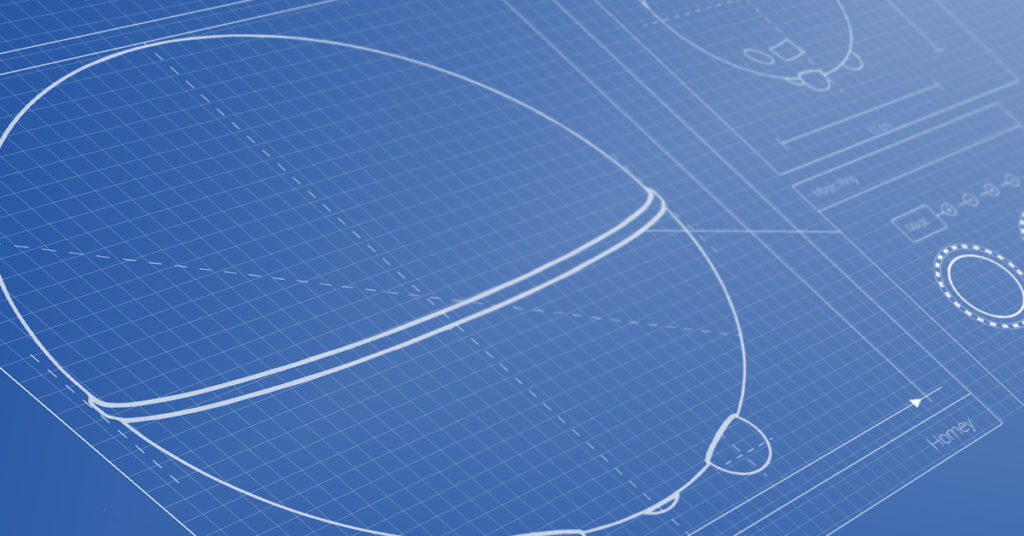 In these Behind the Magic series, we give an overview of what we worked on the month before. Please be warned that the contents might get a little technical now and then.
In May we moved mountains. Many new things are currently being tested, and will be released in the upcoming time! First, let's take a look back.
Google Assistant
In May we've released the Google Assistant integration. It was quite the fight to make sure our user's privacy was protected, but eventually we made it happen. Find out more in our announcement.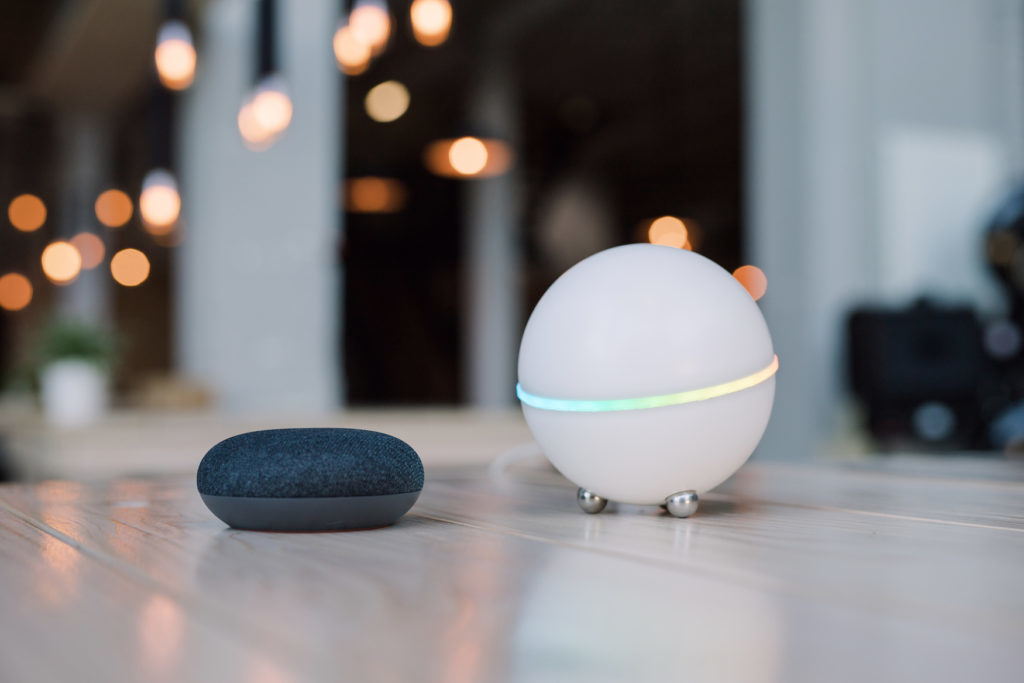 Homey v2.2.0
Homey v2.2.0, the update that includes support for Camera devices and image push notifications, is currently being tested in the experimental channel. During our tests we found some instability in the cloud, which we're currently working to resolve. Then Homey v2.2.0 will be released to all Homey users.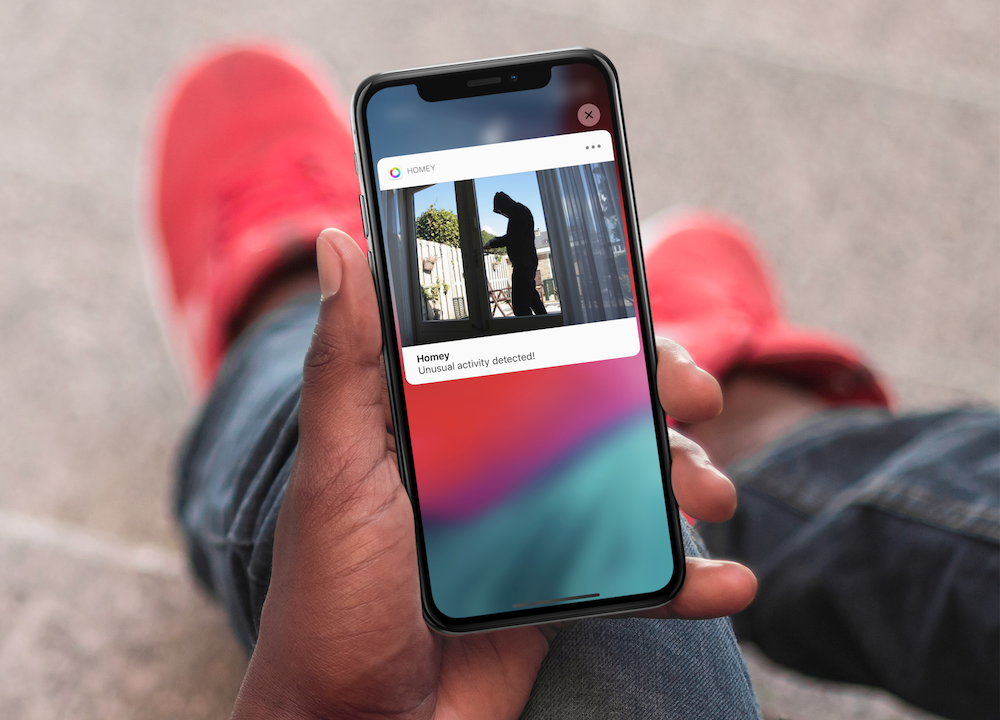 Vive la France 🇫🇷
Homey users from France will soon be able to use Homey in their native tongue.
Homey v2.3.0
Homey v2.3.0 will be released shortly after Homey v2.2.0. What new functionality this update brings is still a secret. We didn't dare to ask the developers, they were deep in the zone...
Apps
In May we've released or gave major updates to the following apps.
See you next month!
— Emile