Behind the Magic – January 2019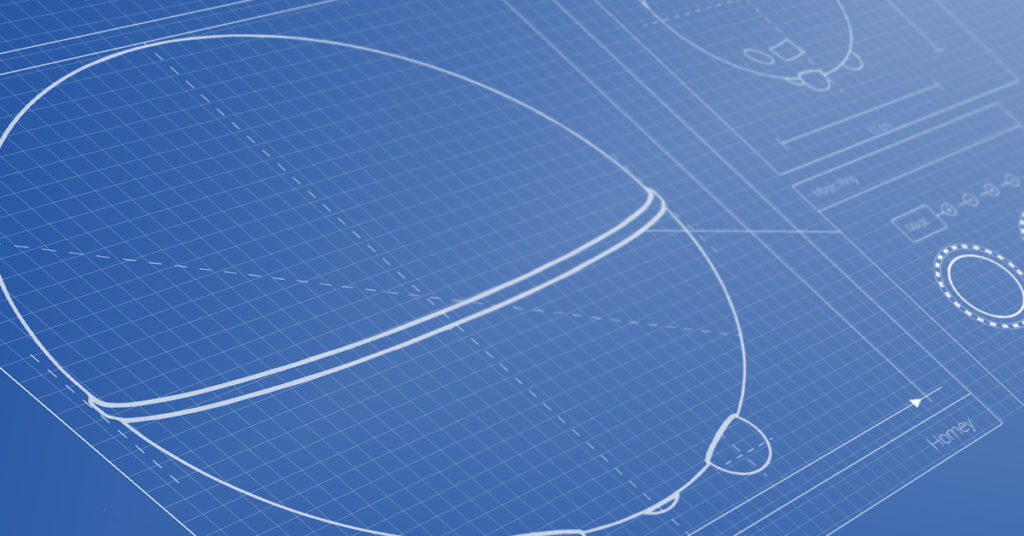 In these Behind the Magic series, we give an overview of what we worked on the month before. Please be warned that the contents might get a little technical now and then.
The first month is just over and it was an amazing month for us at Athom. We have launched Homey v2.0 together with the new Homey app for mobile, and two new products: Homey (Early 2019) and Homey Pro.
The first production batch of Homey Pro has been shipped to customers a few days ago, and we're currently taking pre-orders for the next shipment.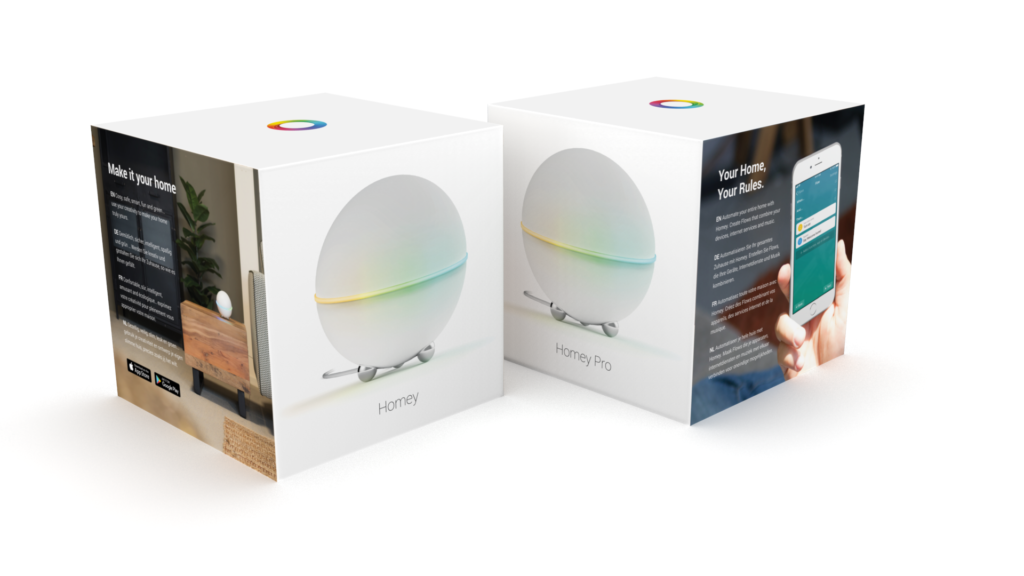 We've really enjoyed the launch and reactions from our customers. It's exactly what we hoped for after working so hard, so thanks to everyone who made the effort to tell us their thoughts!
In January we've taken the time to solve many small issues that we didn't find in the public bèta. Additionally a complete new Homey Support knowledge base has been created with answers to many questions, some even supported by a video of the Homey app.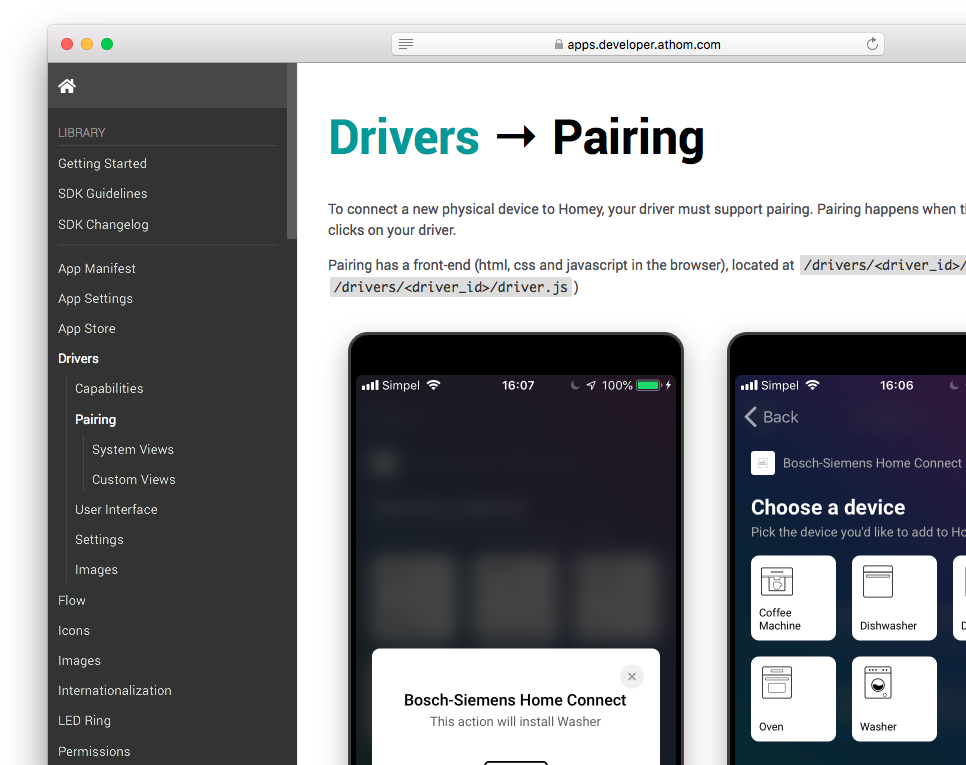 For the developers, we've given the Apps SDK documentation a major update with more examples, better documentation and complete Homey v2.0 docs.
Most developers have updated their apps to support Homey v2.0. Thank you all for doing this so quickly! It helps a lot to let everyone enjoy a painless experience.
We've been working on our own apps as well. Many have been receiving small fixes, and some have received a major update or are even brand new.
Homey v2.0.2 is packed with small fixes and is currently being tested as public bèta. The update will be released to everyone as soon as we don't find new issues with it.
Changes worth mentioning are a Flow card to create your own notifications on the Timeline, and the changed behavior that Flows with your own speech commands now take priority over built-in commands.
News for our German users: we've started translating Homey into German, as preparation for a Homey launch in Germany.
We've also updated our Privacy Policy to be simpler, because your privacy is incredibly important to us. It's now also translated in German and French.
In the upcoming weeks we'll be working on new updates that you'll see appear soon enough in your update dialog. In the meantime, enjoy Homey v2.0 as it is!
— Emile