Behind the Magic – August 2018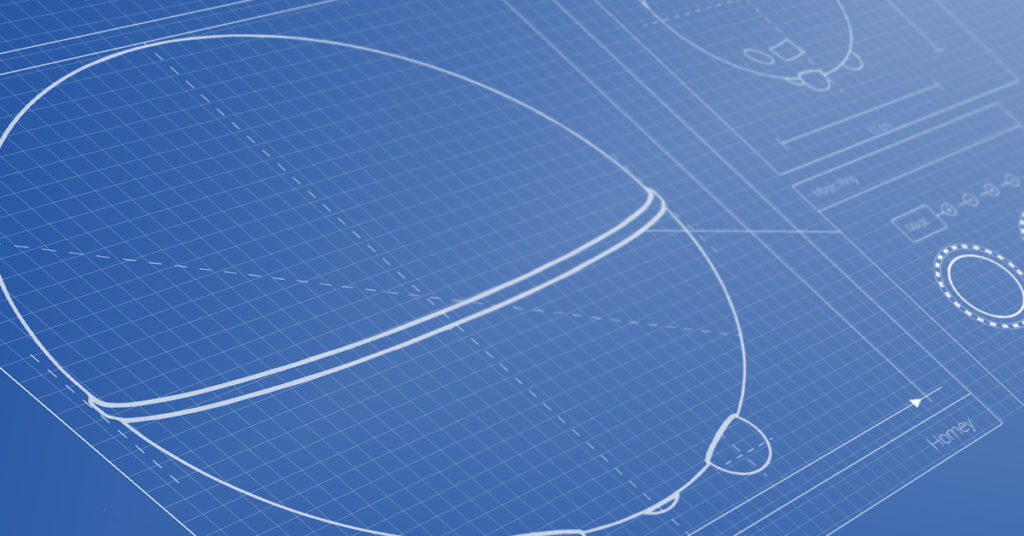 In these Behind the Magic series, we give an overview of what we worked on the month before. Please be warned that the contents might get a little technical now and then.
During August a few of our team members enjoyed their holidays, but now we're back to full power again. We've even welcomed two new marketing interns as of this week, so our office feels... homey, again.
In August we have been working steadily on everything we promised, and this month you'll see a lot of that being released. We are very excited to share all the things we have created with you.
New Logo
The first thing I'm very proud to share is our new logo. You might have seen it already on our website or other places.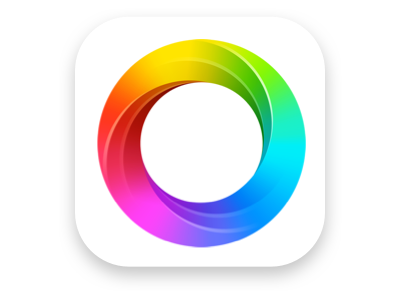 The spectrum of the rainbow to us mean the variety of wireless protocols Homey supports. They blend naturally with each other, because we believe that all devices should work together. And some people might even say the new logo looks like Homey from above. That wasn't intentional, but it was definitely something we loved to discover.
New Community Forum
We have moved the old forum to https://community.athom.com, a brand new place for Homey users to discuss and share ideas. The old software we used showed more and more cracks, so it was time to move on to a more professional forum. As a bonus, you can now log-in with your Athom Account so there's no need for separate accounts anymore.
Homey v1.5.13
This is the software update where the microcontroller —which is responsible for 433 MHz and 868 MHz— gets a big update. We've written over 140000 lines of code, so it's no understatement to say that this is a pretty big update. It's currently in alpha testing and will be rolled out to beta shortly.
Homey v2.0
When Homey v1.5.13 has been successfully rolled out, we will start distributing Homey v2.0.0 to our early alpha testers. The new Homey Smartphone App will be published in the Google Play Store and iTunes Store as a brand new app, so migration is as smoothly as possible. The current preview app will be removed in time, as we're moving everything to the new app and want to create a single Homey experience.
As announced before, as of Homey v2.0 the Microphone is not enabled by default. It can be easily enabled under Experiments: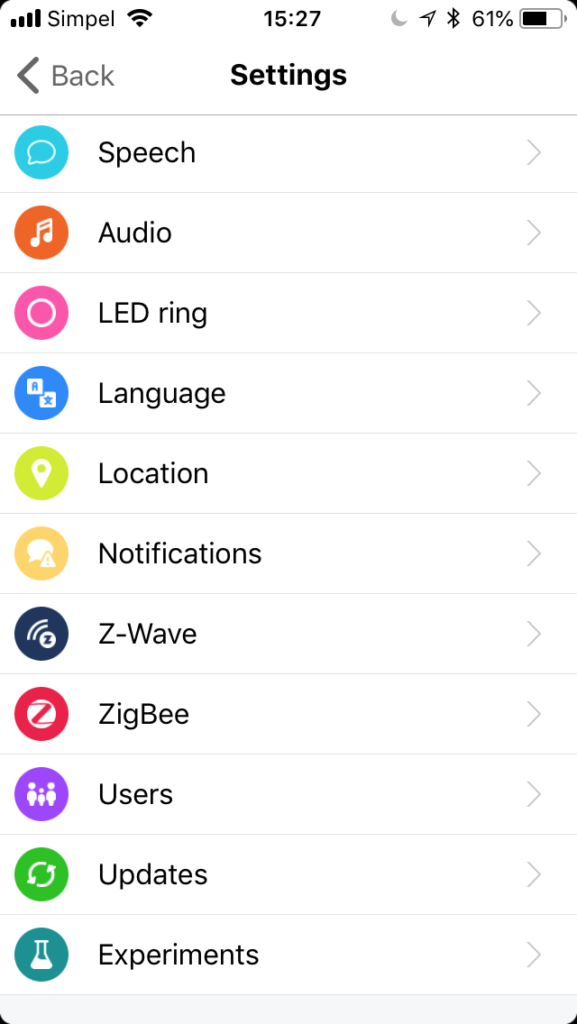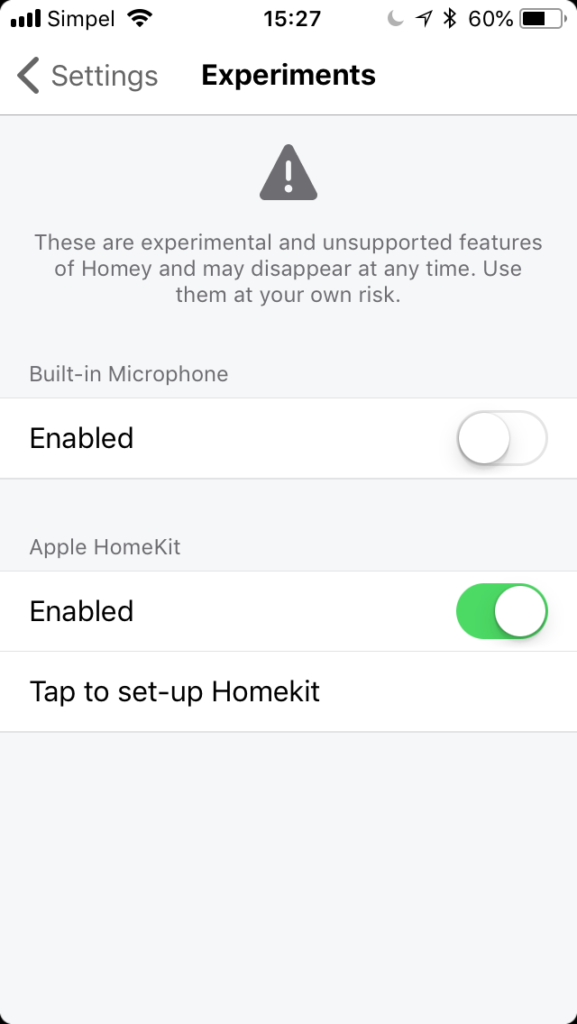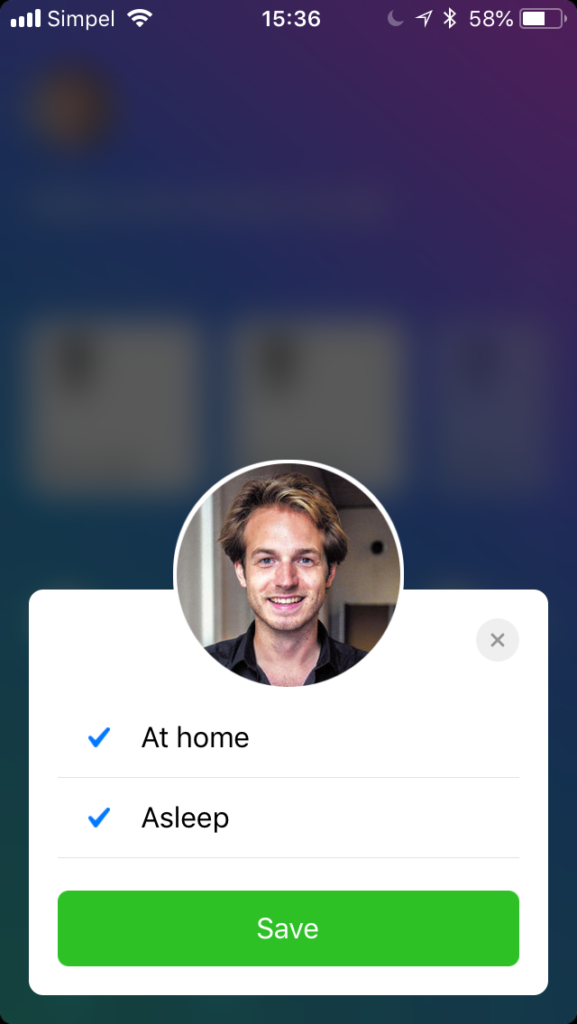 While I'd like to share more screenshots, we've learned that sharing 'Work in progress' gets to float around on the internet and brings confusion to our existing and new users. That is why we're a little hesitant to share so much until it's really finished.
Apps
Our Homey App developers have been doing a great job integrating many existing and new brands. Last month we've been working on Fibaro, Dyson, Luxorparts, Nexa, Telldus, Bang & Olufsen, Luke Roberts, Aeotec, Greenwave, Sonos and many more.