Dyson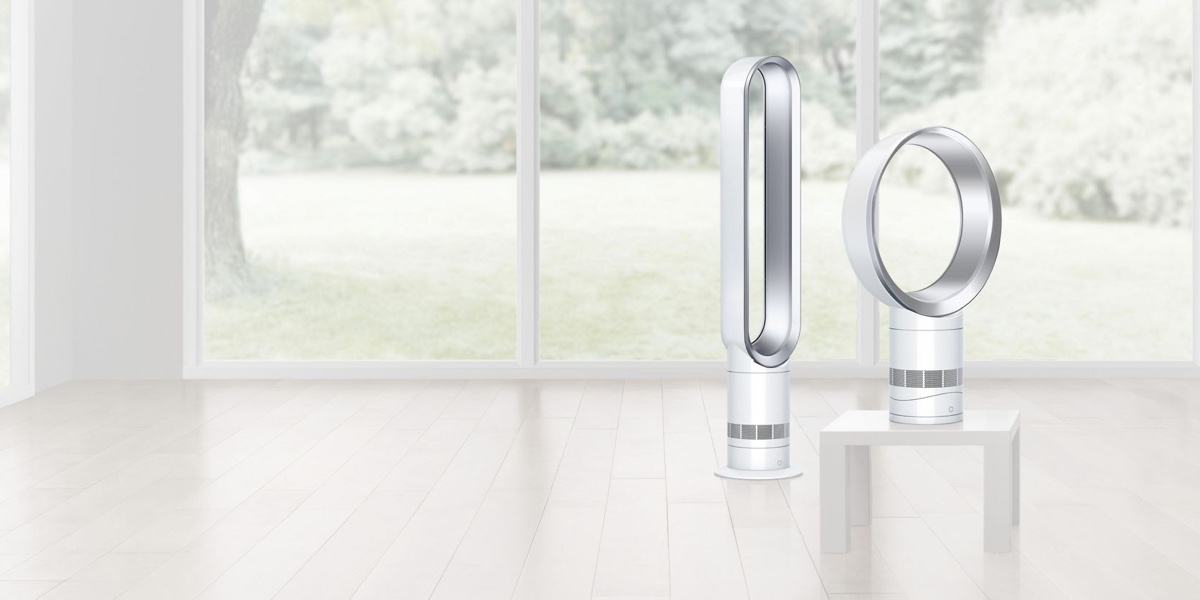 Elegant, quietly powerful and packed with innovative tech. Dyson is all about inventing the future and new technologies. With your Dyson fan and Homey together, you easily create a pleasant atmosphere in your home.
Dyson is the top of the bill, with a premium price tag to match. But, you will get a great-looking, hard-working fan that will slip comfortably into many home decors, quickly getting a room's temperature you want.
Luxurious looks, cutting-edge concept
Unlike traditional fans, Dyson's fans have no fast-spinning blades - making them safer if you have kids or pets. They're much more compact and certainly more attractive than most fans. And with Homey you get even more. For instance, make a Flow in which the Dyson is set to the lowest position as soon as you go to sleep, and go out after a certain time.
The fan can be run for hours on end and keeps the air fresh and cool rather than stale and dusty. And with its slender, curved design and cool colors, it is outstandingly attractive. Win-win.
Purifies all year round
Gorgeous to look at, simply to set up and easy to use with Homey. Connect your Dyson with your Netatmo weather station and Forest Shuttle curtains and make them work together. This way you not only save some energy, you're also helping the environment and give your home a nice atmosphere.
Get your Dyson at the Homey Store and ensure a pleasant climate at home all year round.