Yale joins the Talks with Homey program
Yale, part of ASSA ABLOY, has become an official partner of the Talks with Homey program. As of today, you can find the integration between Yale smart locks and Homey as the Yale Access App in the Homey App Store, making a range of Yale smart locks compatible with Homey.
This new integration allows you to unlock a whole world of possibilities by connecting your smart locks with the rest of your home. Combine the smart locks from Yale with all the other brands Homey supports, including Sonos, Fibaro, Somfy, tado, Philips Hue and 1000+ others to create a better smart home.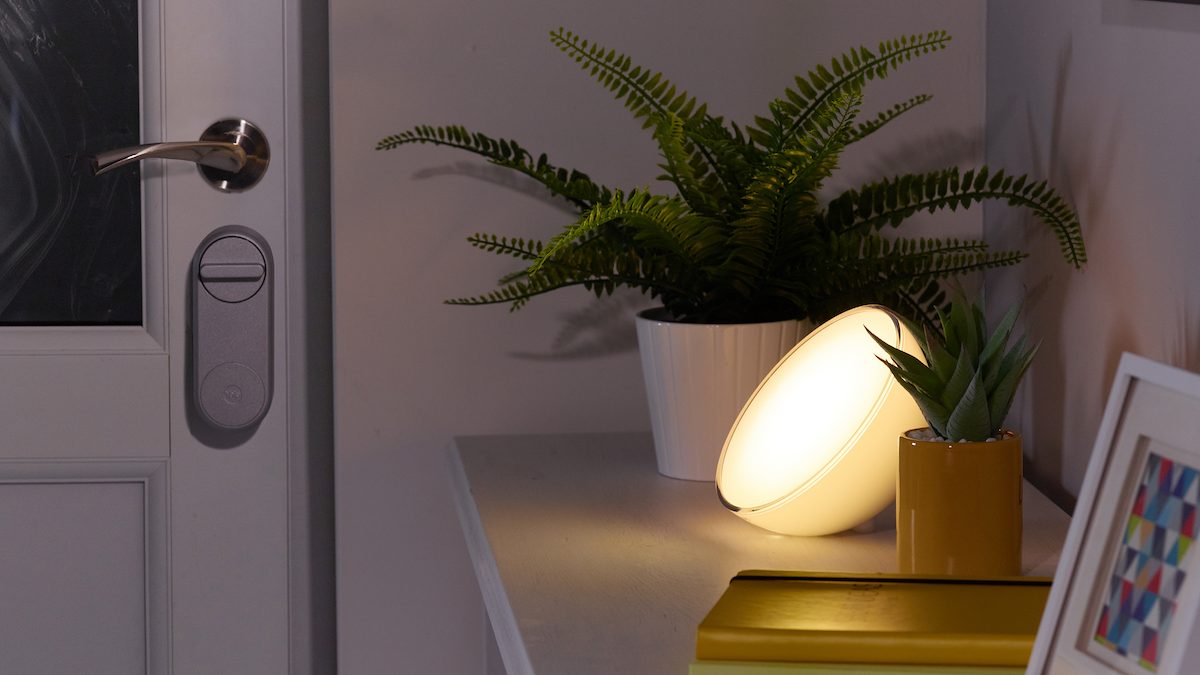 A better smart home with smart locks
The real power of smart locks, like the Yale Linus® Smart Lock, is unleashed when they are paired with Homey. Control them from the Homey app and create Flows that smartly integrate your lock into your home. You can create a Flow that makes your home come to life as soon as the first person arriving home unlocks the front door, making sure you're greeted with a bright home, filled with music and set at the right temperature.
What about some extra security? Lock your Yale smart lock automatically in your 'good-night' Flow for optimal peace-of-mind every evening. Or use Homey's multi-user geofencing to lock it when the last person leaves, and unlock it when the first family member returns home. By connecting with doorbells and cameras, Homey can notify you when someone is at the door, and you can unlock your Yale smart locks remotely whenever you want to give them access, even when you're away.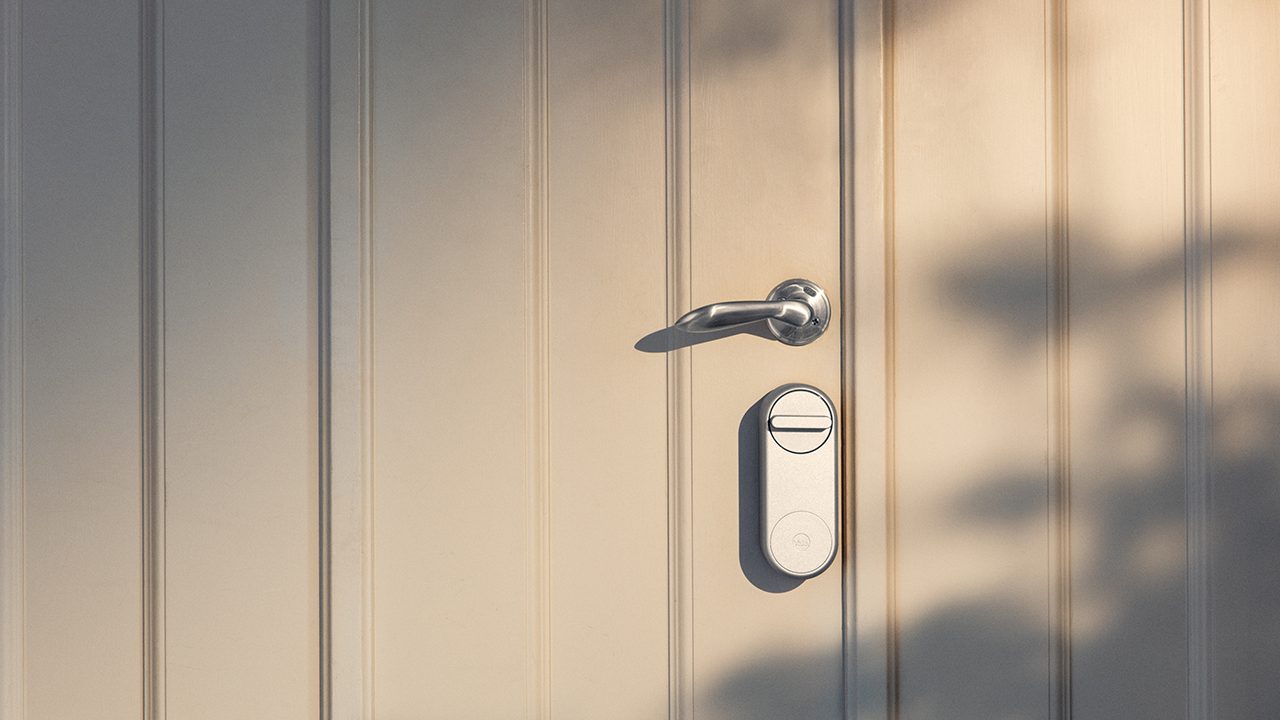 Better smart home sharing with Homey
Managing access to your home has never been easier. If your babysitter, friend, neighbour or dog walker needs access, you can easily invite them to Homey. Once invited, guests can control the smart front door lock from Yale, as well as all other devices connected to Homey like lights, thermostats, plugs and more. You can even use Flows to enable or disable access, for instance on certain days or between certain times.
Compatibility
The new Yale Access App is available on both Homey and Homey Pro. The integration makes use of Yale's remote-access functionality via the internet, so Homey Bridge is not required to connect your Yale locks with Homey.
The Connect Wi-Fi Bridge from Yale is required for adding remote-access functionality to Yale locks. All Yale locks with remote-access functionality enabled work with Homey.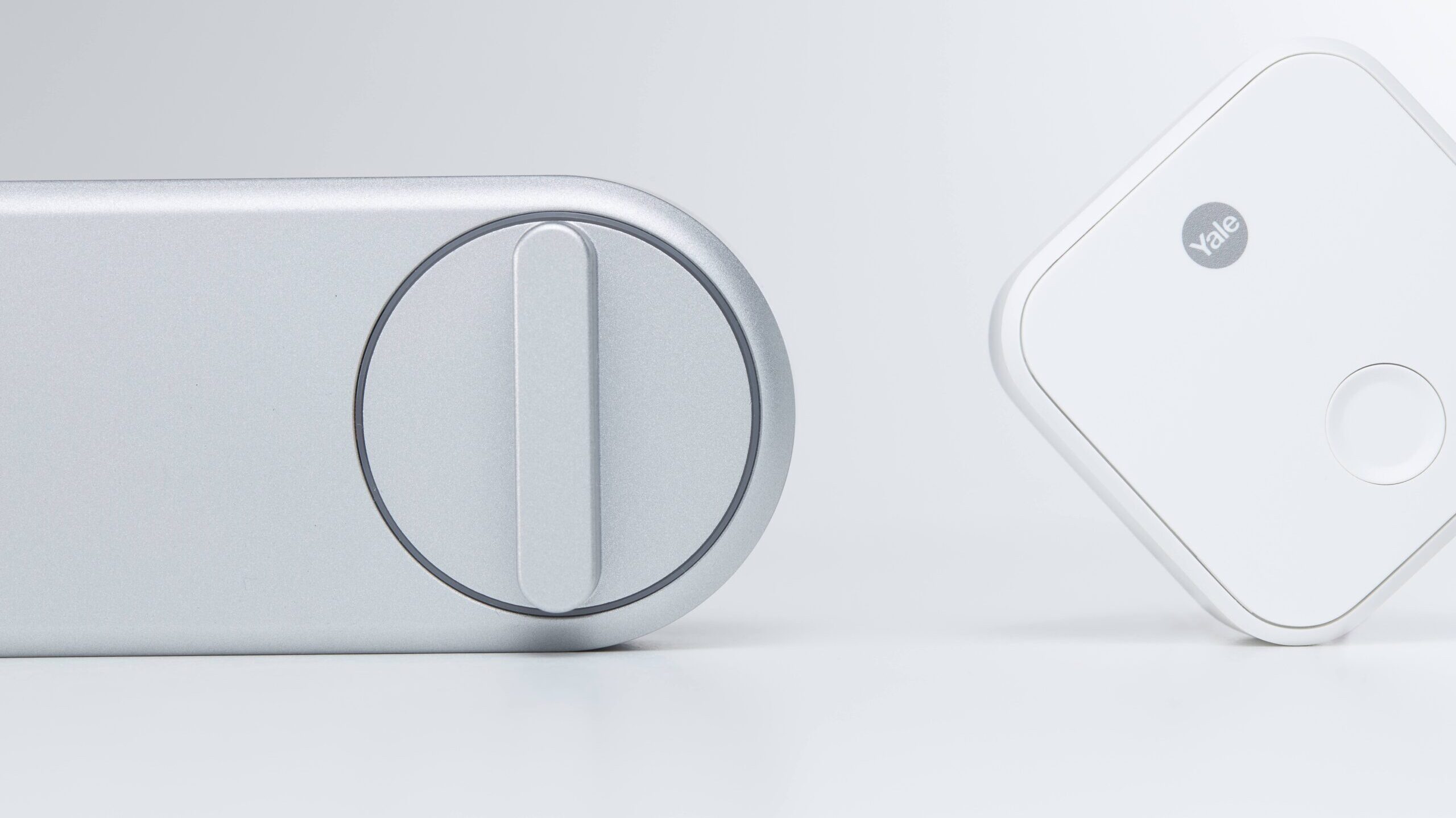 Special promotion: Yale Linus + Connect WiFi Bridge for €269
To celebrate our new partnership, we have a special promotion together with Yale: the new, well-reviewed Yale Linus Smart Lock, including the Connect Wi-Fi Bridge which adds remote access, together for €269. That's €60 off the recommended retail price. You can choose between the Linus Lock in Silver or in Black to suit your interior style, and enjoy an even better smart home with Homey and Yale.
Check out the Yale Access App for Homey in the Homey App Store.
The Promotion bundle is available in two colors:
Since the bundle works with both Homey and Homey Pro, of course we invite everyone who hasn't yet to also explore Homey, and discover a better smart home.