New: Share a Flow at the touch of a button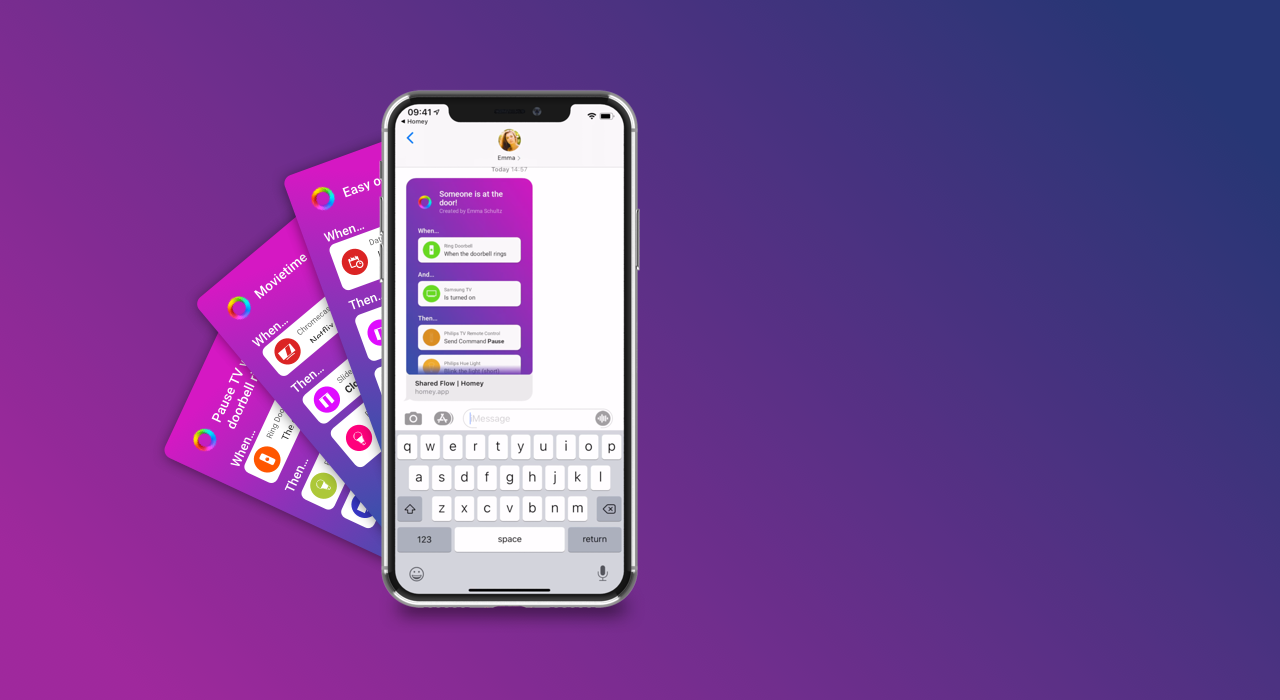 Today we introduce Share a Flow. With Share a Flow you can now quickly and easily share your Flow with others.
Inspire others and share your Flows with the world
We can imagine that sometimes you might want to pass your Flow around - for example, if your friend is new to Homey and needs help. Or when you want to show off your Flows to your colleagues. Sharing your Flows with others can help inspire them with new ideas for home automation.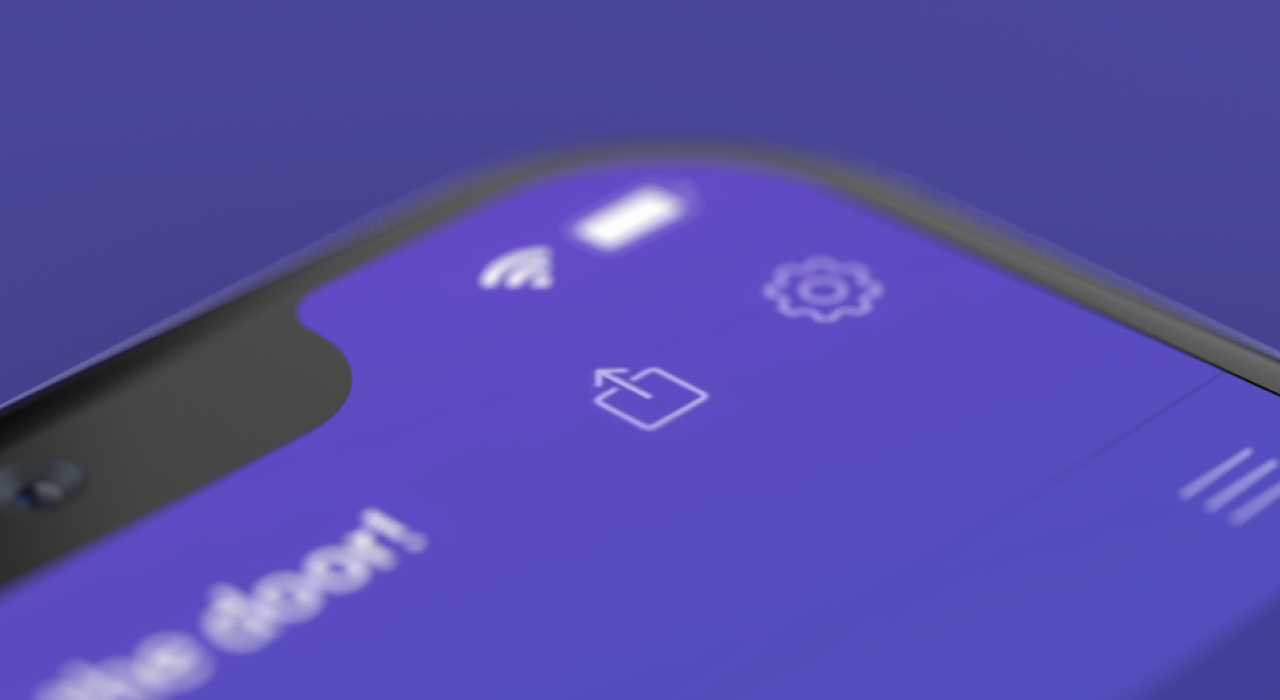 Flows can be shared from both the Homey app on your phone, and from Homey Flow for Web on your computer.
To find out how to share a Flow, please have a look at our support article.
To share Flows, make sure you're using the Homey app v3.1.2 or higher