Bienvenue à la maison — Homey now available in France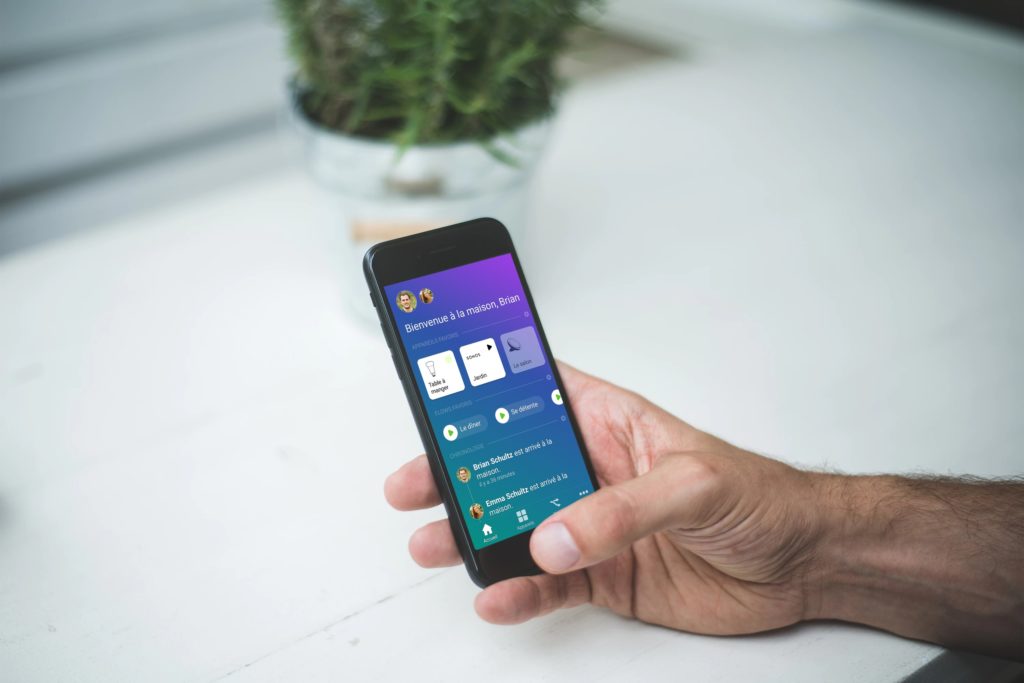 Starting today, Homey is available in France. After adding the German language to Homey and our expansion into the DACH region, we're now focused on bringing the joy and power of Homey to France.

Homey has been fully translated to French in our latest software update. Both new and existing users can select the French language when setting up Homey or in Homey's settings. Next to that, the Homey skill for Alexa and the integration between Homey and Google Assistant are available for all French users.
Homey works with lots of French and international brands, including motors from Somfy, thermostats, weather stations and cameras from Netatmo and remotes and plugs from NodOn. Devices from these brands can easily be combined with more than 1000 other popular brands, like Sonos, Philips Hue, IKEA TRADFRI, Xiaomi Aqara, Fibaro, and many, many more.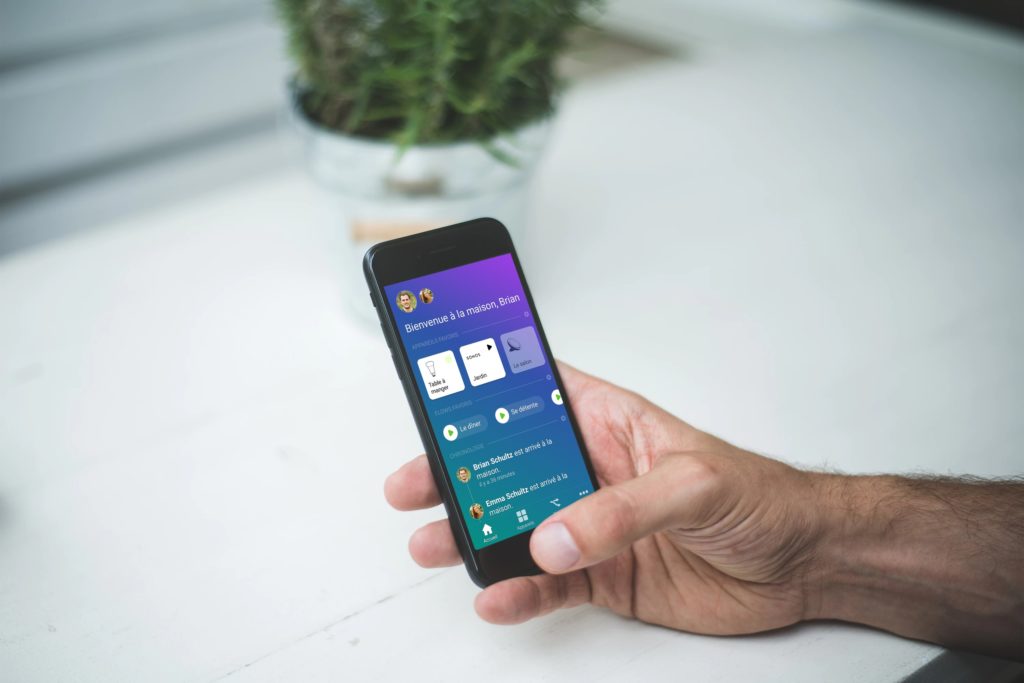 With its seven wireless technologies, open app platform, friendly mobile app and active community Homey is the most versatile and accessible Smart Home system available. We're excited to bring this to the French market together with our partners. Homey is available in France for € 299 in the leading Smart Home shops of Domadoo, Planete Domotique and Domotique-Store, as well as on www.athom.com. More retail locations will be added in the future, including Amazon. To see all Homey's retail locations, visit www.athom.com/where-to-buy.