Ganz geil: Homey goes German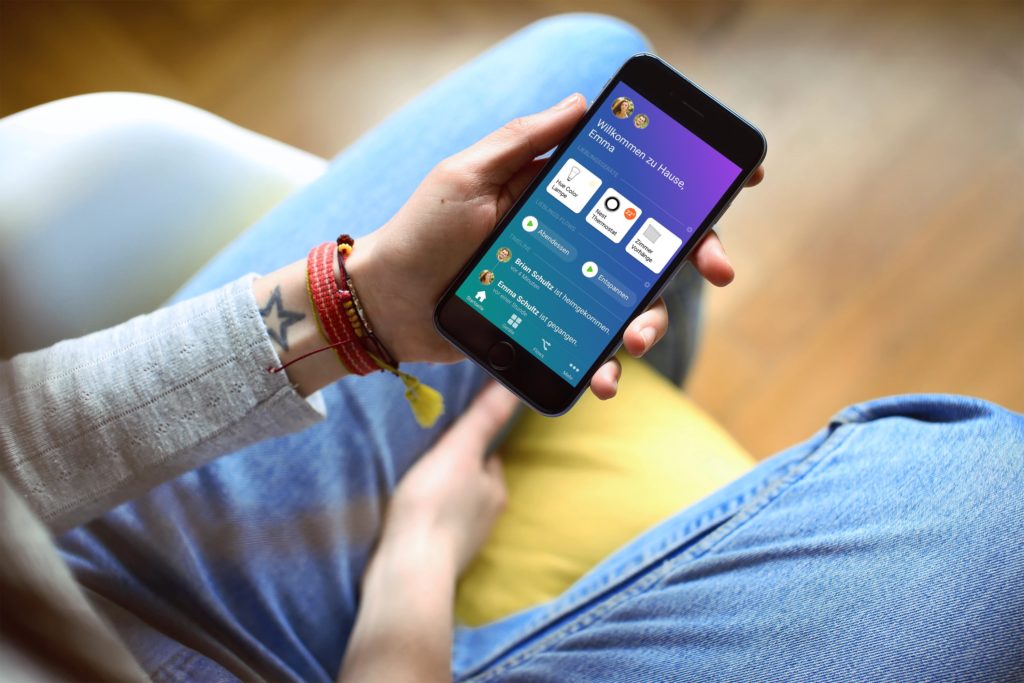 Homey has been available in retail for two and a half years now. From the Netherlands, we have steadily expanded into more countries and retail channels, making Homey well available in the Netherlands, Belgium, Sweden, Norway, Denmark and other regions across the globe. The DACH region, however, was famously missing. That's why we are thrilled to announce that Homey will become available in German and Swiss retail.

Starting April 8th, Homey will be available at Media Markt and Saturn in Germany, as well as at Interdiscount in Switzerland. Next to the online stores of these retailers, Homey will be available in selected physical stores across the two countries, to cover most of the German-speaking world.
To accommodate our German friends in the best way possible, several updates have been made to Homey. For starters – Homey and the Homey app have been translated to German. Additionally, the Getting Started section of our support page, as well as our community forum, are now also available in German.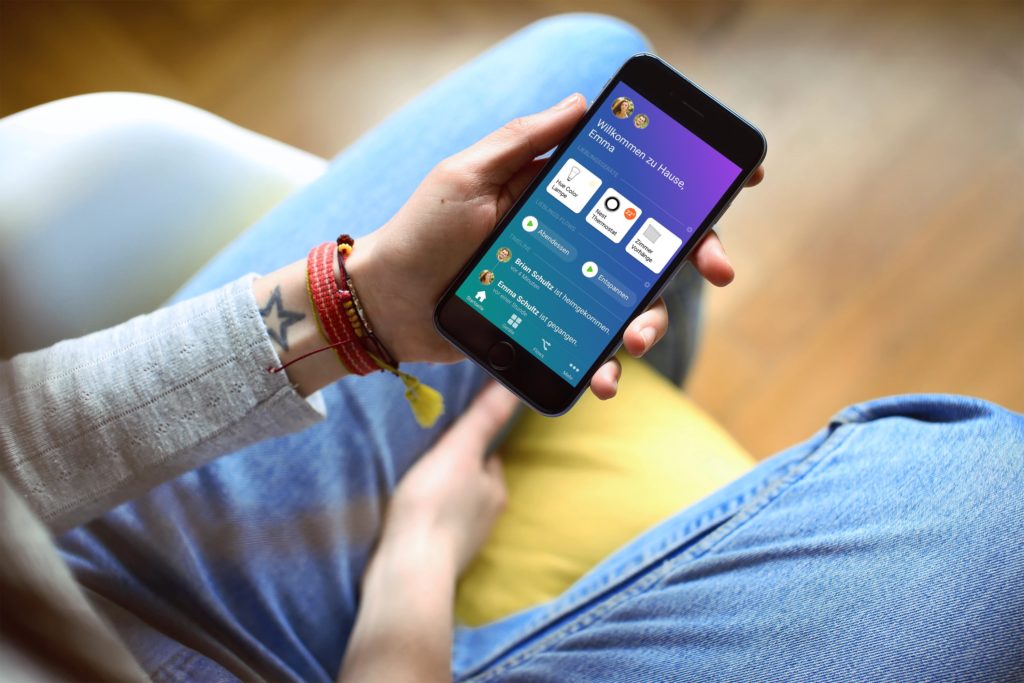 German brands are well-represented in Homey's ecosystem. Tado, Bosch, Siemens, Osram and Eurotronic have been available on Homey for a long time. Next to these, brands that operate on KNX, like ABB, Busch-Jager, Gira and Weinzierl are supported too through KNX for Homey.
Over the past months, we've worked with our community to include Brennenstuhl and Homematic to the list of Homey-compatible devices. This makes Homey the most versatile and user-friendly Smart Home solution in Germany, especially combined with the 1000 other international brands supported by Homey.
Homey is often lauded as the best experience for a real smart home, and we're thrilled to bring that to Europe's biggest market. Homey is available for € 299 / 319 CHF at athom.com, mediamarkt.de, saturn.de, interdiscount.ch and in a selection of physical stores. To see all Homey's retail location, visit www.athom.com/where-to-buy.