What is a Smart Home Hub and when do you need one?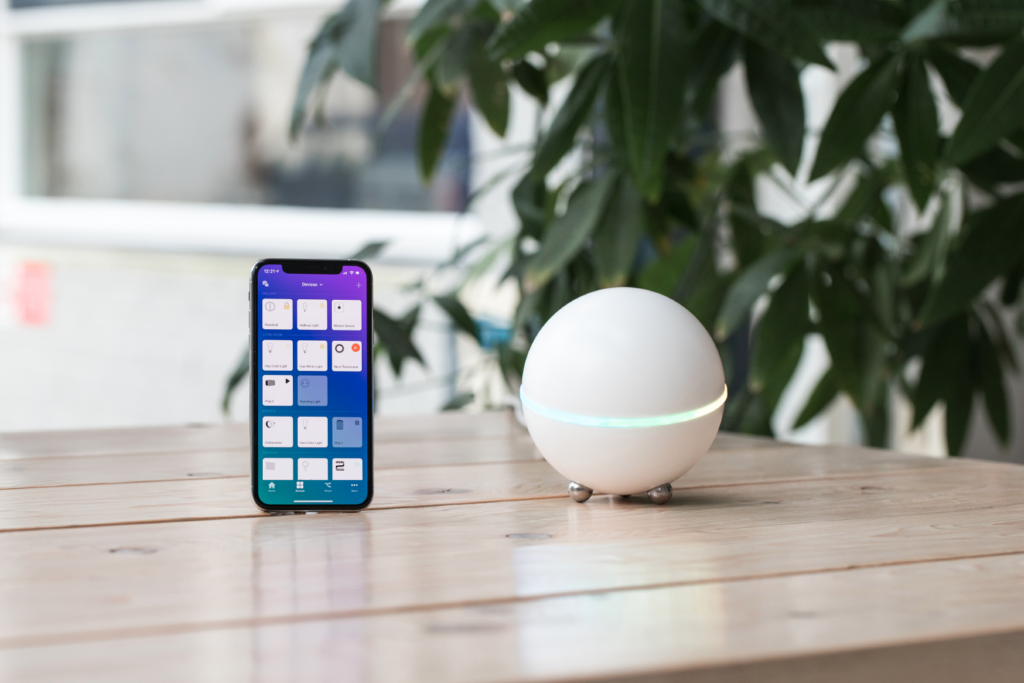 A smart home hub, or smart home controller, is the heart of your smart home. It unifies the different devices in your home into a single system, and makes them work together. It also provides a single app to control your entire home.
In the world of smart home, here are tons of different smart devices, from varying brands. For example, you could have a smart TV from Samsung, a speaker from Sonos, lightbulbs from Philips Hue and a thermostat from Tado. And don't even get me started on switches and sensors. For a true smart home, these devices should work together. This is what a smart home hub does.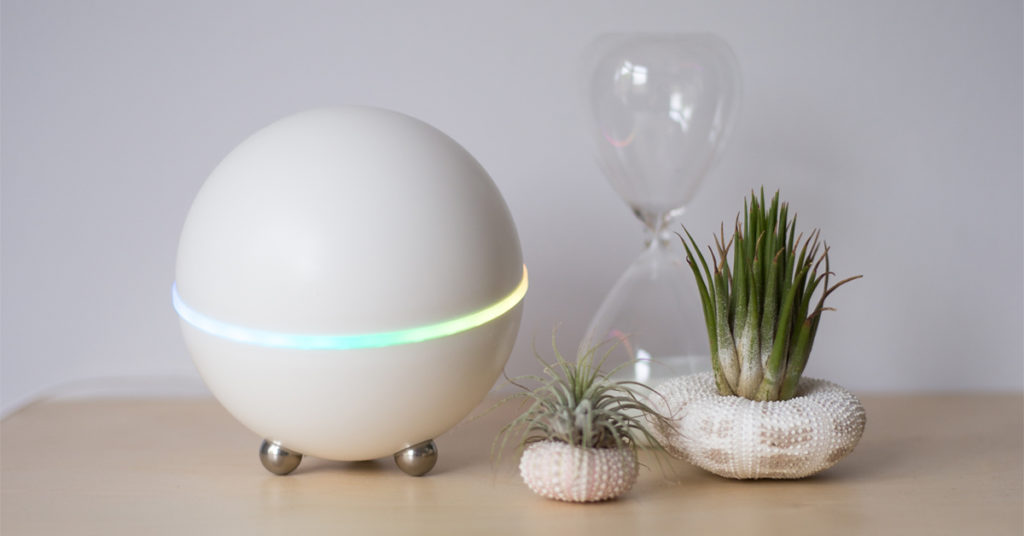 What is a smart home hub?
A smart home hub, such as Homey, is a hub that speaks all the languages necessary to let all your favourite smart devices talk and work together.
In smart home, there are a lot of different wireless technologies being used. Next to Wi-Fi and Bluetooth, there's Infrared, Zigbee, Z-Wave and protocols on the 433MHz band. All these devices can't talk to each other, as they connect using different technologies.
A smart home hub integrates one or more technologies. Single-technology hubs, like Zigbee hubs or Z-Wave hubs, link their technology to your smart phone. A universal hub like Homey integrates multiple technologies. It brings them to your phone ánd unifies the different systems at once. Like a super-universal remote control.
With a universal hub, you are no longer limited to the brands and technology you already own. It gives you the freedom of choice to choose any smart home device that fits your needs. Even though it is from a different brand than your current devices.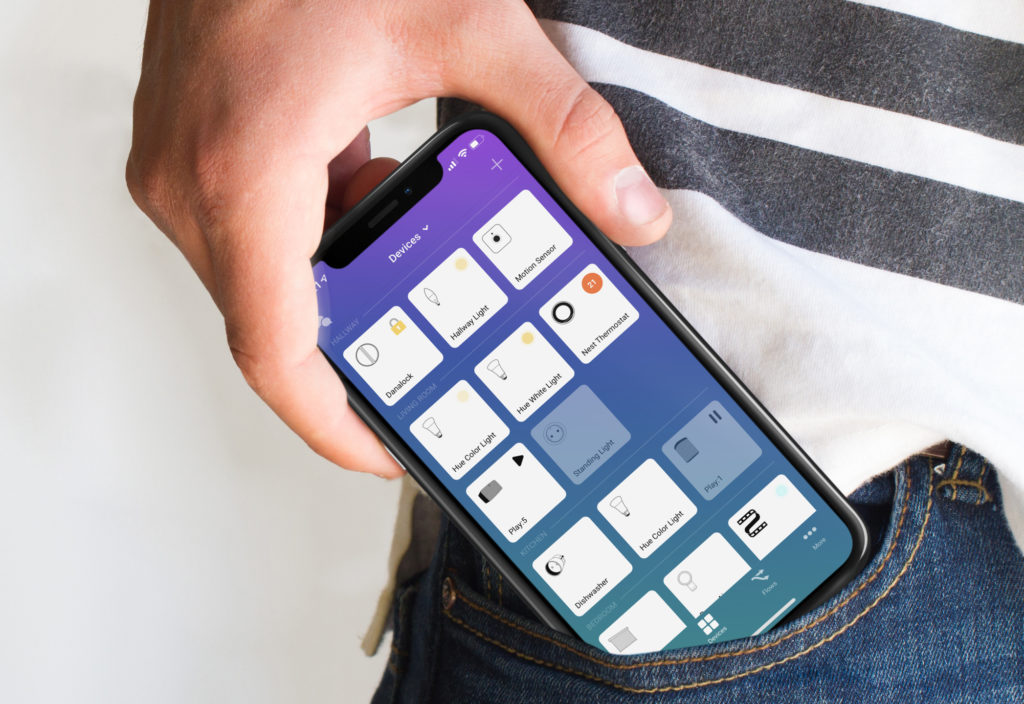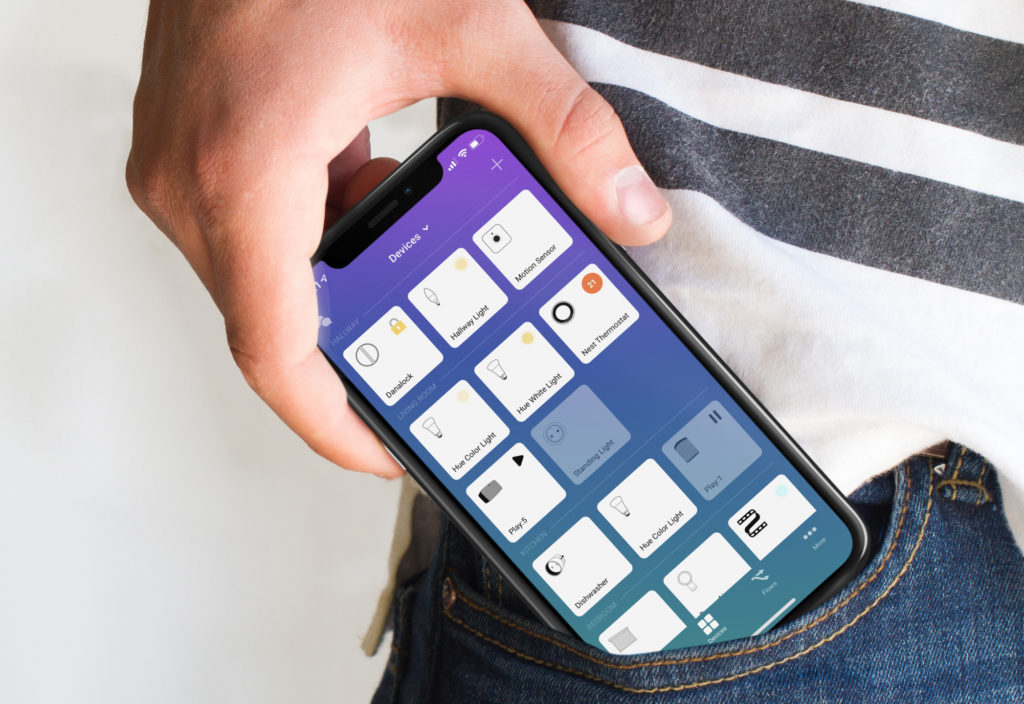 Hub usability
You don't want to take a crash course in different smart home technologies to get everything to work. And you certainly don't want to brush up your programming skills in order to turn on the lights. That's why it's important for a smart home hub to be universal, and friendly to use.
Everyone wants to create something different in their home. But at the same time, everyone wants an easy-to-use system to realise that. That's why we've made Homey.
Homey is a smart home hub that can connect with practically every smart device out there. It's designed to be versatile, but easy to use at the same time. So that you, and anybody else, can get the smart home of their dreams. You just focus on the fun parts. Homey will take care of the rest.
The best part? You don't need fancy wiring, complicated computer programs or installations. Just your Homey and the Homey smartphone app. Your whole home can literally fit in your hand.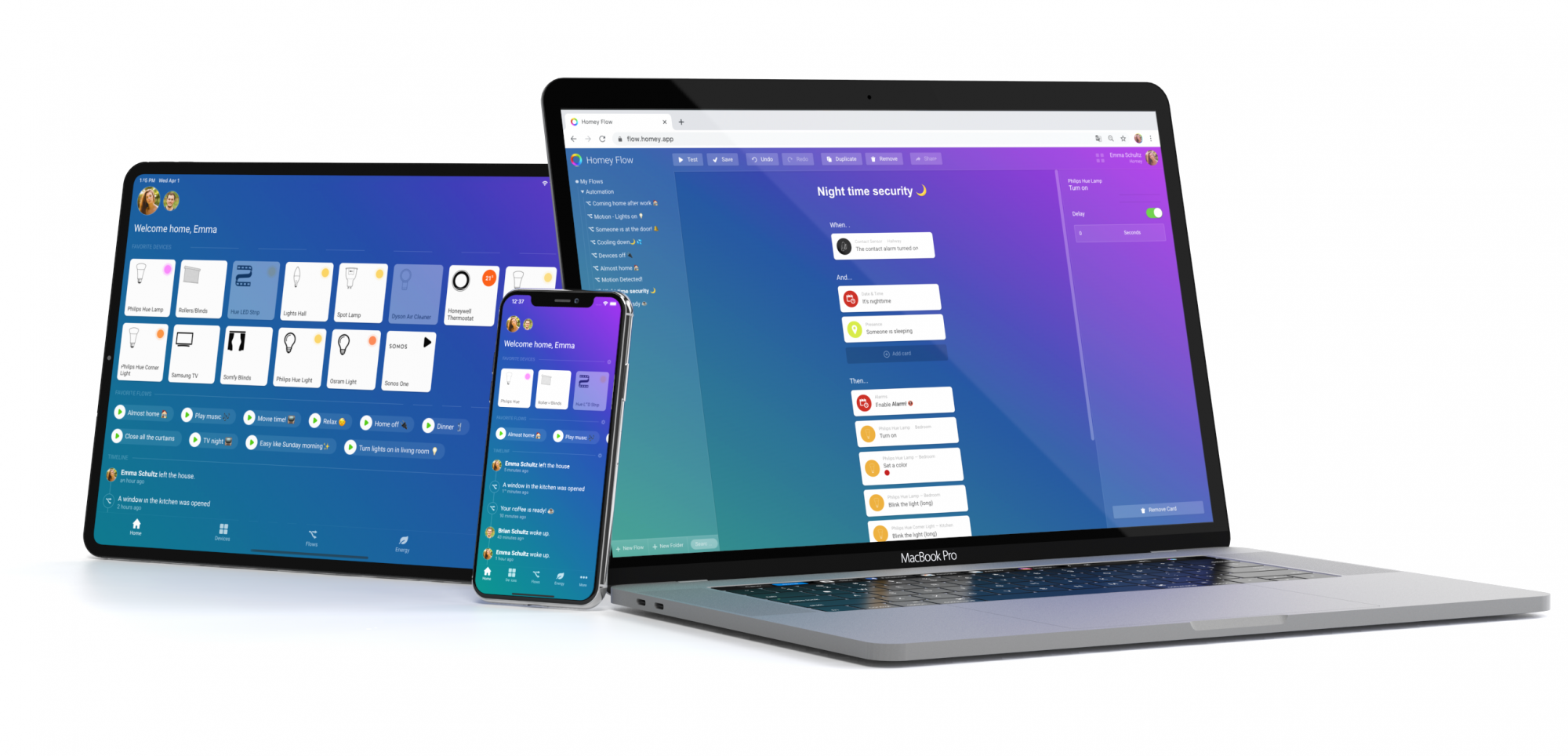 Home automation with a smart home hub
Smart home control is one thing, but smart home automation is the end-game: creating a home that automatically does what you want it to do.
Smart home hubs play a central role in home automation. They connect devices on one or more technologies to a digital interface, like your phone. At the same time, they often hold the logic for home automation.
That's why it's important for a smart home hub to be universal: you don't want to be limited in your freedom of choice of new devices. At the same time, you want all these different devices to be part of a single system, so you can automate.
Homey features six(!) different wireless technologies. From Wi-Fi to Z-Wave Plus and from Zigbee to 433MHz and Infrared. That makes it the most universal and powerful smart home hub available.
Automation is done with Homey Flow, an intuitive interface that lets you set up scenarios on your phone, tablet or computer.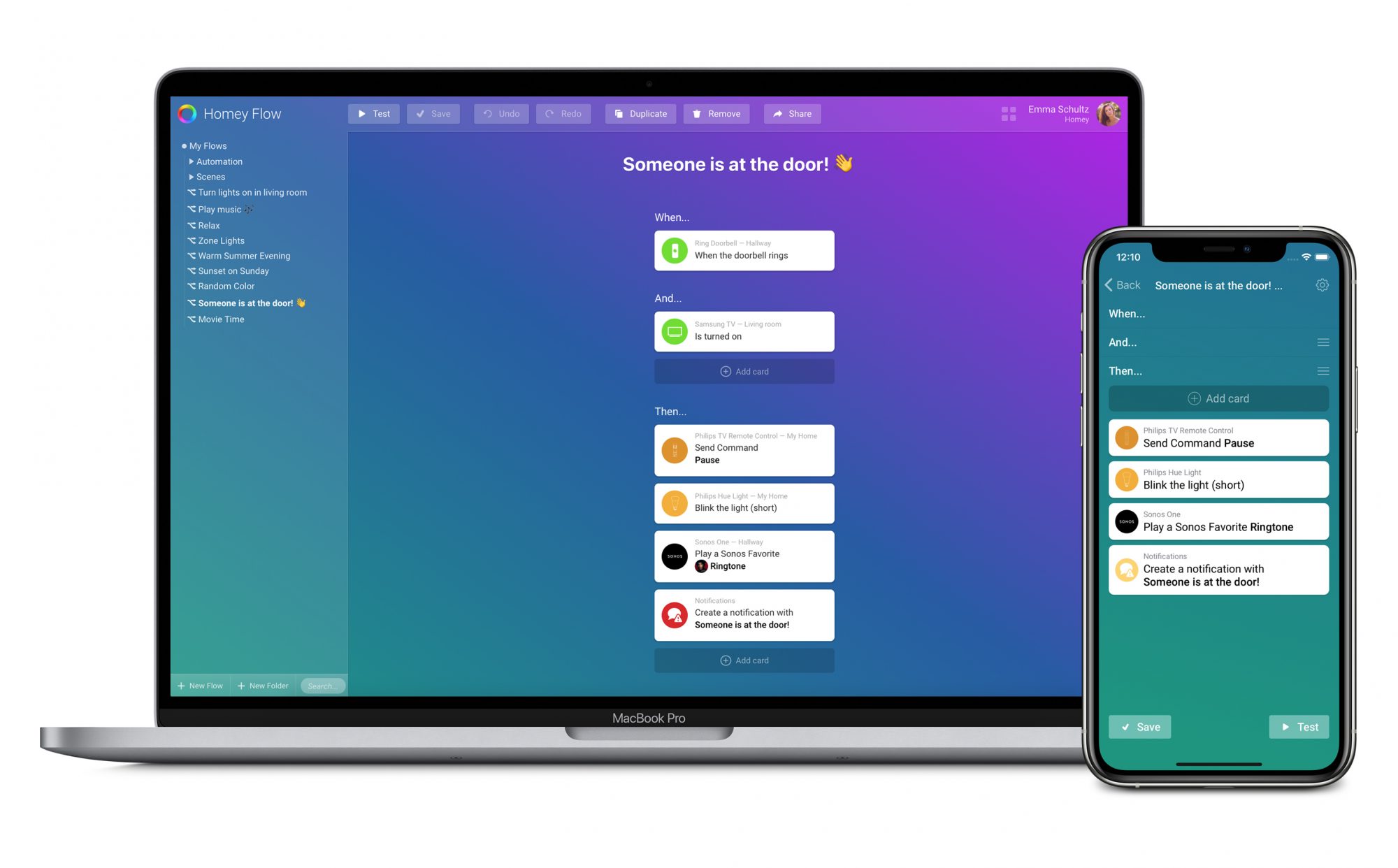 Homey Flows are scenarios where you define "When this happens, then do that". Or 'When it is time to wake up, then play my favorite music and turn on the lights in the bedroom'. They are easy to set up, yet very powerful and versatile.
Get started
If you're looking to create a real smart home, it's wise to start on the best basis. That means a potent, versatile and friendly smart home hub. We've designed Homey to be exactly that, so we welcome you to discover Homey.