Homey now speaks Swedish and Norwegian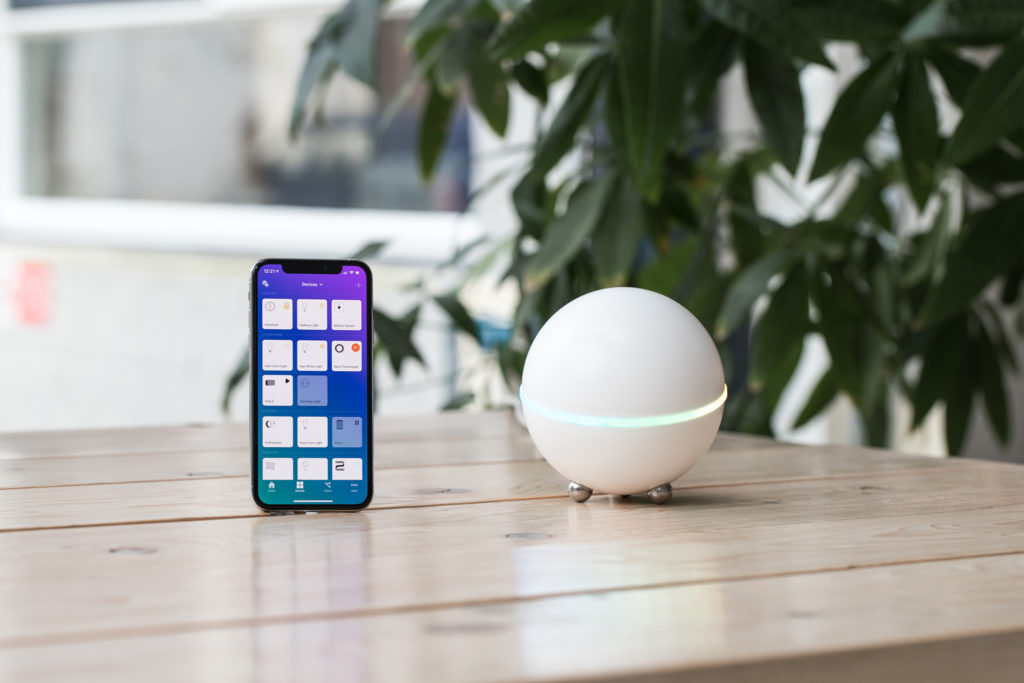 You want to be yourself at home. We get that. So, today we are announcing that Homey now supports two new languages: Swedish and Norwegian. These languages expand upon the existing five languages (English, Italian, German, Dutch and French) already available in Homey settings.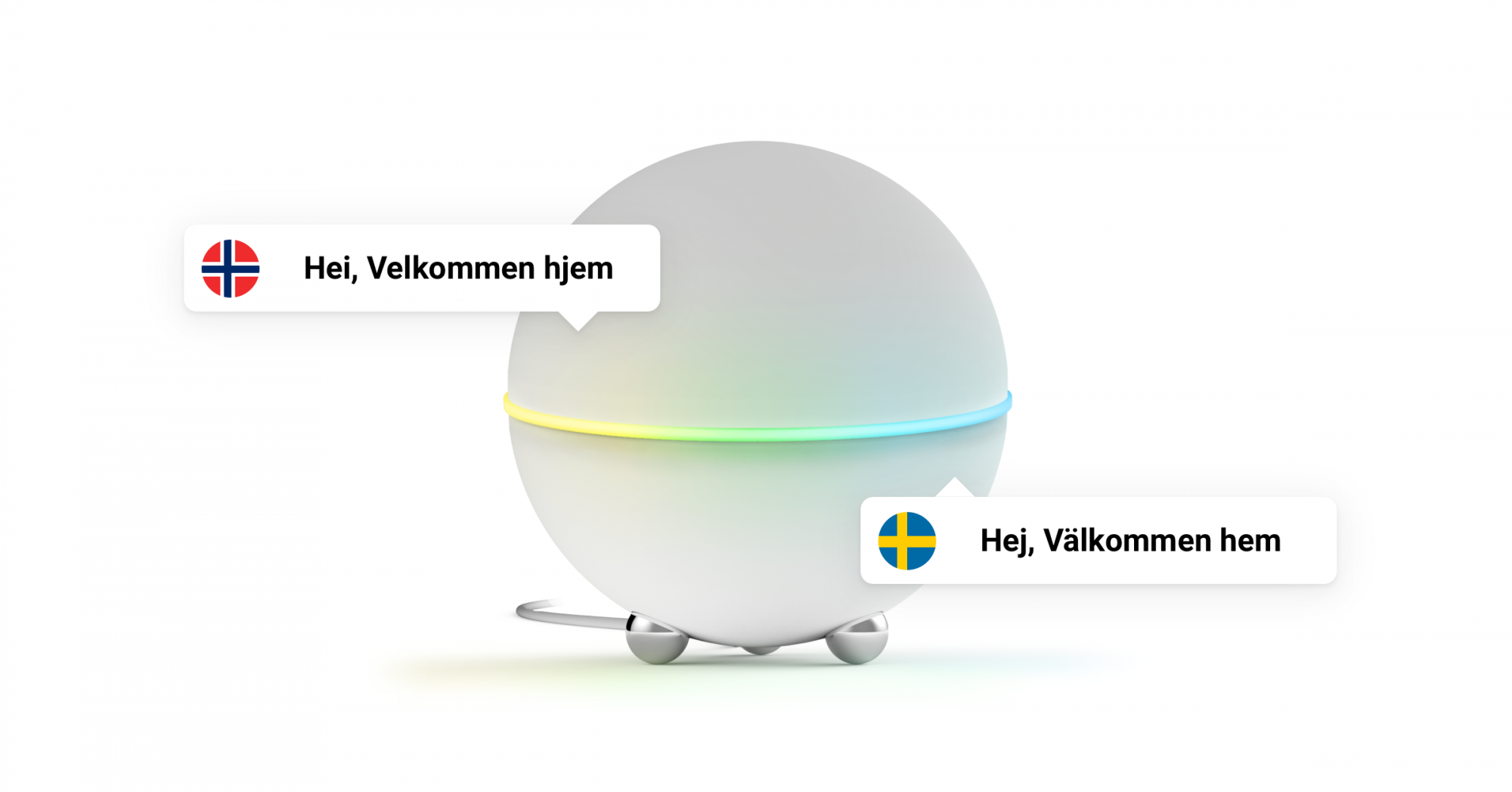 Everything connected your way
One of our main goals is to let people create their own home experience using their own creativity. With a large international customer base, we're working hard to make Homey well available in other regions across the globe. This means that it has become more important than ever to make Homey accessible to everyone. Managing your devices and Flows in your own language will definitely contribute to this.
We are working on adding more languages in the future - allowing you to operate your shades, manage your security systems and temperature settings in your own language.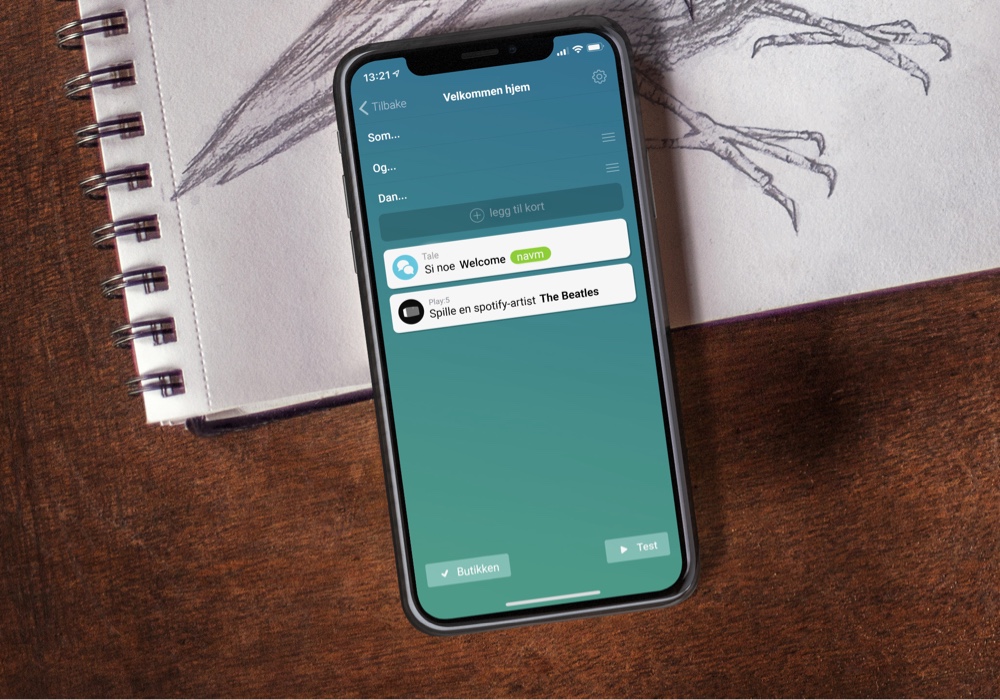 New users can now select the Swedish or Norwegian language when first setting up Homey, and existing users are able to select them in Homey's settings.

All you've got to do is update Homey and Homey app to v3.1.0, set your preferred language in settings and make yourself even more comfortable at home.