KlikAanKlikUit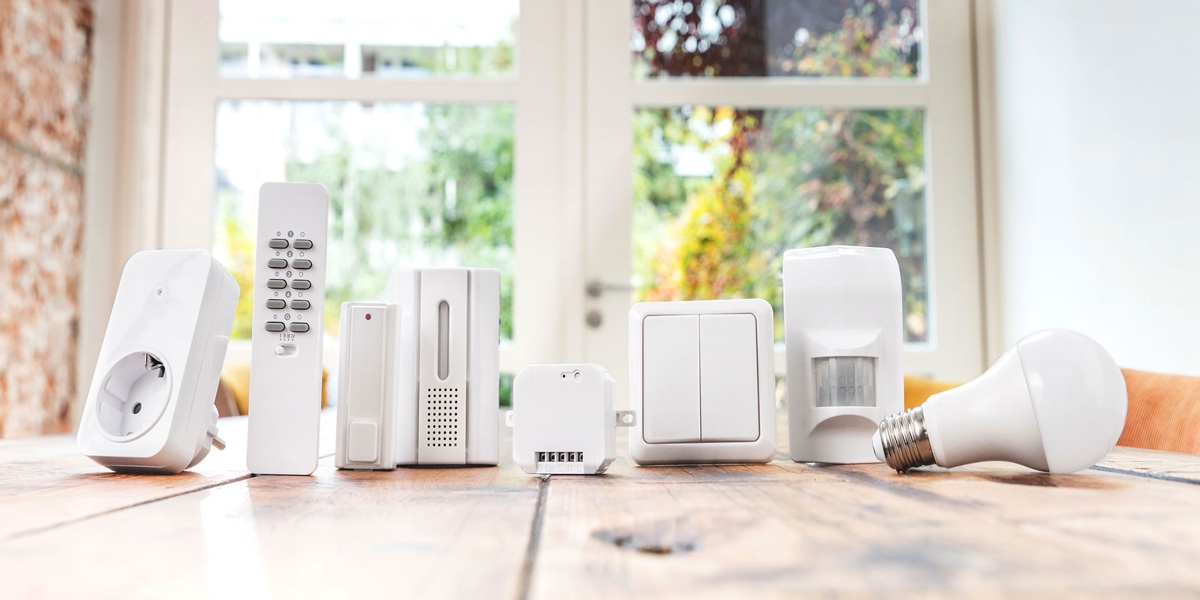 KlikAanKlikUit biedt producten waardoor je toegankelijk en relatief goedkoop je huis slim kunt maken. In combinatie met Homey maak je ze nóg slimmer door ze te verbinden aan andere apparaten.
In bijna elke categorie is er wel een product en bij elk product zit een heldere handleiding die uitlegt hoe de installatie werkt. Of het nu gaat om het dimmen van je lichtspotjes, het beveiligen van je huis of het bedienen van je IKEA Trådfri rolluiken. Met Homey en KlikAanKlikUit samen ben je verzekerd van comfort. Want een basisstation van Klikaanklikuit is niet nodig. Homey kan direct met de accessoires verbinden.
De eerste stappen naar je slimme huis
Wil je alleen jouw bestaande verlichting kunnen schakelen en dimmen, of wil je ook direct je huis beveiligen en de zonwering kunnen bedienen? Met een slimme stekker maak je je apparaten zoals je waterkoker of wasmachine een beetje slimmer. Zet ze bijvoorbeeld op een bepaalde tijd automatisch aan of uit. Met KlikAanKlikUit creëer je eenvoudig en snel je eigen Smart Home met andere merken zoals Philips Hue, Sonos, Nanoleaf en Fibaro. Apparaten die je vaak al in huis hebt.
Koppelen is zo gepiept
Een ideale plek om te beginnen met het ervaren van Homey en KlikAanKlikUit is de Starter Kit. Hierin zitten drie moderne, compacte stopcontactschakelaars én een afstandsbediening, voor in totaal 29,95 euro. Heb je al producten van KlikAanKlikUit? Dan kun je die natuurlijk ook gewoon aan Homey koppelen!
KlikAanKlikUit producten installeren op Homey is heel eenvoudig omdat Homey alles stapsgewijs laat zien. Een tussenstekker of dimmer aan Homey koppelen is bijvoorbeeld nog geen halve minuut werk. Steeds meer gebruikers combineren dan ook de KlikAanKlikUit producten in combinatie met Homey.
Koop je KlikAanKlikUit producten in de Homey Winkel en zet je hele huis aan of uit met slechts een druk op de knop.