KlikAanKlikUit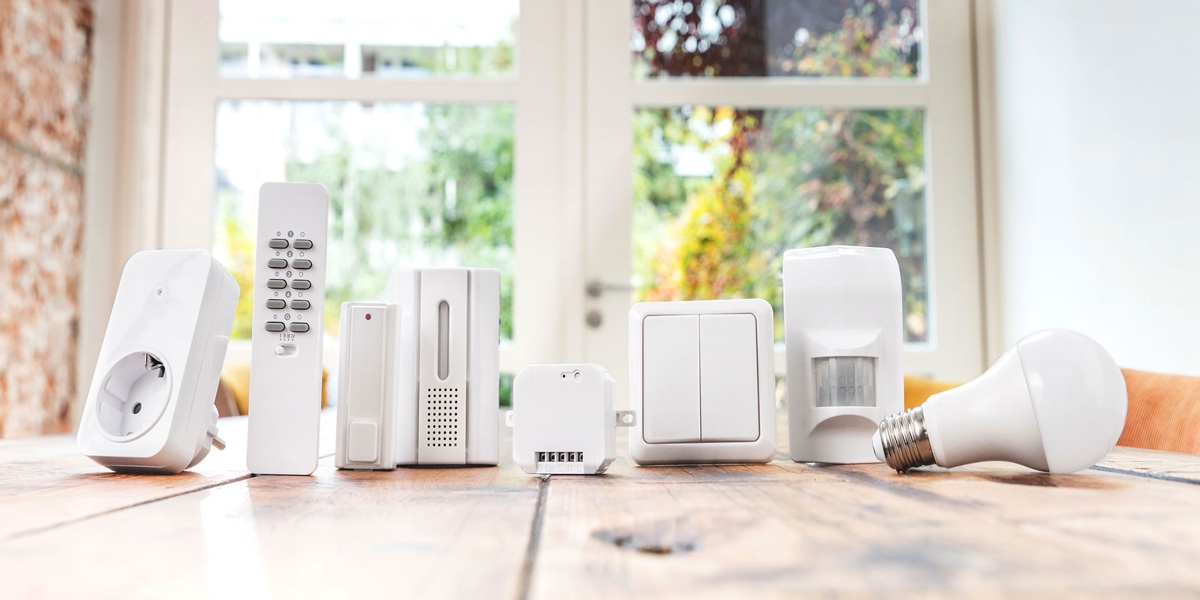 KlikAanKlikUit is a Dutch company that features an extensive range of sensors and switches, both plug-and-play and invisible-built-in. And all of them can be directly, wirelessly controlled by Homey.
There is a product in almost every category and with every product there is a clear manual that explains how the installation works. Whether it's about dimming your lightspots, securing your house or operating your IKEA Trådfri shutters. With KlikAanKlikUit and Homey together you maximize your home comfort instantly.
The first steps to your Smart Home
The ideal place to start experiencing Homey and KlikAanKlikUit is with a 3+1 starter kit. It features three modern, compact socket switches and a remote, for a total price of 29,95 euro. With the three socket switches you can control three different appliances. For instance, easily switch on and off your lights, TV accessories, electric heater, fan or even your frying pan through Homey.
Extend the functionalities of the devices you already own and make them smart with a smart plug. For instance, switch off your standing light automatically when you leave home. Or change your entire home to a romantic setting with just one press of a button. Combining Homey with KlikAanKlikUit and other brands like Philips Hue, Sonos, Nanoleaf and Fibaro.
Installing KlikAanKlikUit devices on Homey
More and more users are using KlikAanKlikUit products in combination with Homey. Connecting an intermediate plug or dimmer to Homey is less than half a minute's work. Linking is done via the Homey app, which guides you step-by-step through the process, and shows exactly when you need to do what.
Start small with their simple, beautiful and compact socket switches, and gradually extend with dimmers, wall switches or products from other brands. Get your (KlikAanKlikUit) products via the Homey Store and create the most beautiful scenes with just one press of a button.