Het Talks with Homey Programma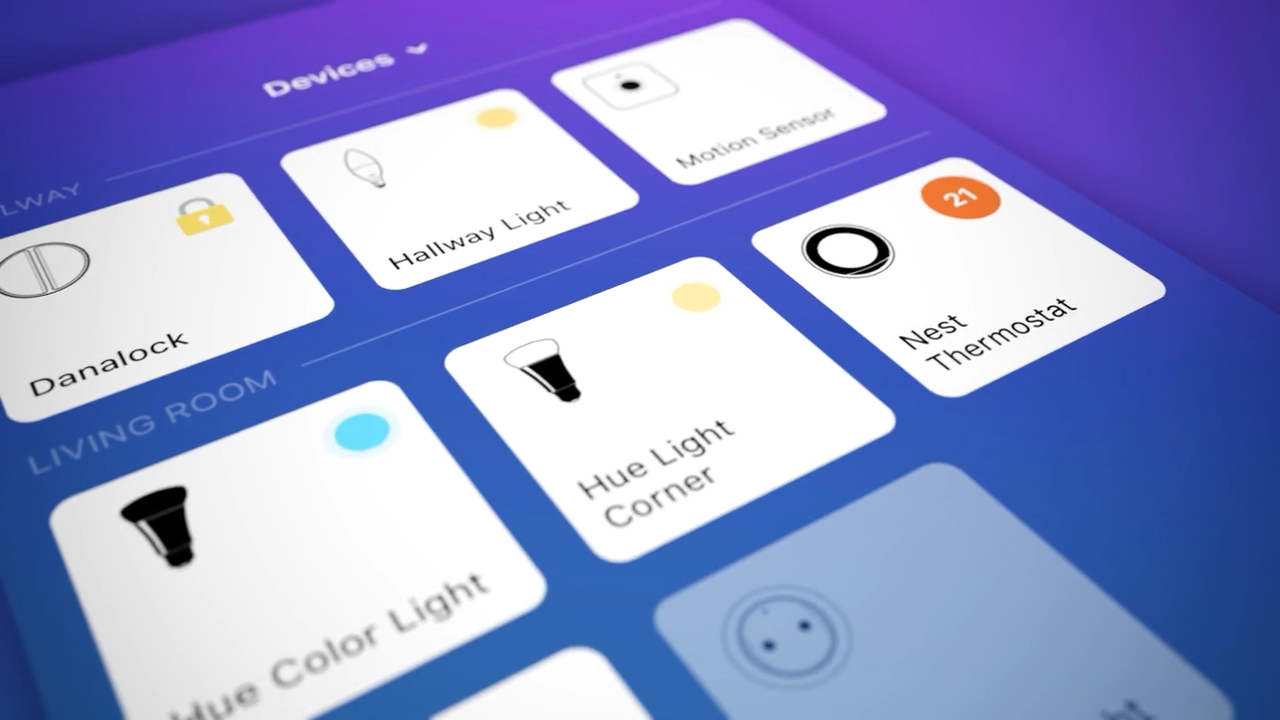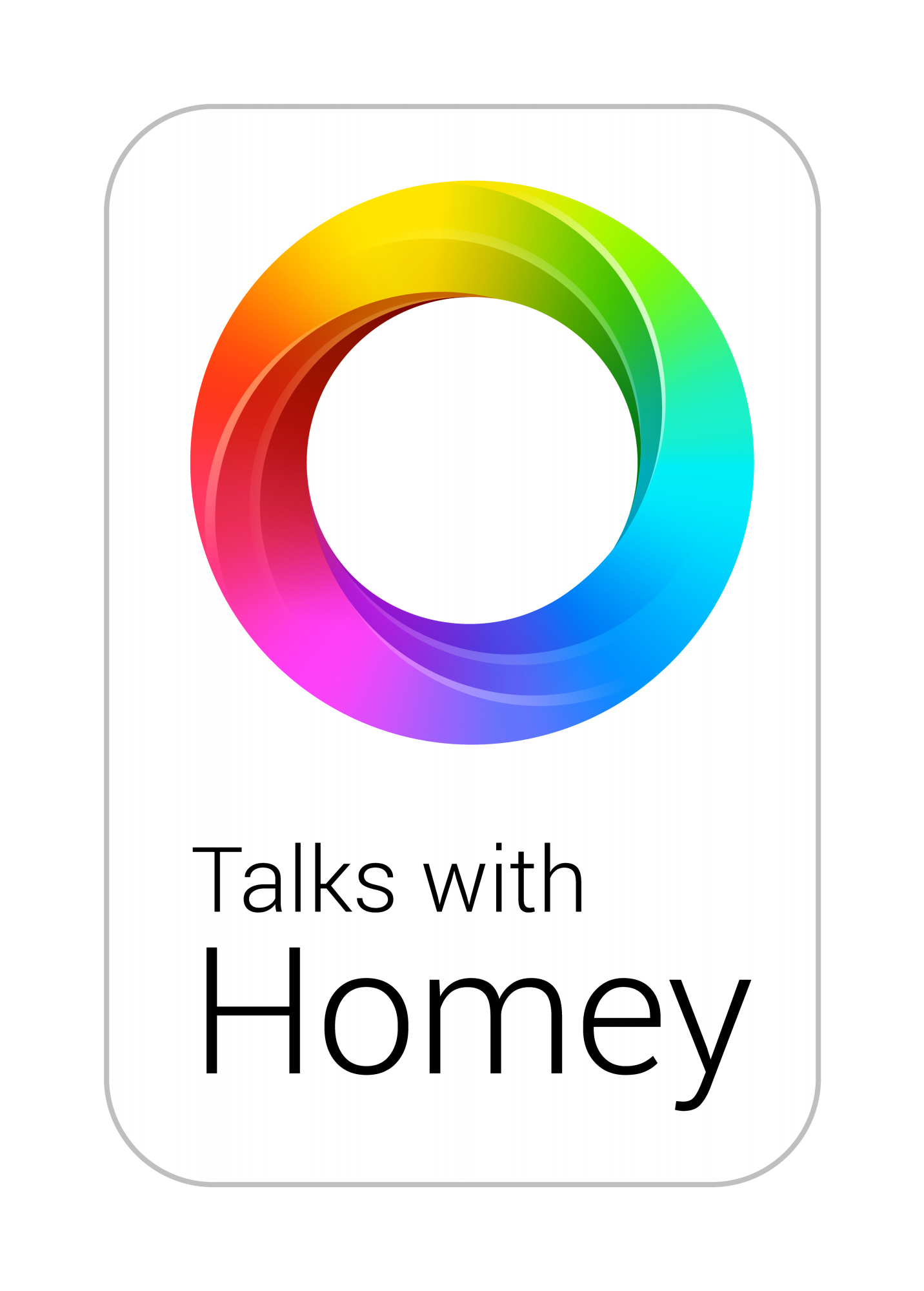 Als fabrikant van smart home apparaten wil je dat iedereen je producten kent zodat je sales groeit.
Homey verbindt meer dan 50.000+ apparaten van meer dan 1000+ merken. Klanten verwachten tegenwoordig dat jouw product werkt met Homey.
Iedereen kan een Homey app maken en publiceren in de Homey App Store. Het Talks with Homey Programma is een uitbreiding om aan de hoogste kwaliteitsnorm te voldoen en gezamenlijk marketing en sales te ondernemen.