Homey Energy - A new power feature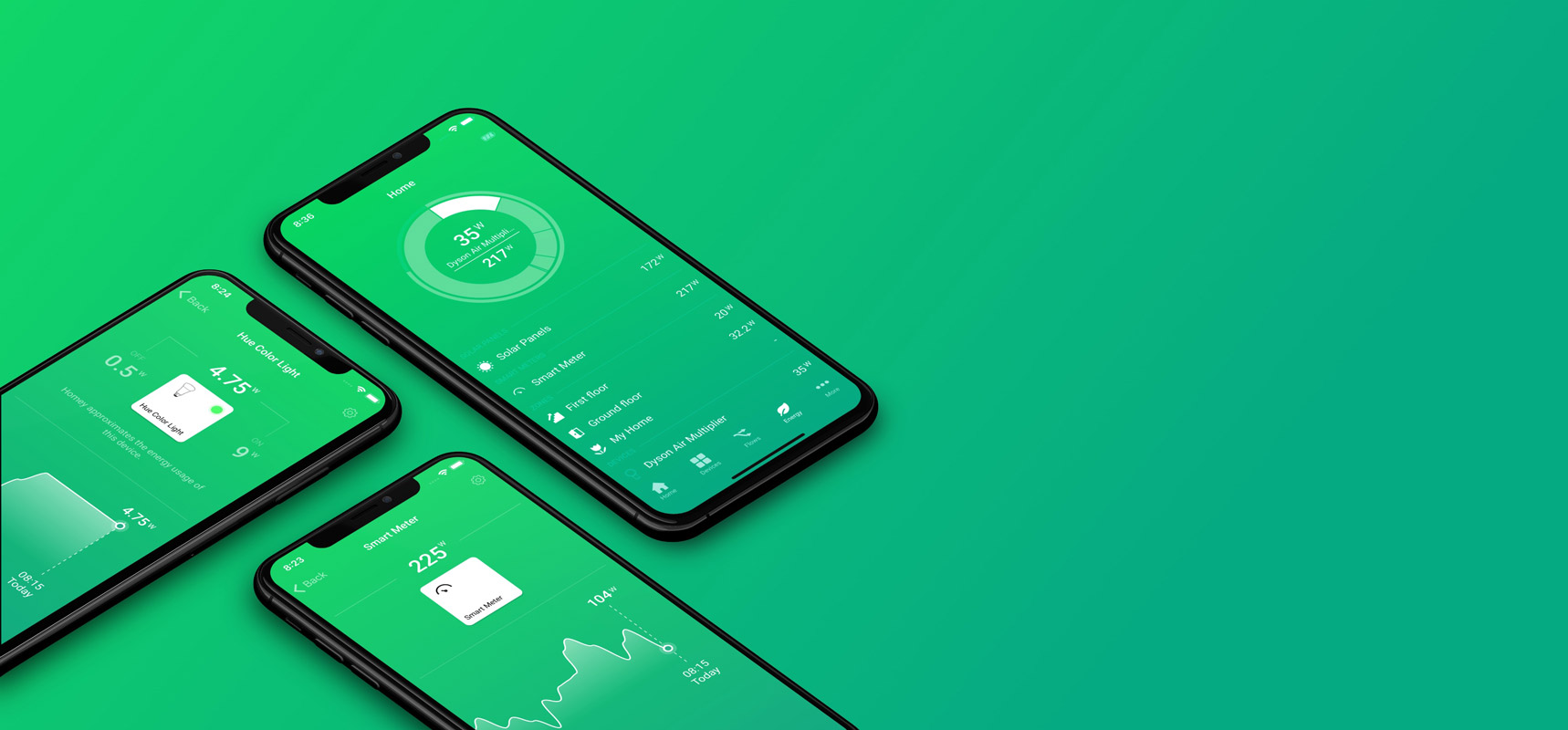 Today we introduce Homey Energy, a brand new feature part of Homey v3.0.0 to help you gain insight into your home's energy usage. This free software update starts rolling out to all Homey users today.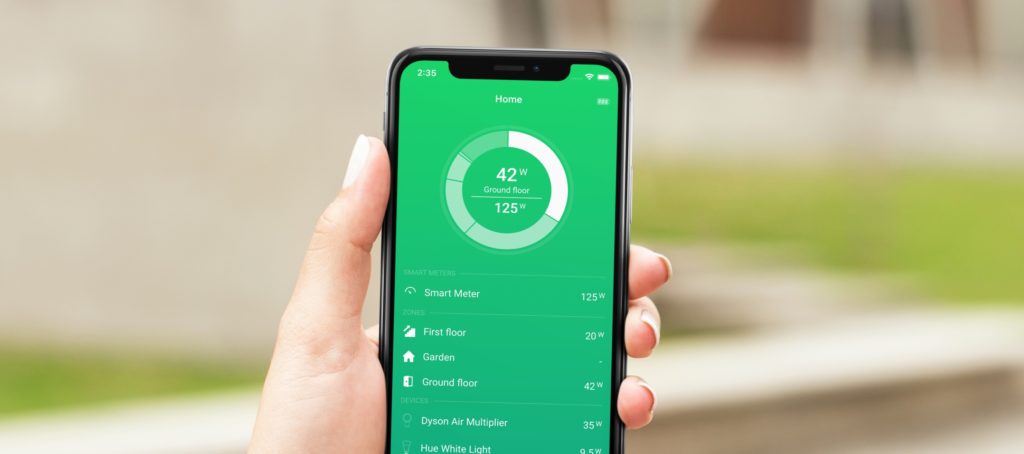 What are the bulk consumers in your home? The dishwasher? The cheap kettle? Or the fridge? With Homey Energy you have real-time insight into how much energy your devices consume and how much you generate at any time of the day. Transparent and well-arranged, so that you can quickly identify those energy guzzlers in no time.
Real-time insight
Homey now shows a live overview of all your energy-consuming devices. For example, if you adjust the brightness of a Philips Hue lamp you immediately see the impact on its energy consumption. Your entire home's energy measurements are accessible anytime and anywhere.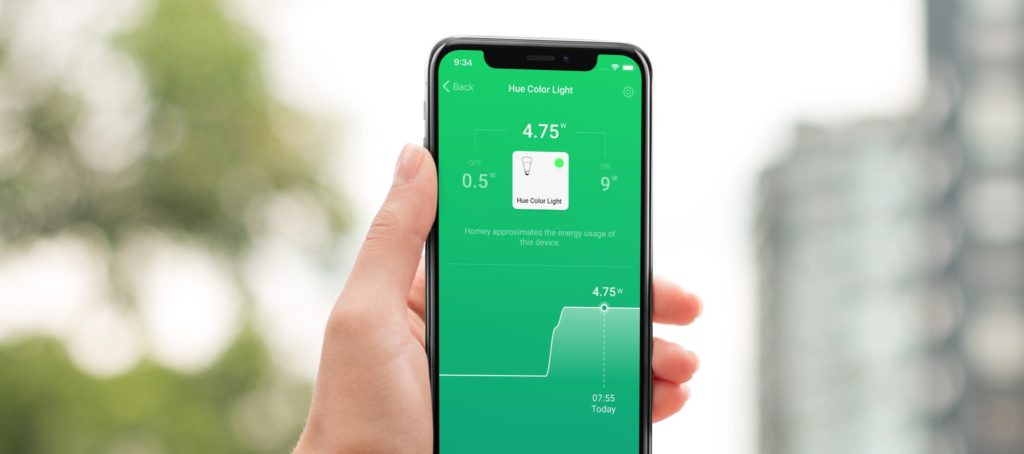 Even though it may seem that appliances in standby mode are turned off, they'll still be using energy. With Homey Energy you have the ability to monitor the standby consumption per appliance as well as the actual consumption when it's turned on.

Most smart devices cannot measure their own energy usage. To solve this, Homey will estimate its current consumption by looking at the device's state and specifications. For instance, if a light bulb is turned on to 80%, Homey derives the power usage from the stand-by and 'on' values. These values are provided by the apps on Homey, or you can enter them yourself.
Identify energy-hungry appliances
Want to tackle those energy wasters immediately? The circle on the home screen shows the consumption of all zones & devices. It's now easy to find which device is using the most energy and you can compare this with the total consumption.
Solar Panels
When you have solar panels installed, you want to make sure they are operating correctly and the system is generating as much as predicted. Homey Energy measures solar performance as well as providing you with information on the energy consumption of all your home appliances.
The outer ring shows your solar panel's production, compared to your home's usage.
Smart Meters
Homey Energy adds support for smart meters. These are devices that measure the total usage of your home. Because Homey knows the live power consumption of a lot of your devices, when you have a smart meter, an 'Other' section is shown. This helps you hunt down those energy wasters you didn't know were there.
Never run out of batteries
In addition to tracing energy consumers, a list of all battery-powered devices can be found with their status in an overview. Is your battery due for replacement? Then Homey knows exactly which type of batteries a device needs.
Homey Energy is part of Homey v3.0.0 and the Homey app v3.0.1. We invite you to check out Homey Energy today, and start reducing your energy footprint!
Need help getting started? Check out our knowledge base for Homey Energy.