Behind the Magic – July 2019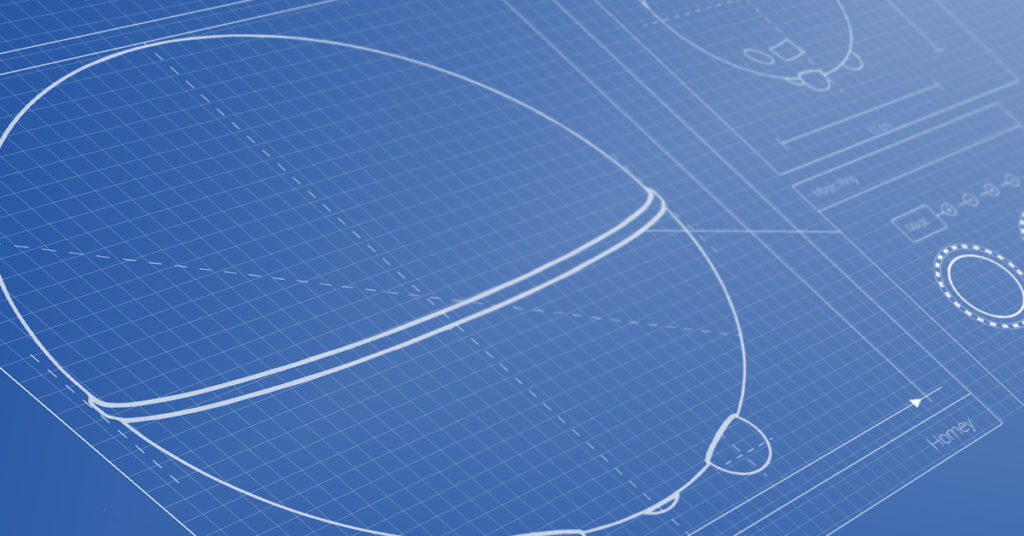 In these Behind the Magic series, we give an overview of what we worked on the month before. Please be warned that the contents might get a little technical now and then.
The weather was hotter than ever. Homey measured that our air conditioning used more energy than ever. Let's summarise what we've been up to in July!
Zone Activity
Back in June we've launched Homey Cameras, a major update that added support for IP Cams to Homey. This month we've expanded on that and launched Zone Activity, another big update that shows which Zones are active in your home.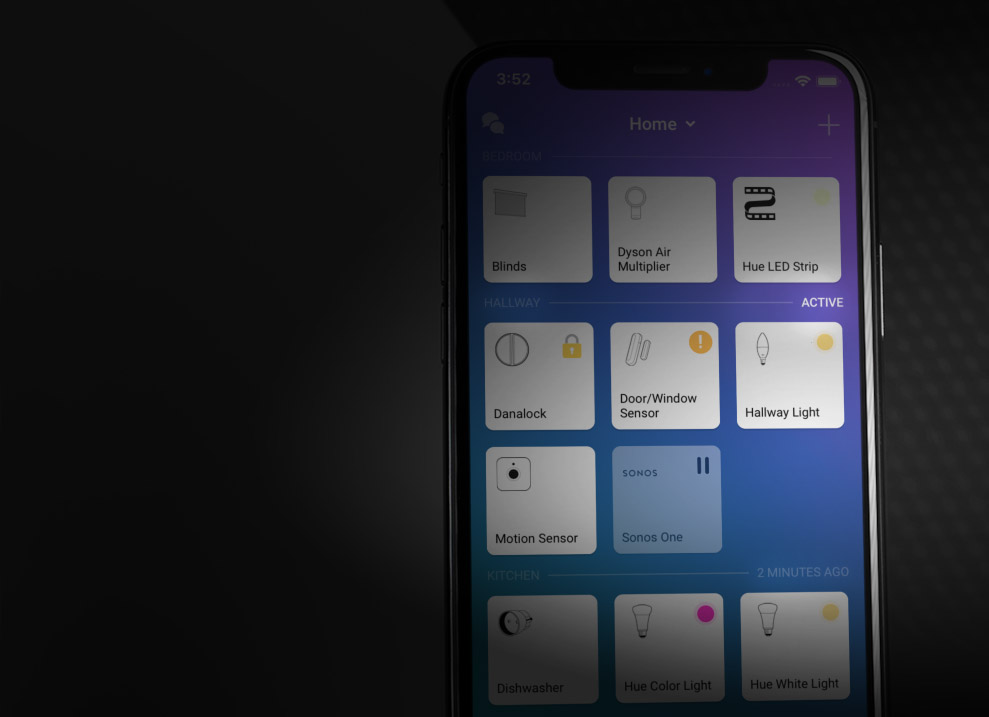 It's easy to create Flows with Zone Activity. Personally, I think the 'Turn off the lights after <x> minutes of inactivity' is the best example.
Zone Activity has been made available in Homey v2.4.0.
Read more tips & tricks for Zone Activity »
Device Discovery
You might've missed this, but last week we've released Homey v2.5.0. This update includes new functionality for Homey App developers to automatically discover your devices on the local network.
This functionality makes it easier for developers and creates a better user experience across the entire app. We envision a bright future where your devices will be added nearly automatically to Homey, and this is the first step towards that.
Homey 🇮🇹 Italia
We're currently rolling out Homey v2.5.1 with Italian translations. This totals the number of available languages in Homey to five.
Zigbee
Yes, we are working on a Zigbee update that improves stability. 🎉
Website & App Store
We're currently working on a new website, because Homey has grown faster than our website could keep up!
On the new website everyone will be able to discover Homey Apps. Developers can upload their apps using the command-line tool, and then submit their apps on the Developer website for review.
We've also mentioned Share a Flow some time ago. When the website is live, this functionality will be rolled out soon after. Time to show everyone your most creative Flows!