Behind the Magic – June 2019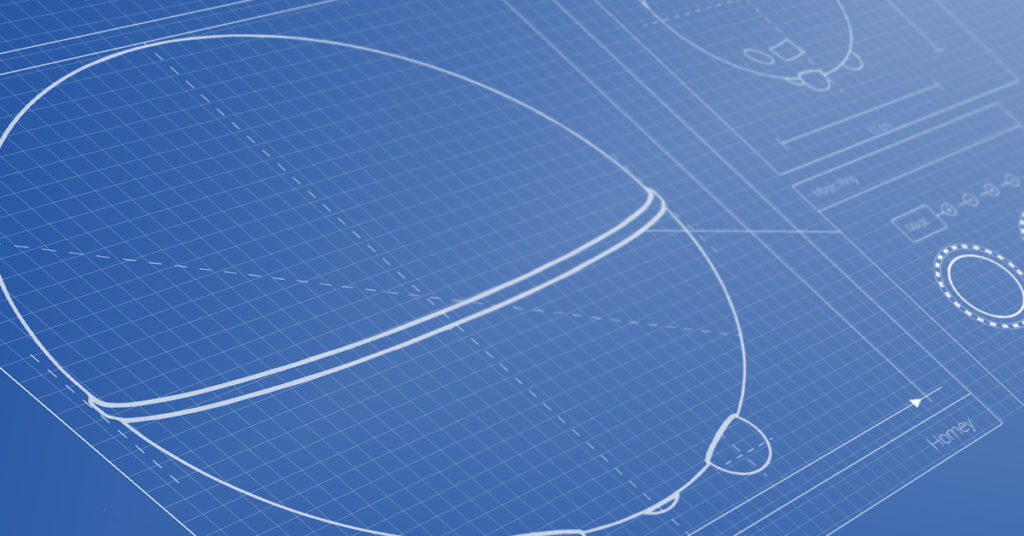 In these Behind the Magic series, we give an overview of what we worked on the month before. Please be warned that the contents might get a little technical now and then.
Let's summarise what we've been up to in June!
Homey Cameras
We've launched Homey Cameras, a massive update for all Homey users available in Homey v2.2.0. You can now view your camera's snapshot from within the Homey app, and create Flows to send the live image as push notification to your phone. Read more about Homey Cameras »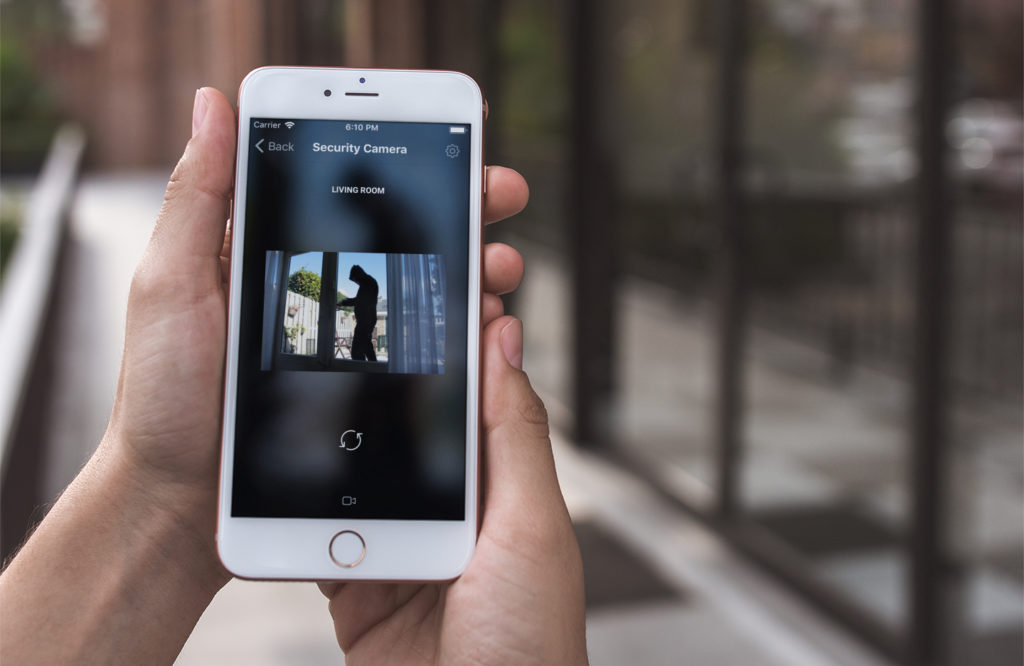 Vive la France 🇫🇷
Homey has been translated to French, and is now available for sale in France! Update to Homey v2.3.0 and Homey app v2.5.1 to switch to the French language.
New & Updated Apps
A few of our apps have received updates as well.
Lastly, we're currently testing a brand new Homey feature as well. More about that soon!
— Emile